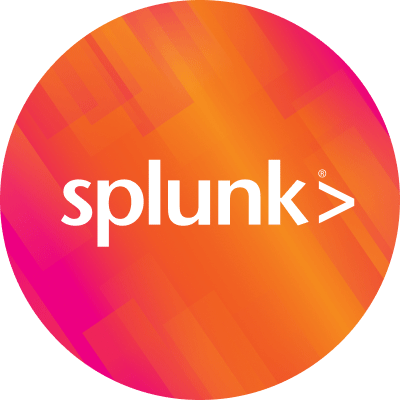 By Splunk October 03, 2022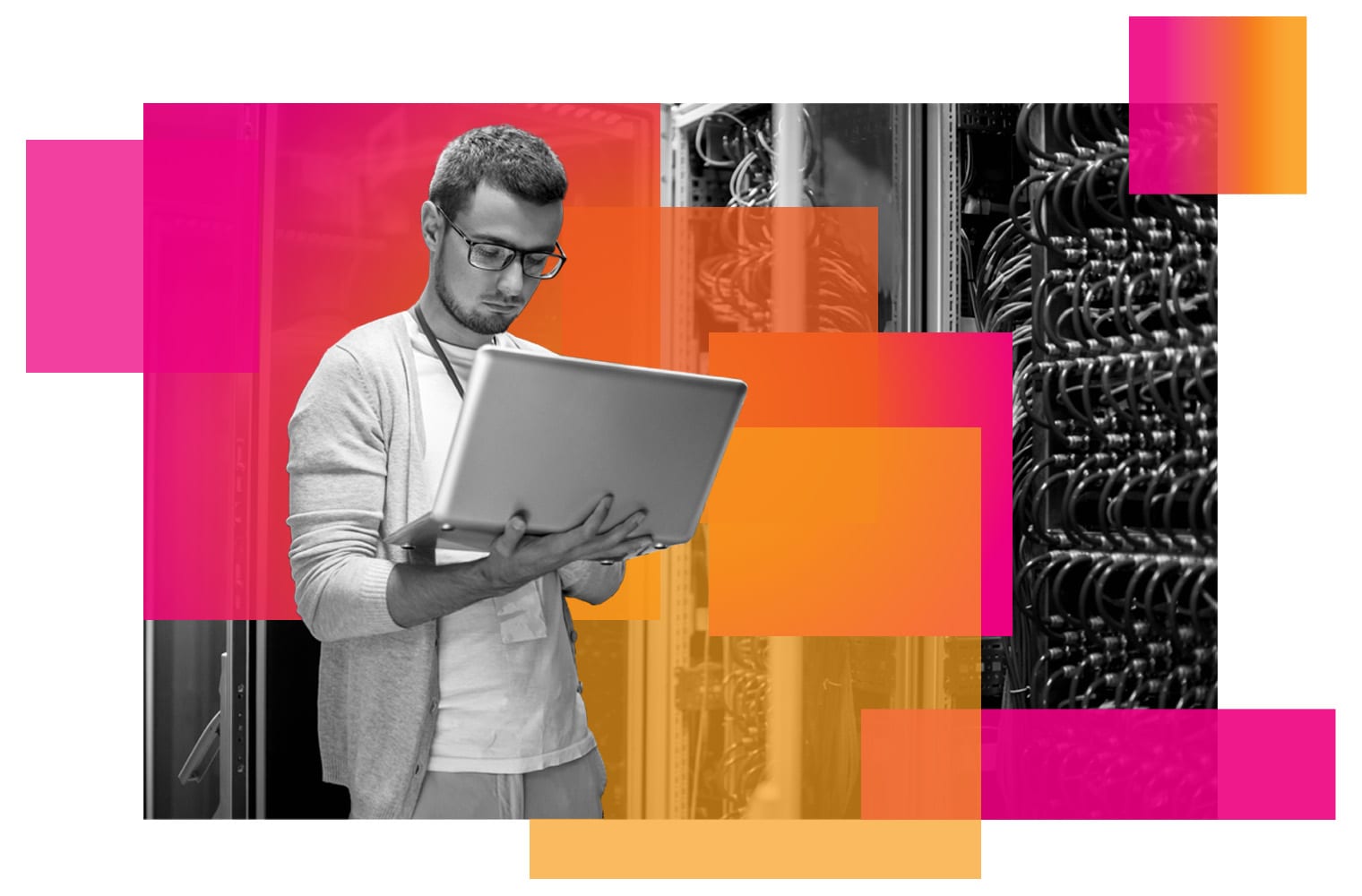 Every company will tell you customer success is a priority. We all have teams focused on customer experience, customer journeys, time to value, and more. But what every company won't tell you is that the road to world-class customer experience is a journey with highs, lows, lessons learned, and in the end, it's impossible without investment and accountability across your entire organization.
October 4 is the 10th Annual CX Day, a global celebration recognizing innovation and success in the customer experience industry and the people who make it possible. It's also an opportunity to reflect on the reasons and best practices for investing in customer experience (CX) as a company-wide initiative. That's what we've done at Splunk: established CX as a priority for every leader and organization, with intentional, specific goals for accountability.
Why This Matters to Customers
Customers turn to Splunk to help them keep their business, applications and infrastructure secure and resilient so they can innovate and keep the world moving forward. Achieving this can be complex, especially given the wide range of challenges customers face. Many are transitioning to the cloud, many face increased customer demand for digital experiences, everyone is experiencing evolving threat landscapes, hybrid work, talent shortages and now, today's economic environment. These dynamics impact both the outcomes customers need and how they can practically reach them.
Our customers are looking for strategic partners who understand their challenges and who are focused on delivering a product and service experience that helps them, so we must be ready to provide aligned support across Splunk in all these situations.
How We Align Customer Experience to Our Mission
Here at Splunk, we're putting CX at the center of everything we do to help our customers achieve security, resilience and innovation.
Refocusing on customer success and CX as an outcome instead of a function makes it a true company priority. It drives retention, growth, a better overall employee experience, and better efficiencies within the company to reinvest in innovation, which brings more value to our customers.
So, what does that mean for us? It means every Splunk leader is committed to putting customers first. From evaluating our products' ease of use, to the deployment experience, to how customers receive support, to how quickly they see value in their Splunk investment. We know every customer is unique and it's our job to understand how we can make their journey as prescriptive and smooth as possible.
Building on our already-strong foundation focused on the customer, we move forward by building a better, stronger model for CX. Here's how.
Maintaining security posture, IT infrastructure and application availability are mission critical for our customers. That's why we're fully focused on the product and service experiences our customers have with us so Splunk is easier to use, deploy and diagnose.

We're also improving our self-service and proactive monitoring and remediation capabilities, so customers can more easily manage their Splunk environments and resolve issues.

We've aligned our product roadmap to clearly incorporate plans to address adoption, time to value and ease of use. One way we do this is by driving customer adoption through in-product guidance and enablement, powered by Splunk Lantern and our Use Case Explorer. These tools and content help customers accelerate use case achievement and quickly find best practices to manage Splunk more effectively and efficiently.
Finally, we're working to ensure that customer engagement with Splunk is cohesive and value-driven. This means we work with customers to understand the outcomes that are most important to them and we prescribe the right way to mature their capabilities to get to these outcomes. We partner to bring the right resources and expertise to deliver and we ensure alignment at every step of the journey.
The Road Forward
To be clear – customer success has always been a priority at Splunk. Over the years, teams across the company have built strong capabilities to help customers get to value and success. That doesn't change.
What's next in our journey is how we inside Splunk work better, together. How we partner and hold each other accountable for our customers' success across every aspect of their Splunk experience.
We're ready and aligned. Our strategy is solid and backed by every Splunk leader. We are confident in our ability to execute and we know this deliberate, companywide focus on end-to-end customer experience is the right direction for our company, customers, and employees.
----------------------------------------------------
Thanks!
Katie Bianchi