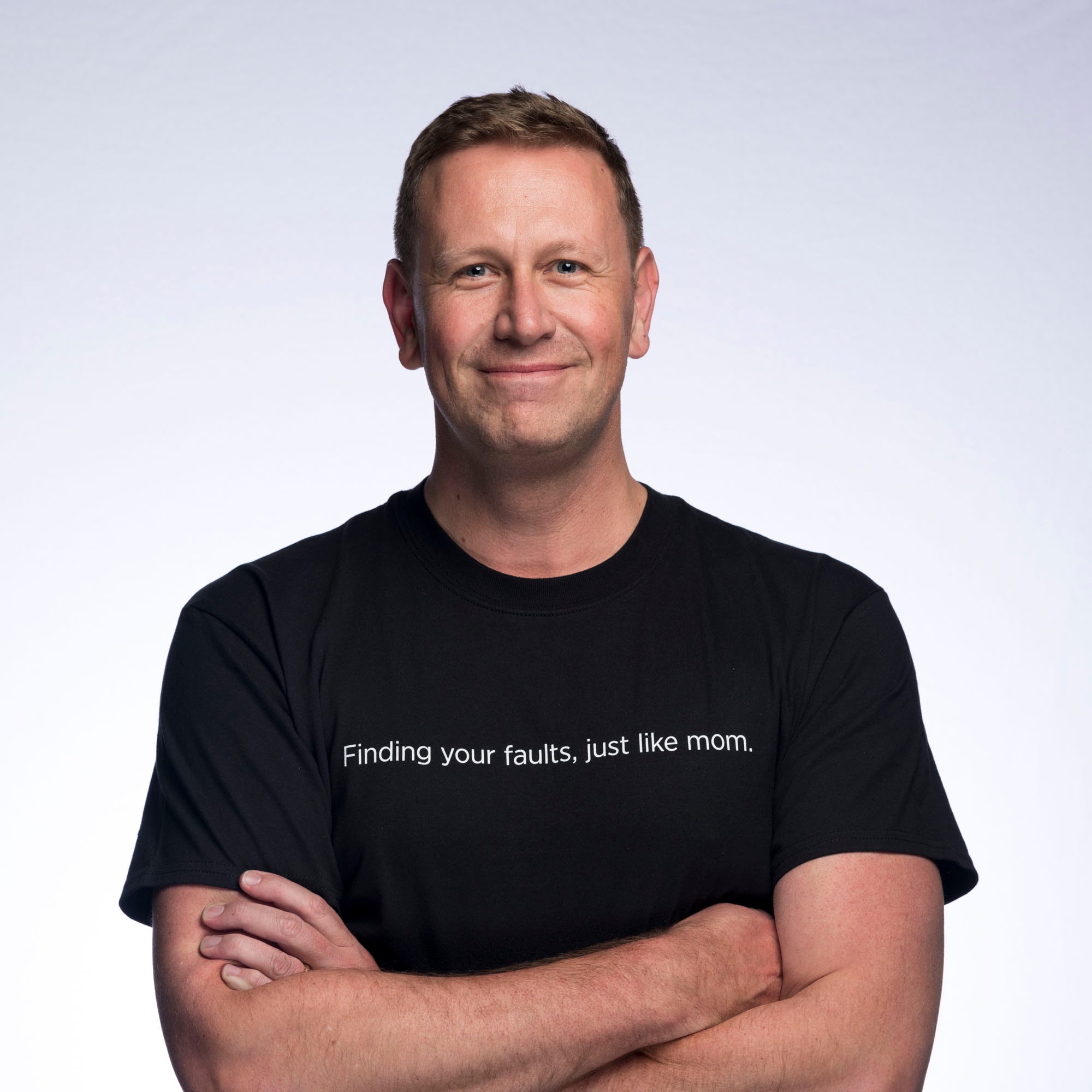 By Simon Davies May 24, 2022
Many CXOs believe that Web3 will power the next paradigm shift and transform the world. As a result, they are accelerating their learning curve to spot opportunities and leapfrog to next-gen business models that will catapult their organizations to new heights.
But is there really an urgency to explore what Web3 can offer? The burgeoning potential of the Web3 era suggests that organizations that act fast will gain a better understanding of new technologies (and thus a smoother adoption) in the context of their own infrastructure and ecosystem.
Web3 is directly correlated with blockchain technology and extends to a variety of new era solutions such as decentralized finance (DeFi), decentralized autonomous organizations (DAO), and decentralized applications (dApps). One of the more popular solutions is non-fungible tokens (NFTs).
NFTs are a powerhouse of innovation, and in a few short months, have disrupted the art and music industries forever, democratizing and skyrocketing the earning power of creative professionals. Global brands such as Coca-Cola and Starbucks have been experimenting with NFTs and have seen ROIs and digital customer engagement soar. Web3 campaigns launched by Asia Pacific leaders such as F&B leader Tiger Beer, Australia Zoo, fashion brands Love, Bonito and Pestle & Mortar, and many more have been received incredibly well.
However, there is more to the success of NFTs. Being an extension of Web3, the rise of NFTs indicate the willingness of the digital economy to embrace a future that is increasingly immersive, interactive, and inclusive. There's no doubt that the future will be built on Web3, with governments, businesses, and users using decentralized platforms to bridge the gap between digital and physical assets—to live on a single pane of glass.
The Value of Web3 Lies In its Ability to Enable Trusted Authentication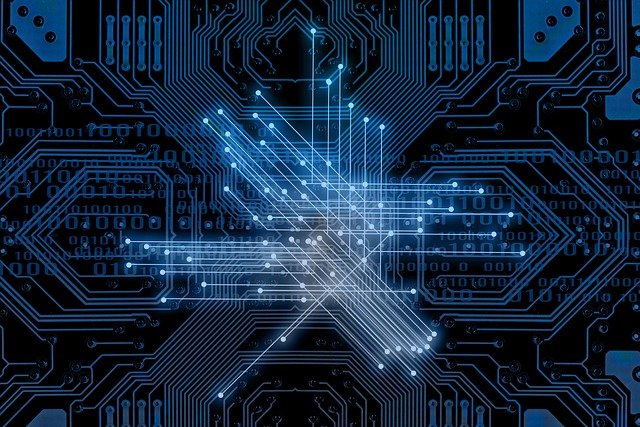 Consumers and businesses alike still struggle to fully imagine the power of Web3 because we have not accepted the fact that it extends beyond 'digital' to cover assets and experiences in the real world.
Be it a coveted ticket to a football match in the real world or proof of ownership of a pair of tangible yet rare sneakers, Web3 brings new possibilities to the fore. In the past, it was already possible but it simply involved too much work—someone needed to take ownership of creating a digital version of a digital or physical asset, certify or legitimize the trade/product, create partnerships to facilitate their trade, and manage the logistics of delivering the assets. They were all point-to-point conversations.
Web3 transforms that paradigm by changing the cost of doing business and the way that you can distribute trust—thanks to blockchain technology. This ability to self-authenticate can have incredibly widespread impact on trade and commerce.
For example, when building sustainable supply chains that ensure customers are buying genuine medicines and legitimate organic food produce, having a system that's powered by Web3 can be incredibly powerful.
The platforms of the past would have forced vendors at every stage to trust every single point in the value chain without providing any mechanism for authentication, or force businesses to spend millions trying to authenticate the legitimacy of each and every point. In contrast, platforms powered by Web3 technologies will have trust intrinsically built-in, allowing businesses to re-imagine and transform their supply chains, grow business value, and scale everything without having to build entire ecosystems.
To truly capture the value of Web3, businesses will need to keep an open mind. Amid a landscape that is still being explored, they will need to focus on business experimentation and refinement to uncover, and later leverage, unique opportunities. While innovation is a business imperative in the Web3 era, the reality is that it requires both security and resilience in order to deliver the desired results. As such, working with partners such as Splunk helps accelerate innovation and enables companies to pilot Web3 projects and new use cases quickly.
To Thrive, Web3 Needs to Focus on Data Security
While security is a key component of innovation, it's integral to anything in the Web3 ecosystem. NFT-marketplace OpenSea's users will tell you how a simple phishing attack cost them US$1.7 million recently, highlighting the need for data security.
Of course, this isn't a surprise. In the past year, tech companies have seen more malicious activity than their peers: 57% of tech companies reported successful phishing attacks, compared to an average of 45% across other industries, according to our recent State of Security 2022 report.
This also spotlights the fact that the new Web3 paradigm will be fuelled by data.
Underpinning every opportunity that Web3 creates is a need for organizations to understand and secure their data in real-time, at scale, and create insights that enable them to authenticate transactions and act with confidence in the new era. That's a role that Splunk sees itself play—helping organizations think about that end-to-end process.
Our team is already helping the world's leading organizations understand their data, secure their hybrid environments, recognize threat sources, and identify platform and application risks.
In the Web3 environment, organizations would not have as much control over the underlying trust infrastructure, simply because they are unable to control every aspect of it. In this instance, data visibility becomes even more important to help unlock innovation.
Web3 Creates New-World Opportunities
NFTs are symbolic of the progress that Web3 is making—and behind the scenes, companies are super-sizing their thinking to serve the new paradigm it enables. In the real world, Web3 can create enormous value for businesses, platforms, applications, and value propositions.
If you want to get your innovation engine rolling to prepare for the new-world opportunities it brings, join us at our annual flagship event, .conf22. With 200 sessions across five learning tracks, let Splunk leaders and key customers and partners such as C6 Bank, Rakuten, GE Digital, T-Mobile, Atlassian, and more, help you explore what's most important to you and your business.
---
Follow all the conversations coming out of #splunkconf22!