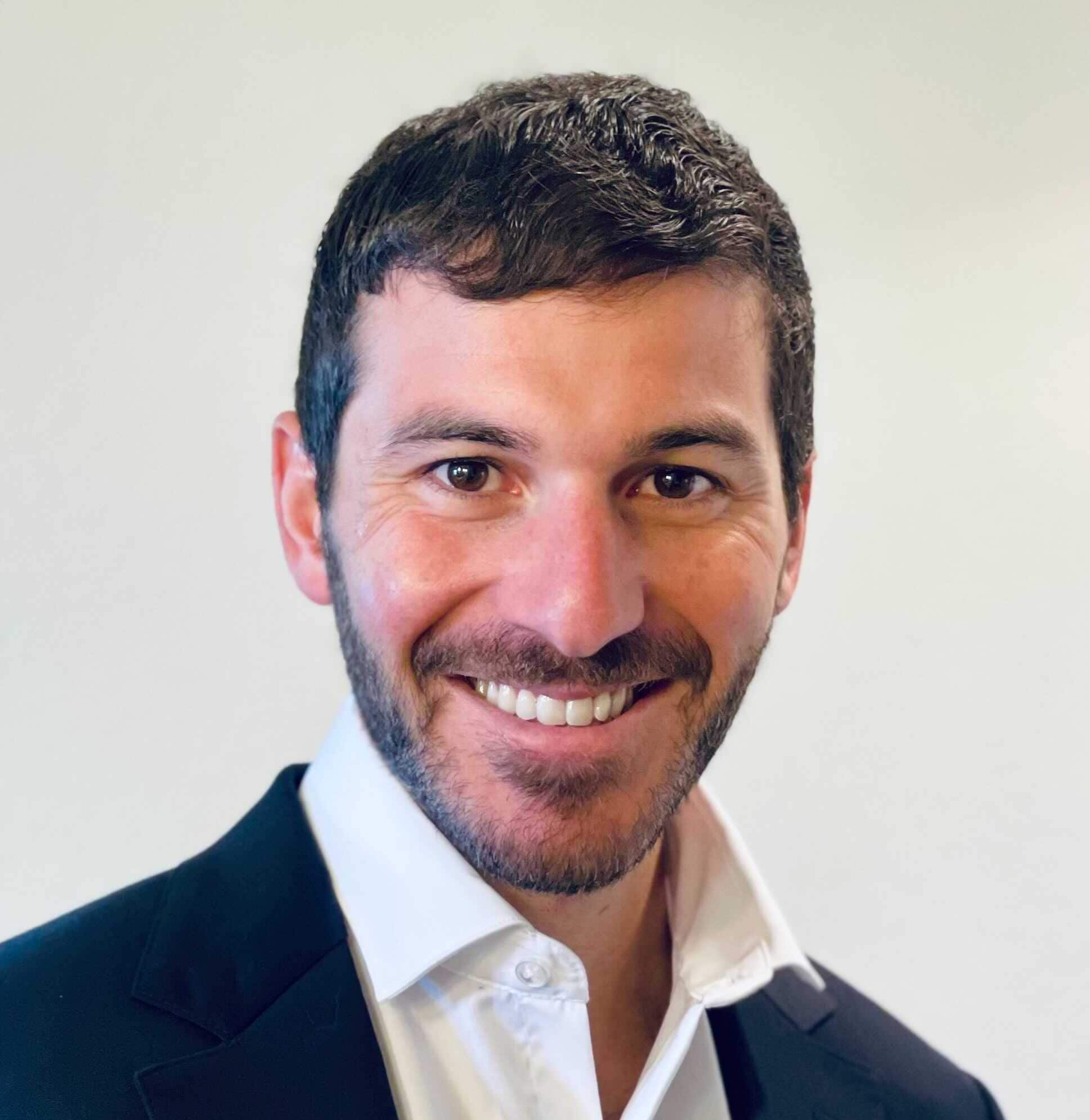 By Casey Corman September 30, 2021
Earlier this week, Washington Post Live hosted a conversation about what's next in cloud and how to accelerate cloud-driven transformation with McKinsey & Company senior partner Steve Van Kuiken, Verizon CISO Nasrin Rezai and Splunk Chief Cloud Officer Sendur Sellakumar.
In the face of rapid change and new demands, accelerating effective cloud adoption has become a priority for leaders. In fact, according to McKinsey research cited by Van Kuiken, most companies report being seven years ahead of their projection on cloud adoption, and most are moving to the cloud 24 times faster than previously anticipated. He also discussed how cloud and 5G are unlocking innovation across numerous industries, and that he anticipates more value to come. "Research suggests that in the Fortune 500… there's one trillion in value that can be unlocked by adopting the cloud between now and 2030," he says.
But it won't be easy to realize that value. Take the significant security challenges that organizations need to overcome. Verizon's Nasrin Rezai pointed out the security concerns that organizations embracing cloud must tackle, including ensuring strong security postures across their entire environments.
During a segment presented by Splunk, Sendur Sellakumar discussed what's needed to tackle the additional complexity of multicloud and hybrid cloud environments — a comprehensive data foundation. It's the only way to accelerate cloud-driven transformation and ultimately realize the promise of cloud.
Check out the video or read the transcript from the Post Live segment to get more cloud transformation insights for your organization.