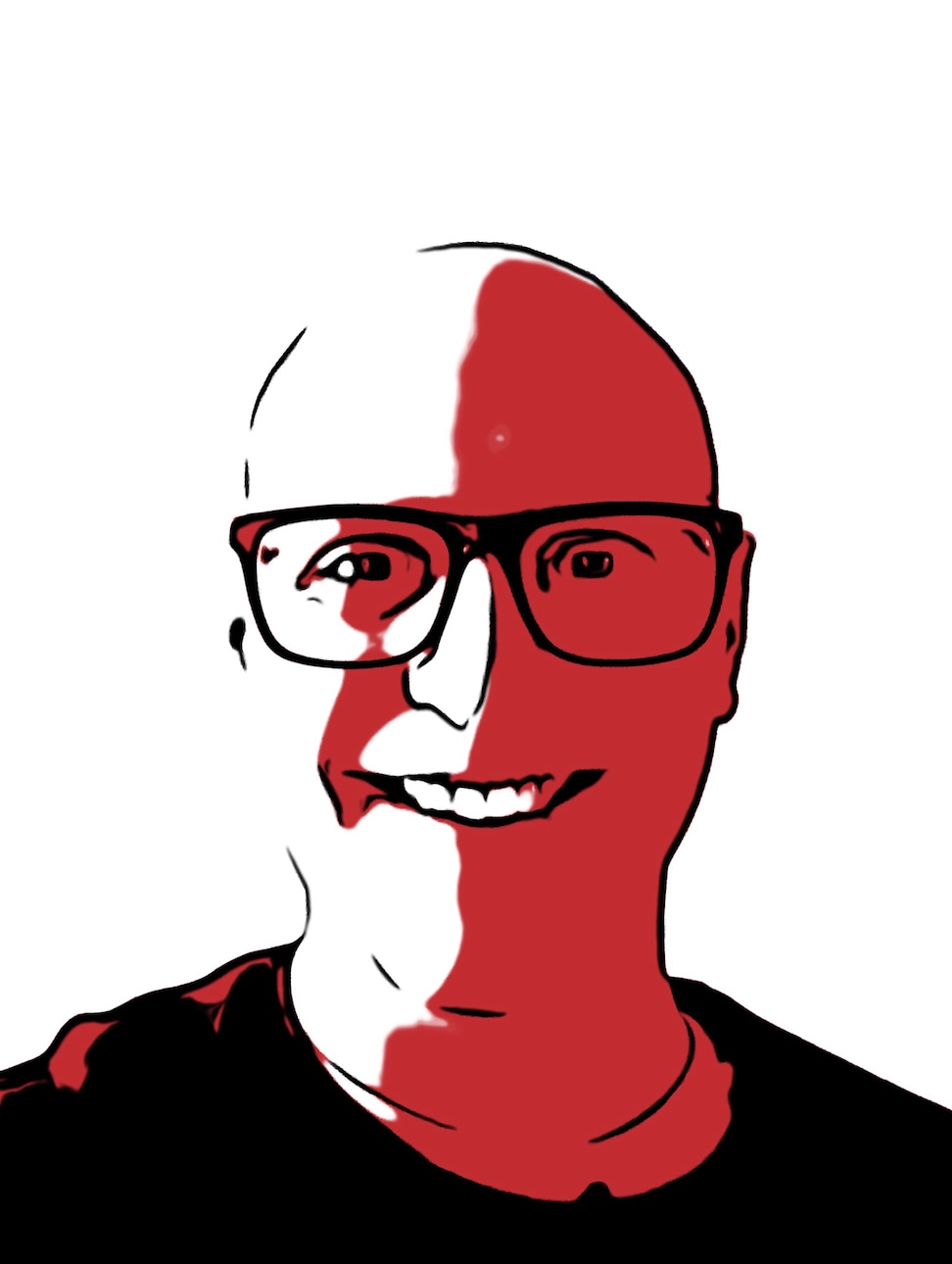 By Greg Ainslie-Malik March 14, 2023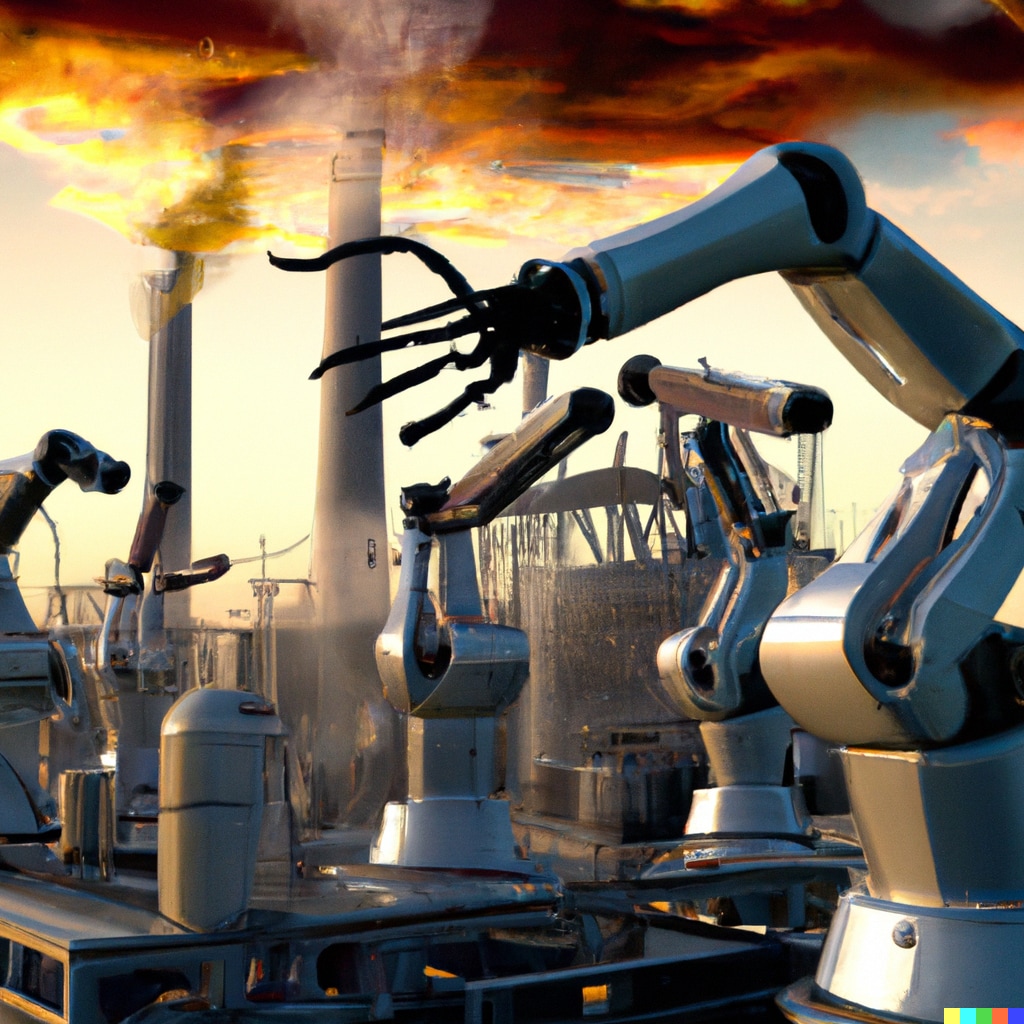 As Gaurav described in his retail predictions blog, the impact of AI and automation on the retail industry should not be underestimated. The compound effects of improvements in technology and labour shortages have created an ideal scenario for innovation.
Here we will take a deeper look into some of the AI and automation use cases that we have seen in retail and outline some of the areas of focus to help you get started. We're going to start simple before looking at some more complex use cases for automation, paying particular attention to Splunk's sweet spot - monitoring!
Digital Experience Monitoring
Investment in digital user experiences can see impressive returns, with Forrester estimating that for every $1 invested on improving user experience you can realise a $100 return. Identifying the elements of the user journey that need the most improvement can be difficult, however, with digital experiences often being enabled by complex application stacks. Being able to baseline and understand these application stacks and their behaviours can provide valuable insights into the areas of the stack that could benefit from performance improvements.
As an example, the 3rd largest retailer in the world, Tesco, processes over 42 million transactions a week using systems that comprise over 150 thousand endpoints. Monitoring at this scale makes understanding where to focus effort hard, and even the first step of centralising data helped drive continuous improvements for Tesco's customers.
"With all this data centralized in Splunk, we have an end-to-end story of where customers start and finish, so we can continuously iterate and improve their experience," Josep M. Olive, lead technical program manager at Tesco
More broadly, we have seen customers like Paychex stitch together their transaction data in Splunk and get visibility into their transactions from the UI all the way down to individual SQL queries. They use the Machine Learning Toolkit to help to generate predictive models that determine which user demographics had the most impact on transaction times, detect outliers in transaction times and identify unique clients. These insights allow them to focus on the areas of their application stack that could benefit the most from improvement.
So, what to do about it? As Gaurav mentioned in his blog, proactively monitor the performance and availability of your digital platforms to catch issues before your customers feel the impact of service degradation. Knowing where and how to start with this can sometimes be challenging, however, and you should think about the following questions to determine your priorities:
Do you have full visibility of what is going on across your digital platforms? If not, you need a strategy to centralise your key streams of digital data.
Have you codified the known scenarios that cause degradation, so that teams can be alerted before customers notice? If not, invest in creating rules to notify your digital teams of degradation.
Are you able to spot previously unknown issues with your digital platforms that can adversely affect your customers? If not, think about how you could detect anomalies using statistics or machine learning in your digital KPIs.
Consider as well the impact of seasonal events such as Black Friday on your service availability, there may be peak times of year where you need to scale your services to handle increased demand.
Inventory Management
Ensuring that warehouse and store inventories are appropriately stocked is an ongoing challenge for most retailers. I still remember back when I started working at Deloitte in 2015 - well before I found myself here at Splunk - one of the directors recounting a story about an analytics project with a retailer, where they discovered they were sending a huge amount of stock to a remote warehouse and back again due to a misconfiguration in their distribution system. I'm sure you can imagine the waste and cost associated with this problem, but unfortunately when managing a vast and complex supply chain problems like this can happen.
While your inventory will tell you what you have now, you should also have an eye on what you need to have next. Understanding demand across your sales channels is critical for maintaining the right stock at the right times.
Look no further than Domino's as an example of how to do this well, who use Splunk to run their business: visualising business sales trends across geographical locations such as orders per minute, numbers of transactions per store, what types of pizza and other food items customers order and what coupons they are using. This visibility into the demand and availability helps them to prepare over 3 millions pizzas a day across 16,300 stores around the world.
So, what to do about it? Start with visibility. If you cannot see into your supply chain and inventory to understand what is available where, then you will struggle to manage your operations.
Aside from supply chain visibility, knowing what sells well where is key to routing stock to the right locations. Online shopping data and point of sale (POS) systems provide valuable insights into your sales. For many of Splunk's customers, the digital and in-store teams and systems are separate - and, if that is the case, then you need to make sure you can bring insights together from both of these key channels to inform your inventory management.
Customer Service
From contact centres to online chatbots, the use of AI and automation has transformed that way the customers can interact with retailers. As well as changing the dynamic between customer and retailer, automation can also really help reduce costs - with surveys suggesting that live chat alone can reduce cost by 50% compared to providing toll-free numbers.
It doesn't stop at the customer either; AI can also improve internal monitoring of your contact centres. Techniques such as cyclical statistical forecasts and anomalies are ideal for identifying points in time when the number of calls to a call centre or the number of open live chats are outside of expected volumes.
Looking at the hype, ChatGPT (is there a recent AI blog that doesn't mention ChatGPT?) could offer interesting new ways of engaging with customers. We're all used to looking at online shops with products recommended to us based on customers who made similar purchases, but imagine if your sequence of searches was used to provide a more human-sounding response to suggest what you might be interested in? Perhaps we could have virtual shopping assistants that we could converse with when trying to buy products. There is space for more disruption when it comes to the use of AI in retail.
So, what to do about it? Contact centres have already seen a wave of innovation-driven automation, with voice recognition, chatbots and recommendation systems already widespread across the industry. Recent advances in Large Language Models (LLMs) like those used by ChatGPT provide another potential disruptor, so consider if there are customer journeys that could be enhanced by these technologies - a small scale proof-of-concept may give you the edge over your competition. Keep an eye out for the next release of the Splunk app for Data Science and Deep Learning, where we will introduce a workflow for extracting meaning from call centre records using a LLM.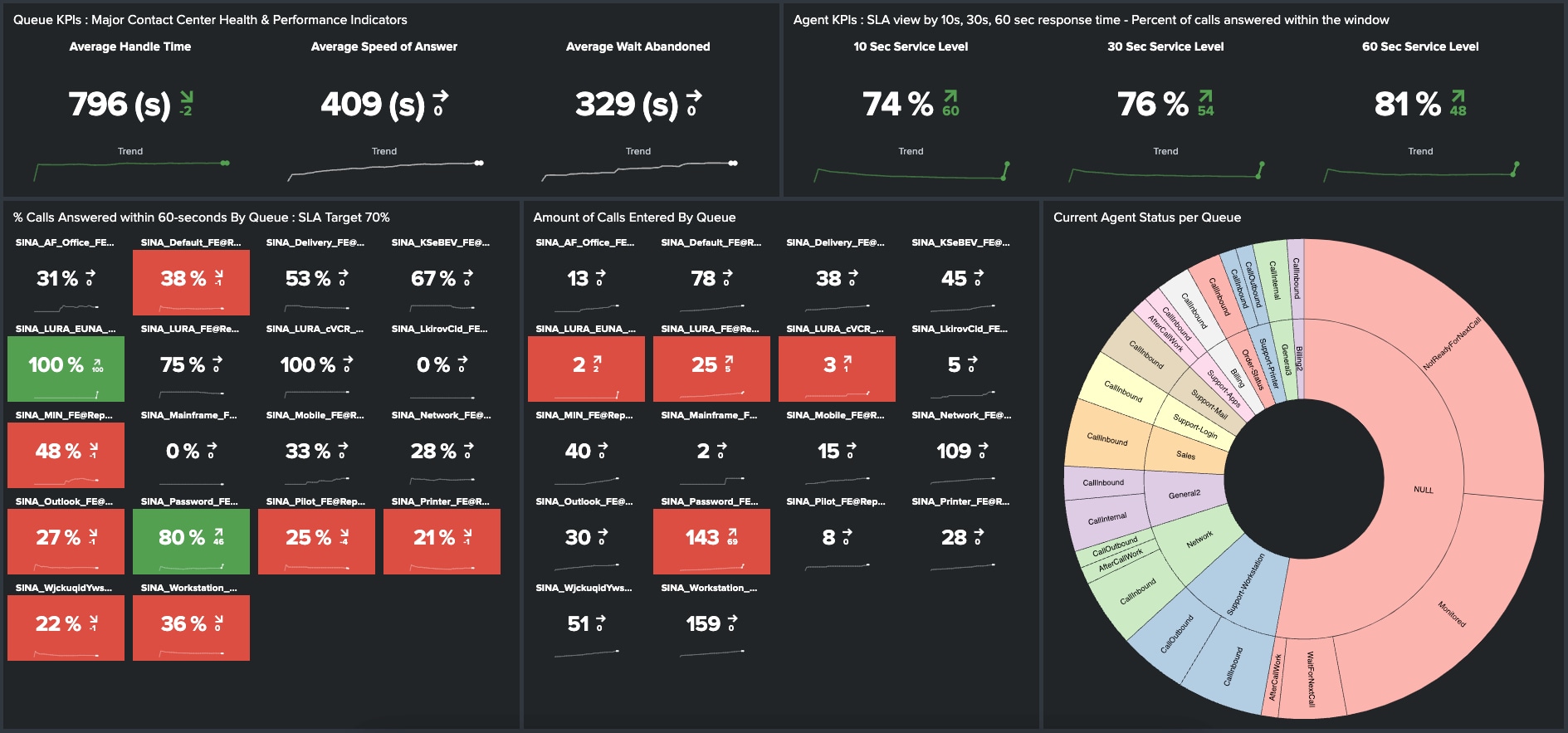 Monitoring your customer contact centres and user journeys will also remain critical, so make sure that you have that visibility into how your customers are engaging with your business. This is especially important if they are calling up to complain about something, with some reports suggesting that 80% of customers would do business with a competitor after a single bad experience. Proactively spotting periods of time when customers are struggling to call up because your phone systems are down, for example, can make a real difference to the overall customer experience.
Summary
Use of AI and automation in retail is already widespread, and we have outlined a few key areas where application of these technologies can provide value, such as improving customer experience and reducing costs.
For us at Splunk, the sweet spot for these technologies is in monitoring your customer experiences and digital platforms to proactively spot issues before your customers complain. From starting small with getting visibility into critical customer channels, through to using the Machine Learning Toolkit to predict potential issues before they happen across complex services, there are opportunities to improve your services through targeted monitoring.
Hopefully this has inspired you to think about where you can use AI and automation to optimise your business! If you are looking for further inspiration, please read more on other topics from our Predictions 2023 series here.