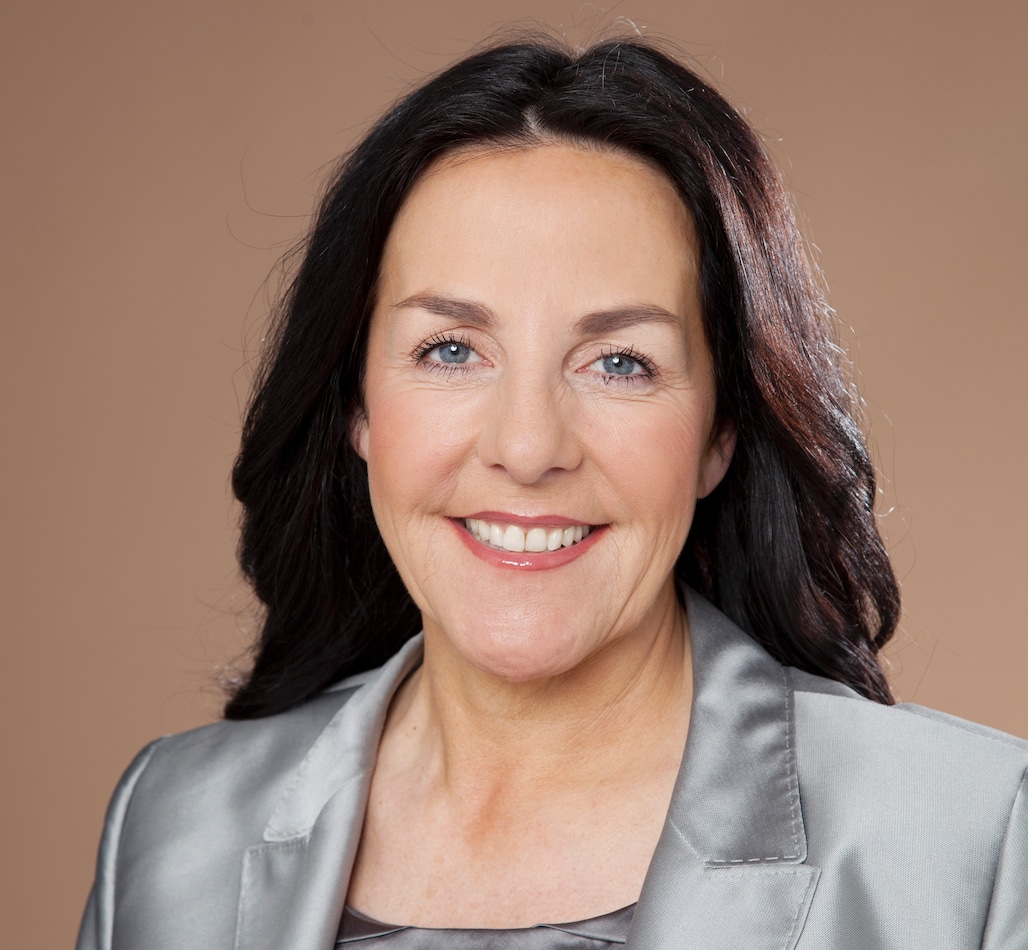 By Petra Jenner March 06, 2023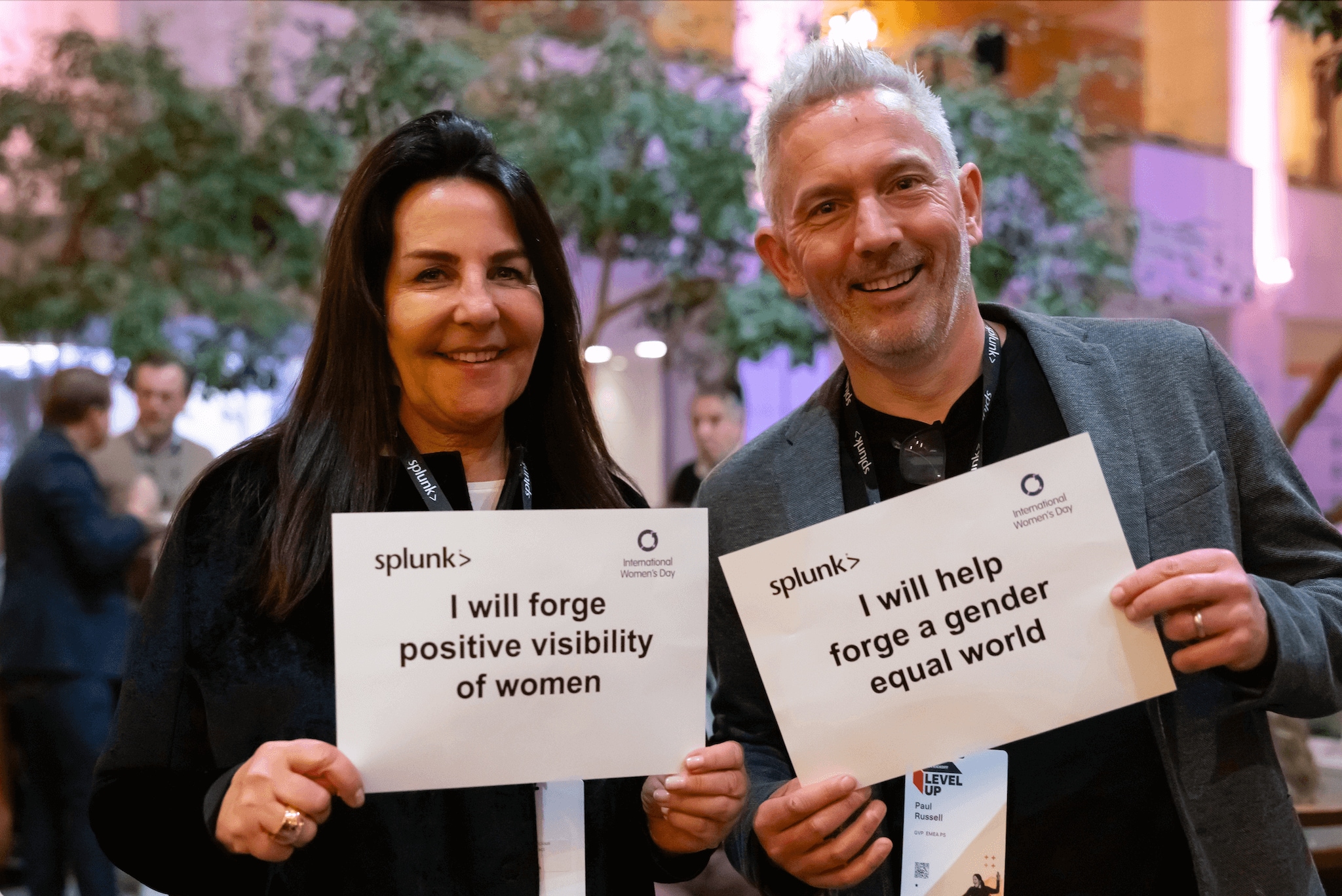 During so many moments in my career, I have often been 'the first woman in the room'. International Women's Day (IWD) has therefore always meant a lot to me. As it is coming up next on Wednesday 8th March, I wanted to preview the day, share my reflections on its importance and what we need to keep in focus for the coming year.
This year the theme of International Women's Day is #EmbraceEquity. While equality is the overall goal, it isn't possible without embracing equity.
The definition of equality and equity provided by the IWD Community is as follows:
Equality means each individual or group of people is given the same resources or opportunities.
Equity recognizes that each person has different circumstances, and allocates the exact resources and opportunities needed to reach an equal outcome.
This distinction is really important and something we need to consider carefully over the coming year in our actions as a business. While our goal of equality is clear, we need to be intentional that we are creating a culture that supports women. It is also crucial that we have policies in place that support the diverse groups that are its constituents. Key to this effort is ensuring that a company's talent systems are not only inclusive, but also fair and equitable. That is partly why Splunk's approach to this topic is 'DEIB' (Diversity, Equity, Inclusion & Belonging). We are deeply committed not only to growing the representation of women at all levels, especially in leadership, but to also ensuring that our workplace culture, systems and processes are inclusive, fair and equitable so that they can thrive here.
Splunk Early Talent Program, and more – Equity & Equality from the very start
I recently read a research by McKinsey that presented a detailed breakdown of the stages where women based in Europe are most likely to drop out of the technology development funnel.
There is a significant drop in the percentage of women focusing on STEM at the following stages:
-18% women during the transition from education to university
-15% women during the transition from university to the workforce
It's clear that there is a fundamental challenge facing the technology industry that occurs long before applying for a role in industry. At Splunk, we are trying to help address this in our Early Talent Program, which is now in place globally with current vacancies listed here.
We have made steady investments in growing our DEIB capability as an organization, inclusive of hiring Splunk's first Chief Belonging Officer in 2022. Since then, we've made meaningful investments in advancing DEIB awareness and learning as well as led focused efforts to accelerate the representation growth of women and under-represented groups - especially in leadership.
In addition to our enterprise DEIB team, Splunk's 9 Employee Resource Groups play an essential role in helping to advance the company's DEIB strategy. Finally, we aim to have the structural components in place to support employees and help them to succeed.
These efforts are constantly evolving, but have been recognised in a number of awards in recent years (such as Fortune's 100 Best Companies to Work For 2022). At Splunk, all of these areas are important elements of ensuring that there is equity within the workplace and that resources are allocated to help guarantee each individual an equal outcome.
There is clearly more work for us to do, but I'm proud of and encouraged by the progress we've been making. Internally, DEIB is consistently ranked as the 2nd highest engagement factor for all employees - indicating that ours is a workplace where individuals across all differences can be themselves so that they can do their best work and thrive. And it's been great to see the recognition we receive for our workplace culture - including being recognized as a Fortune 100 Best Company to Work for in 2022.
At Splunk, these are just some of the ways we are working to advance a culture of belonging for all Splunkers, inclusive of growing our representation and leading a culture where all Splunkers can do their best work and thrive.
Equity is an important area to focus – not only this year, but every year. And I strongly support efforts to ensure that it is considered as a critical part of the overall journey to DEIB in the workplace.