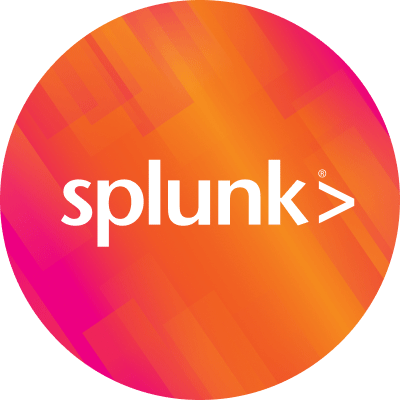 By Splunk July 27, 2021
Tom Brady. Lebron James. Serena Williams. David DeWitt. What do they all have in common?
A tenacity and love for their craft that spans decades. The ability to remain at the top of their game regardless of how it evolves. They're a rare breed and an asset to every team and competition they're a part of — elevating everyone around them in the process.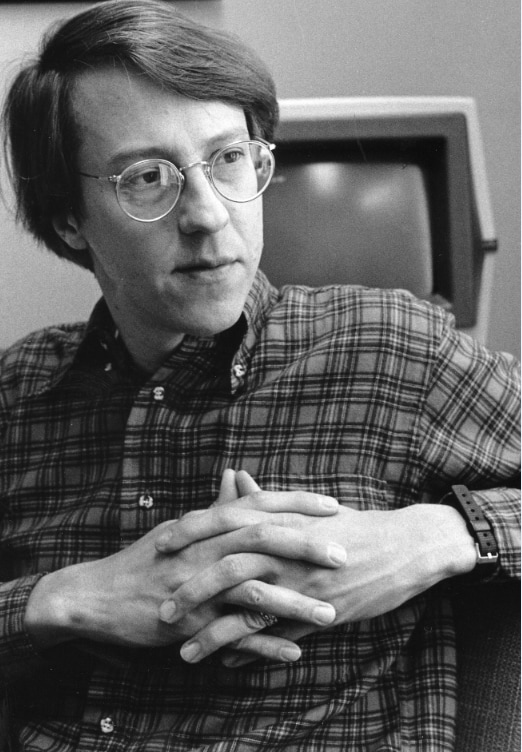 It's my pleasure to announce that such an industry icon in David DeWitt will be joining our Splunk team. With a career spanning five decades, David's contributions to computer science are the kinds that land him on college syllabi and in the National Academy of Engineering. But he's nowhere near done yet.
A pioneer in data and database research, he can't stay away from a data challenge. David has come out of retirement a few times to work at Microsoft, Facebook and Snowflake on some of the most technically challenging data problems in the industry. Now, he's bringing his talents to Splunk as a technical fellow supporting Splunk's leading-edge innovation across its core data technologies as we continue to help organizations accelerate their cloud transformations.
Few people have made their mark on the tech industry like David. He has been witness to data's modern evolution, making fundamental contributions to the architecture, algorithms and implementation of innovative database systems. And when you have someone like that at Splunk, it provides unparalleled historical context for building the next generation of data tools and solutions. It's a testament to Splunk's position in setting out to tackle modern data challenges.
To bring the point home, I'll use a quote from my former colleague and a leader I greatly admire Andy Jassy:


"There is no compression algorithm for experience."
— Andy Jassy, CEO, Amazon

You can't cut the line on experience, and we don't even have to try with David. The depth and breadth of his experience is huge and will be indispensable in designing the most elegant solutions for our customers' biggest problems.
As we continue to grow and push the frontier on technology innovation, it's imperative that we assemble world class talent to help. Bringing technical fellows and distinguished engineers into the Splunk team is an incredible opportunity for us to do just that. Such individuals provide an unmatched depth of knowledge and context and, in my experience, are also some of the most curious and creative thinkers around. It's extremely exciting to have the opportunity to work with David and others like him over time.
Here's to the beginning of a new chapter for David and Splunk.
----------------------------------------------------
Thanks!
Shawn Bice