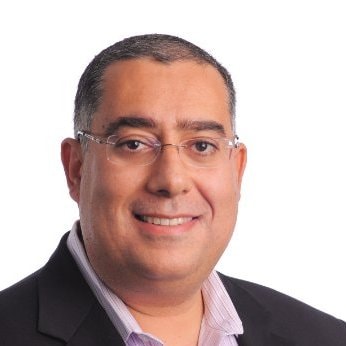 By Ammar Maraqa December 20, 2021
R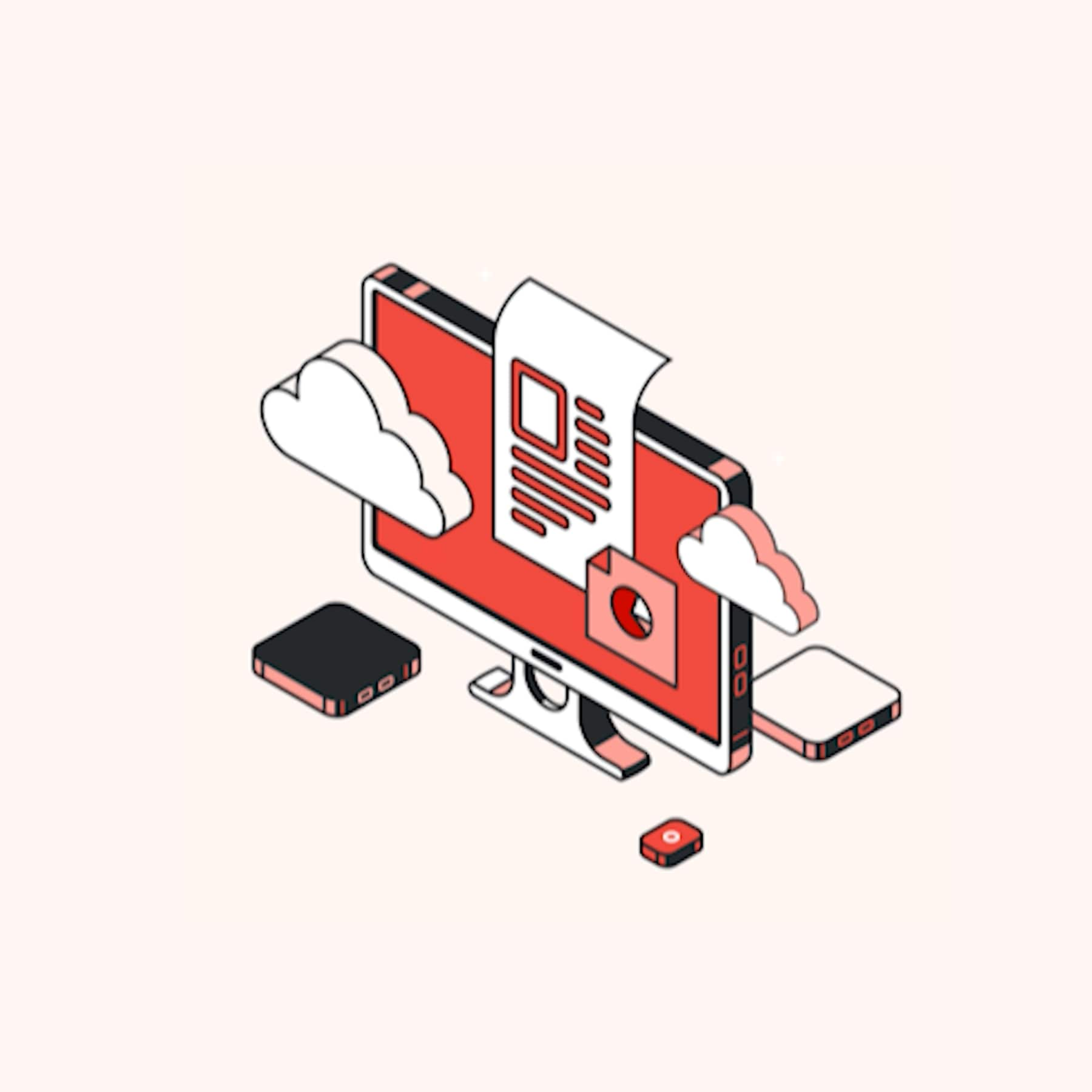 ecently, I had the pleasure of speaking at a digital summit hosted by The Information, a publication focused on technology. At the event, "Lessons Learned from Cloud Transformation." I was a panelist alongside Barkha Saxena, Chief Data Officer at Poshmark, and Bridget Frey, Chief Technology Officer at Redfin. We represented organizations with a diverse range of experiences: from ones born in the cloud to ones that are transforming and managing complex, hybrid and multicloud environments.
As we discussed our organizations' cloud journeys, one of the themes that quickly emerged was around data having gravity. For organizations shifting to cloud, it is evident that a lot of the data generated at the edge or in data centers will continue to have a hybrid footprint. For born in the cloud players, the data generated in a particular cloud tends to stay there. This is driven by cost, complexity, and the particular use case that data is being used to drive. As a result, customers tell us that they need both visibility and ability to take action on data, no matter where it resides to properly monitor and secure their workloads. That means that they need tools designed to support distributed hybrid and multicloud environments, which is what most customers are going to have for the foreseeable future.
We also dove into the adoption of a multicloud strategy. One of the reasons cited for choosing multicloud is to increase resilience. For instance, infrastructure outages or security incidents in one cloud service provider can disrupt a digital customer experience, leading to lost revenues, customer dissatisfaction, and reputational risk. A multicloud strategy can maximize availability and reliability, while also allowing organizations to use best-of-breed services from each provider. The panelists agreed, however, that going multicloud adds complexity, and is therefore a decision that needs serious consideration. At the same time, as local laws and regulations continue to evolve, organizations will have to maintain flexibility not only to avoid lock-in, but also to stay nimble and not lose market access in certain countries or industry verticals based on any one cloud service provider's availability and certifications.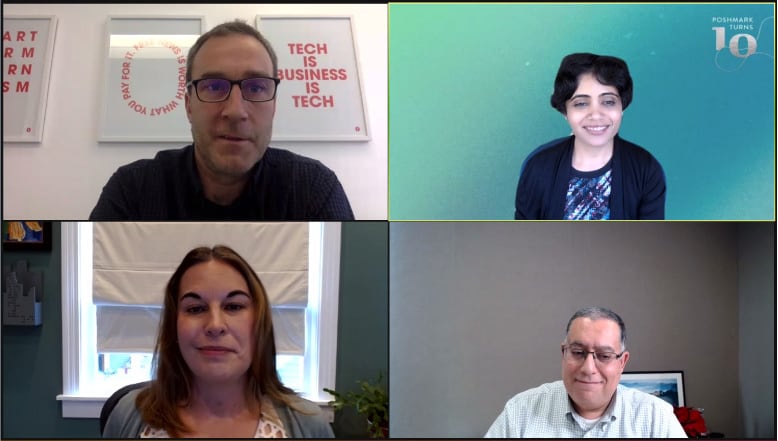 We ended with some interesting reflections on scale and building for the future. It was clear that while multicloud environments bring both new challenges and opportunities, they also demand that organizations have visibility into their data across those various clouds to ensure uptime and security. A solid data foundation is critical to supporting any cloud journey and can help teams move faster, unlock innovation, and improve the security and resilience of their increasingly complex environments.
To watch our full conversation, visit the on-demand replay hosted by The Information, and listen to our podcast series, "Cloud Happens. Now What?" for a deeper dive into cloud transformation by technology thought leaders.