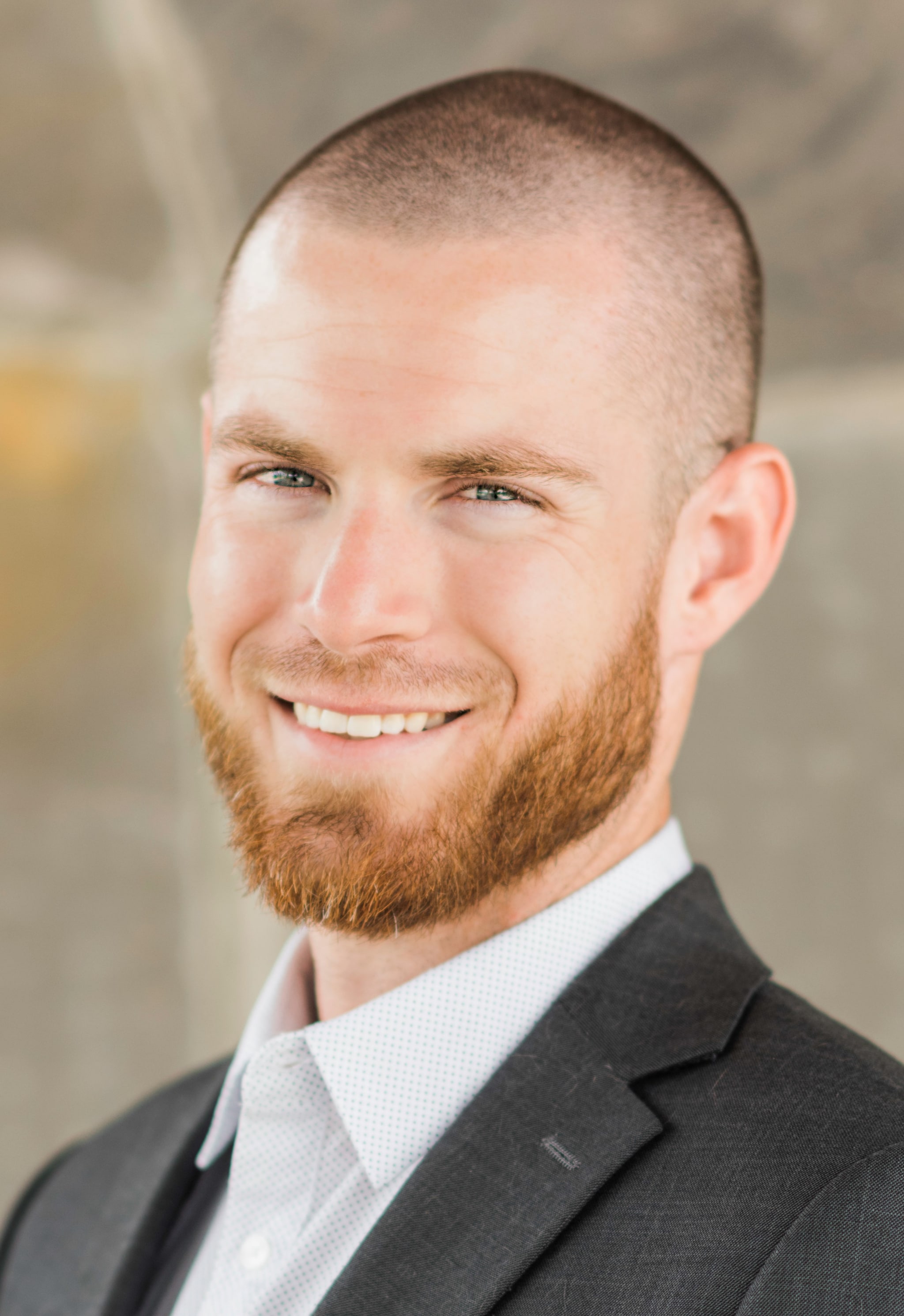 By Wes Cooper October 05, 2021
S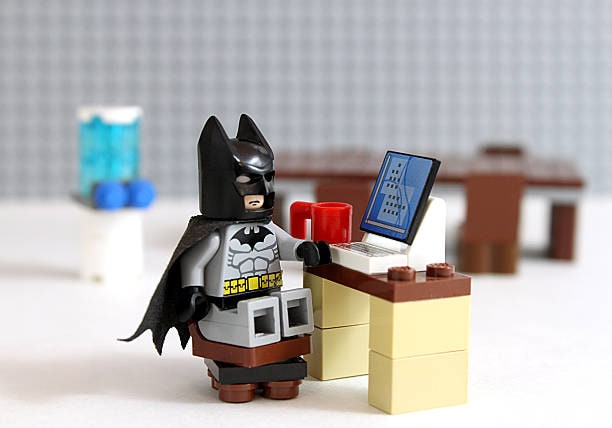 ome things just go better together. Like barbeque and blues, sunsets and beaches, cheese and fine wine — hey, even software and superheroes go better together!
That's why in this blog we are going to look at why IT Operations and Observability just go better together, through a superhero analogy. Enter the Dark Knight himself — Batman! He will represent observability. IT Operations will be represented by Lucius Fox. Lastly, we will explore how Splunk's observability solutions for IT and DevOps teams provide a unified approach to handling the demands of your increasingly digital business.
Who Is Lucius Fox? And What Does He Have In Common With ITOps?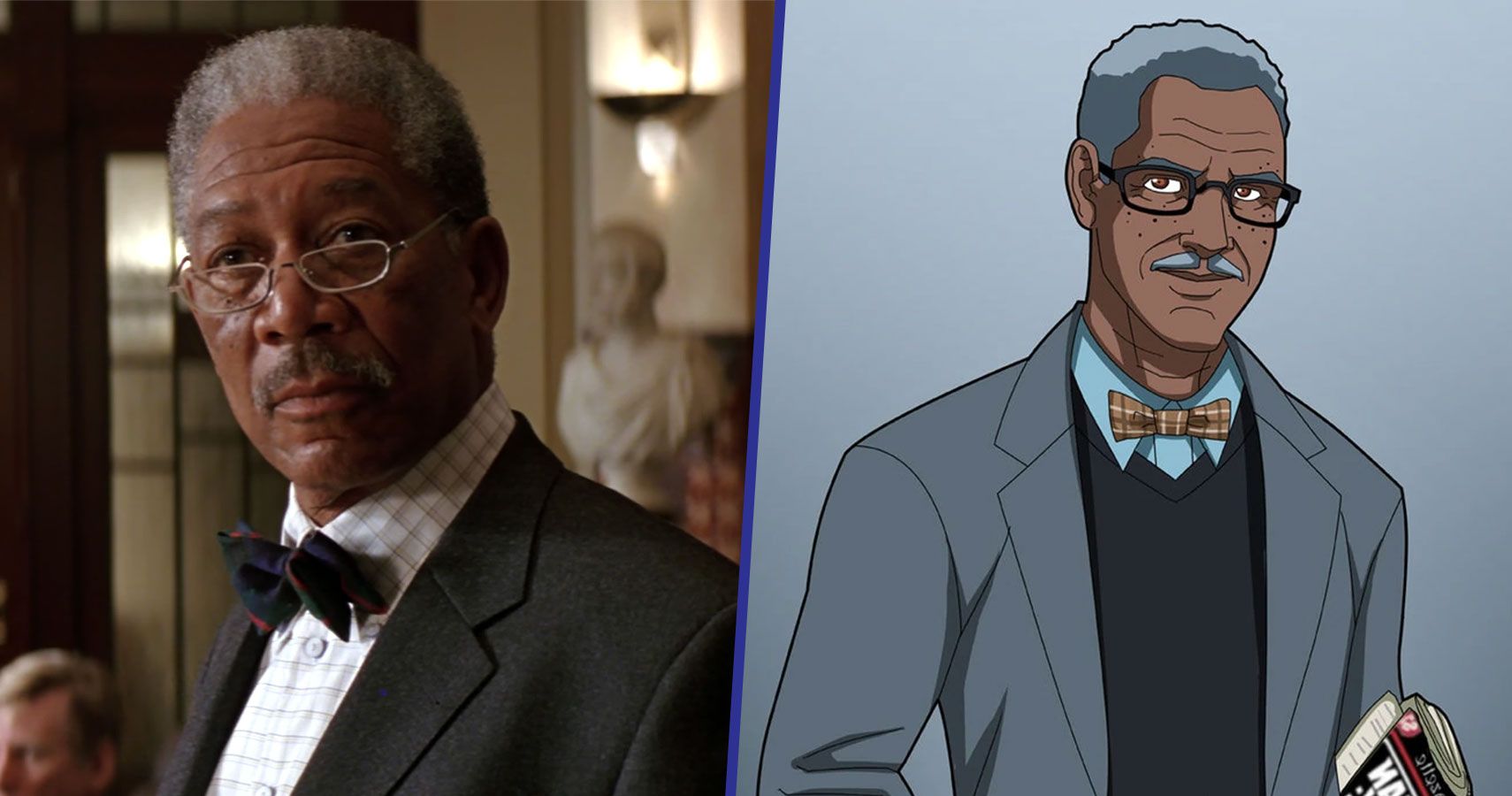 Lucius Fox is one of Bruce Wayne's greatest allies, but not many are familiar with his role in the Batman comics and movies. I'd argue without Lucius, Batman fails very early on.
Lucius was originally hired as a research head to run innovation and development at Wayne Enterprises before Bruce's parents were murdered. He is one of the only people who knows Batman's true identity and never gives it up. Because of this level of trust he is also eventually awarded the role of CEO of Wayne Enterprises by Bruce Wayne himself.
Lucius Fox is:
Loyal
Trustworthy
Tactical
Business Savvy
IT Operations practitioners like Lucius Fox are mission critical, and their role is evolving. For decades, IT Operations teams have helped organizations run their businesses — acting as a centralized technical resource that deploys, monitors, automates and maintains business critical systems and applications.
ITOps teams support the operation of these services for their internal stakeholders by maintaining systems and apps that run virtually every aspect of the way they conduct business across sales, marketing, human resources, payroll, accounting, etc. They are also responsible for supporting the operation of external facing services that their customers use, which can impact the health of their bottom line and brand reputation.
Over the last few years ITOps teams have been under significantly more pressure to innovate, all while cutting costs and doing more with less. This increased pressure has evolved from the rapid adoption of cloud infrastructure and services, accelerated development of applications running on containers and microservices, and the exponential expansion of the internet of things. Most recently, a global pandemic shifted work to digital at an exponentially accelerated rate.
IT Operations teams everywhere experienced collateral damage from this new way of working. Poor collaboration and communication makes it difficult to coordinate incident response, leading to time consuming war room meetings. Siloization leads to fragmented visibility, disparate tools, and hard to maintain integrations. Largely manual workloads cripple efficiency and often result in excessive outages and poor quality of service for their end users.
Just like when Lucius stepped up his game to outfit Bruce Wayne appropriately for the dangerous missions ahead in the Dark Knight trilogy, IT Operations must evolve in the way they investigate, integrate, monitor, analyze, communicate, and take action in these increasingly complex and cloud native digital IT estates.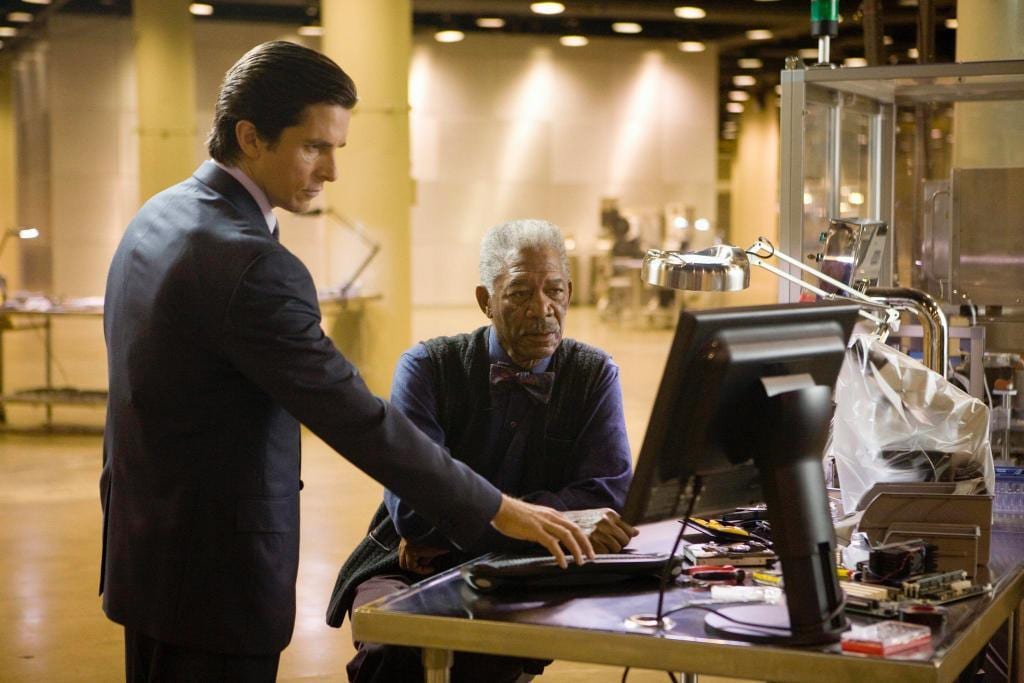 They need to equip themselves with modern, cloud ready solutions that can prioritize workloads in a service oriented view, and provide insights into ALL their business data from any source, at any scale, any time, any place, type and nature, with little to no additional instrumentation needed.
This data-driven approach helps to increase visibility and insights, conduct faster troubleshooting and remediation, and leads to far fewer service interruptions and customer-facing Issues.
What Does Batman And Observability Have In Common?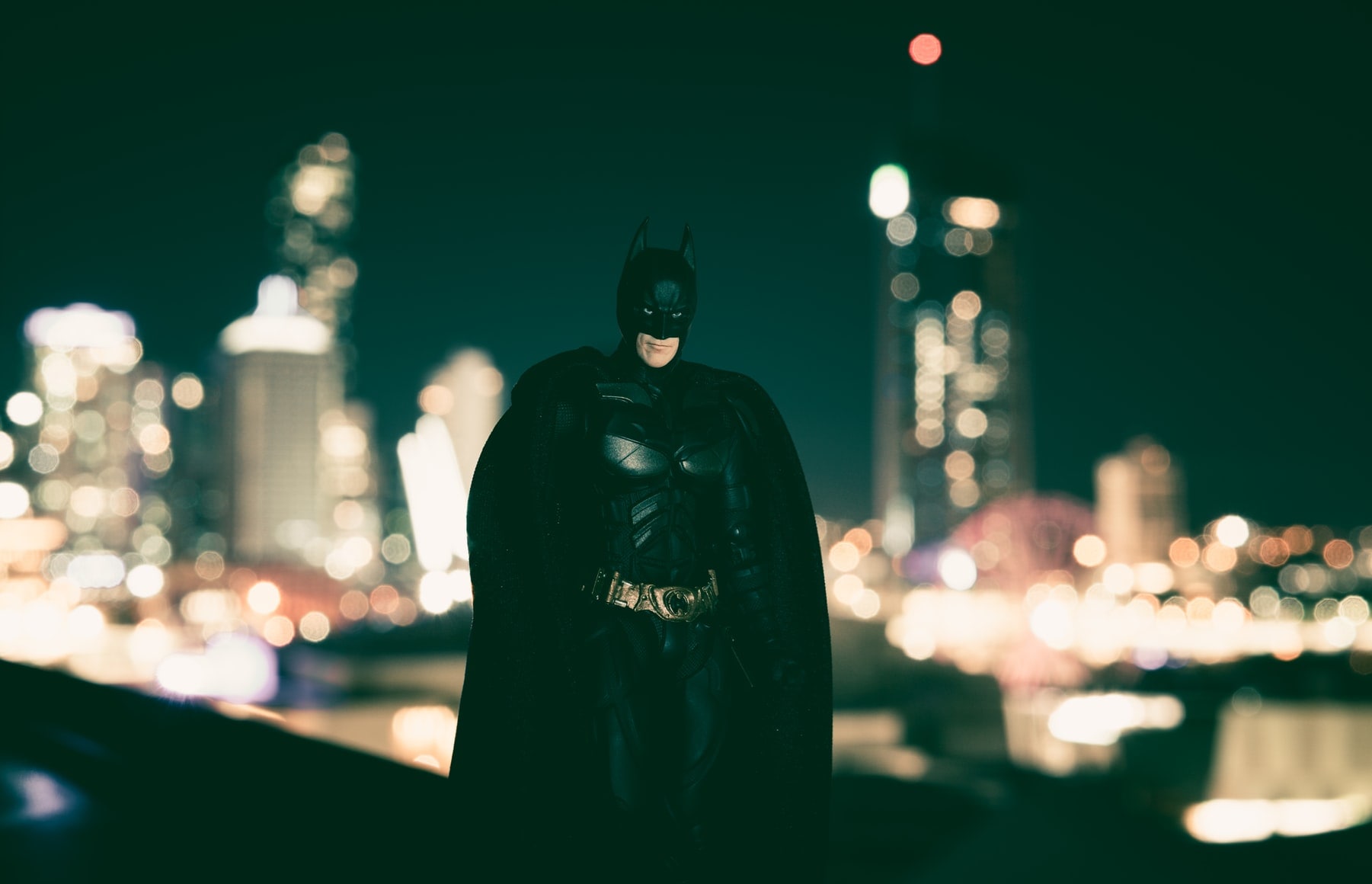 Whether you call him the Dark Knight, the Caped Crusader, Defender of Gotham or Batman one thing's for certain … Bruce Wayne is one very powerful man with his eyes, ears and hands in every corner of Gotham City. He is the personification of what observability should look like in IT organizations today. More on that shortly. For now, let's first talk about what observability is and what value it can provide.
Observability is defined as the ability to measure the internal states of a system by examining its outputs. While it might seem like a recent buzzword, the term originated decades ago with control theory (which is about describing and understanding self-regulating systems).
Observability improves the performance of distributed IT systems. Using three types of telemetry data: metrics, traces and logs provides deep visibility into distributed systems, helping teams to get to the root cause of a multitude of issues and improve the system's overall performance.
Much like a DevOps engineer, SRE specialist, or app owner needs to constantly be in the know about the performance and availability of their cloud based applications and infrastructure platforms, Batman needs to proactively collect, monitor and analyze real-time data coming in from multiple sources throughout Gotham such as:
Wayne Enterprises
The Gotham police
Organized crime mobs
The government

To accomplish this Batman deploys a robust set of tools that includes: batarangs, a batgrappler, tracers, the bat beacon, and of course the batmobile. For DevOps and SRE teams, these tools should consist of:
Application Performance Management,
Real User Monitoring
Synthetic Monitoring
Log Analytics
Infrastructure Monitoring
On-call Management
Business Service and KPI Monitoring

These tools today need to provide full context, fidelity and cardinality of their service and application performance, availability and user experience data.
Of course, just adding these tools individually doesn't really help to reduce complexity and tool sprawl, so IT and DevOps teams need to look for a unified observability solution that includes all the tools above in one platform or in the context of Batman, a single BatBelt.
Bringing these people, processes and tools together in a unified observability solution gives IT and DevOps teams the same real-time health view of all of the services that are running their business and serving their customers. Which ultimately, improves their time to market with new application releases, and optimizes the performance of their applications and infrastructure by accelerating the feedback loop between Dev and Ops.
How Splunk Brings IT and Observability Together with Observability for All
Now that we've explored the commonalities Lucius Fox shares with ITOps and Batman with observability, let's talk about why they are better together and how Splunk provides these tightly connected capabilities in one modern, easy to use solution.
IT and DevOps teams should NOT operate as separate entities with different people, processes and technologies. Here's five reasons why:
Both are responsible for keeping business critical services running and optimized
Both need access to ALL their ITOps and Observability data for quick investigation
Both need to prioritize their data to business service performance
Both need to reduce cost and maintenance of systems
Both need to the ability to take automated action and improve speed & agility

Splunk's observability portfolio empowers both ITOps and DevOps teams to quickly find, fix and prevent more issues to continuously ensure the health, availability and performance of complex digital services across any user experience, application and infrastructure, on-premises and in the cloud, and using any kind of alert, event, log, metric or trace data. Splunk's real-time, OpenTelemetry-based, full-fidelity data collection, predictive analytics, and customizable visualizations help organizations answer any question about their user experience, application and infrastructure to increase operational efficiency, reduce time-to-market and deliver higher quality digital services.
Splunk observability solutions for IT & DevOps teams are SaaS based, so you can spend more time innovating and optimizing your business, and drop the time and cost associated with maintaining on-premises infrastructure.
Wrapping Up
In conclusion, IT and observability not only go better together, but unifying them through a seamlessly integrated strategy is essential to staying profitable, competitive, and to keep your customers and stakeholders happy.
A perfect opportunity to learn more about how to unify your observability strategy for your IT and DevOps teams is right around that corner at Splunk .conf21 on October 19-20 for AMER, Oct. 20-21 for EMEA & APAC.
.conf is Splunk's largest customer showcase and practitioner focused event of the year. The event is 100% free to attend this year and will be held virtually so if you have not registered yet now is the perfect time to do so! Register here.
Need some help on which IT and DevOps observability sessions to attend?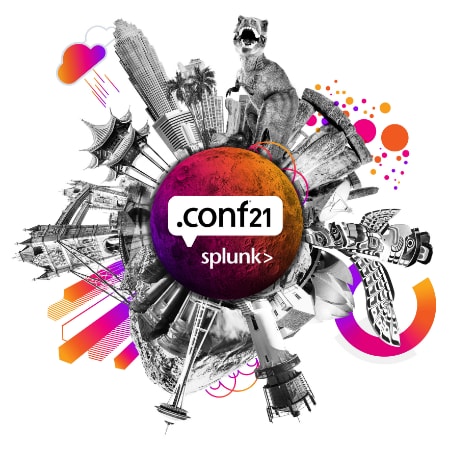 First, make sure you attend our Observability Super Session: DEV1826 - Innovate and Modernize Faster with Splunk's Comprehensive Enterprise Observability Solution (AMER)
Additionally, we'll have 60+ IT and DevOps breakout sessions at this year's event which will focus on everything from Application Performance Management, Infrastructure Monitoring, Business Service Insights, On-Call Management and AIOps from a mix of Splunk customers and experts.
We are looking forward to seeing you at .conf21!
---
Follow all the conversations coming out of #splunkconf21!