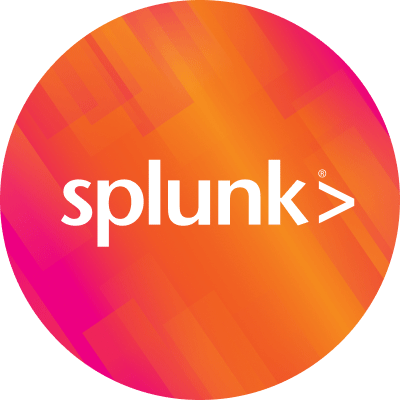 By Splunk October 28, 2021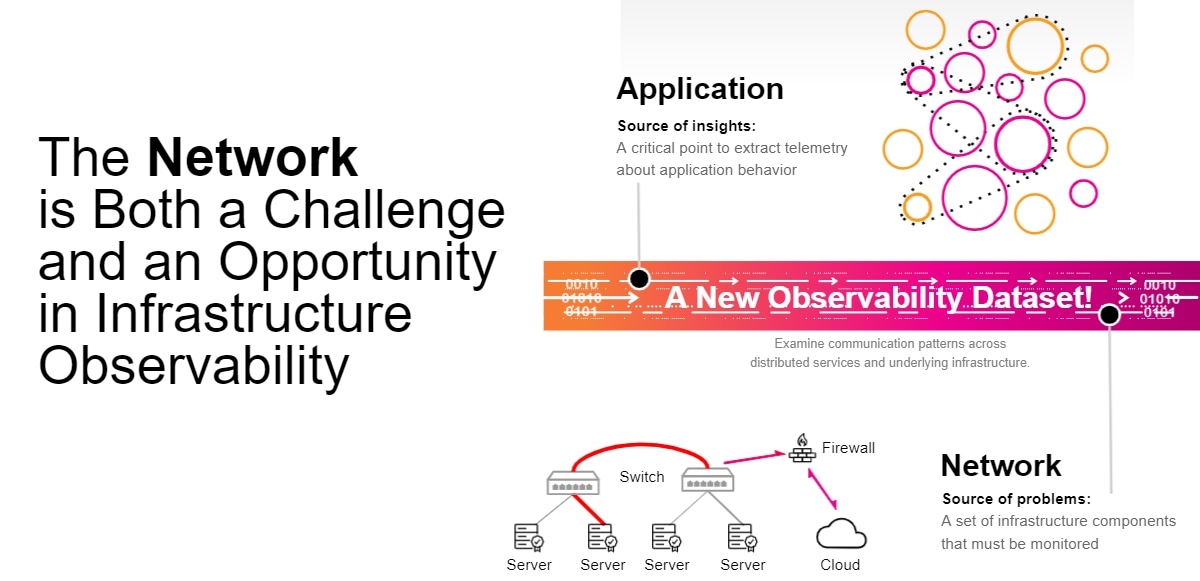 With cloud computing, containers, virtualization and the move to software-defined infrastructure, your cloud infrastructure monitoring is consistently evolving. New challenges can impact the reliability of business services where network performance is a significant subset.
Your network is filled with a multitude of hosts, distributed services, and containers. It's hard to monitor the health of these ephemeral cloud infrastructure components.

How is their behavior affecting your applications?
The availability of your cloud infrastructure components for always-on business services is just as important as the performance of the business-critical applications behind it. If your cloud infrastructure fails, so do your applications.
This visibility gap is pushing businesses to better understand the performance of applications and availability of infrastructure components. Using network instrumentation provides deeper insights into the quality of their digital experiences.
As you migrate workloads to the cloud, it's important to extend on your cloud infrastructure monitoring capabilities with a host-based approach to cloud network monitoring. Every microservice and cloud-native infrastructure in your modern application becomes both workload and system aware. By being able to visualize and trace for a holistic view of all your service dependencies in real time without context switching, you stay ahead of the proliferation and complexity that your microservices bring.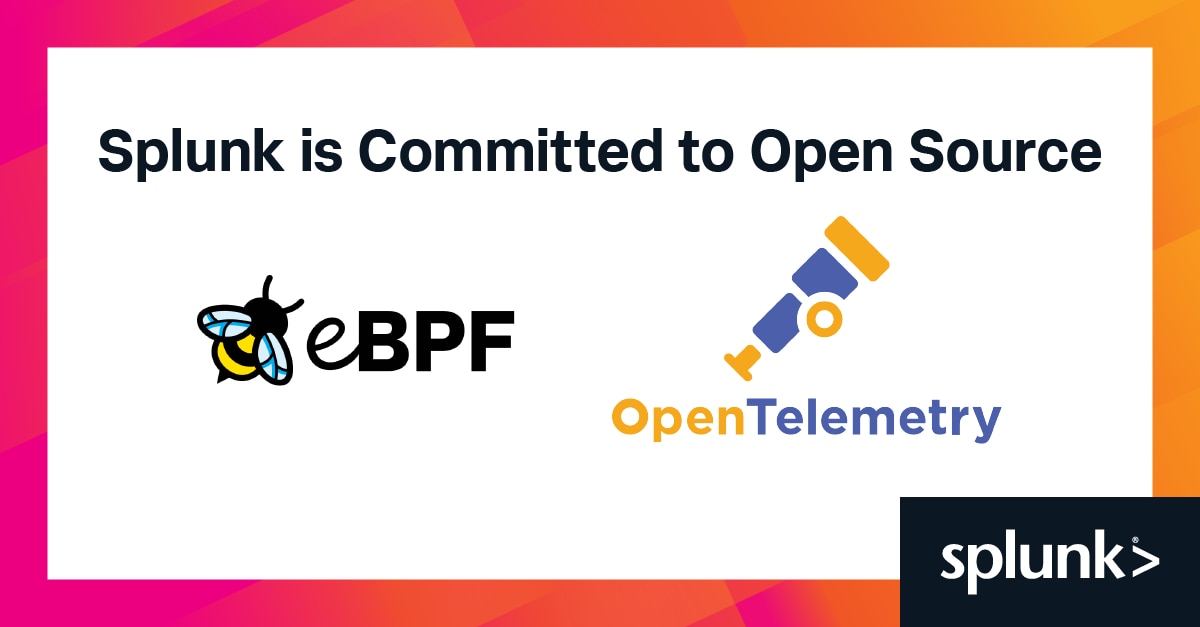 Cloud network monitoring needs to start by observing every host for fine grain traffic data without having to change your application code or container images — to monitor all the interactions between each service, container and zone in real time. You can do so today with the recent release of the OpenTelemetry eBPF Collector to efficiently instrument your network telemetry with negligible overheads and latency.
How do you account for all your service-to-service interactions with no blindspots to network dependencies and bottlenecks?
See how your network traffic data can be correlated with metadata for real-time, 100% network coverage. Check out our session from .conf21 on how you can use open source instrumentation in eBPF technology to start collecting network telemetry from every socket using a no sampling approach.
From this network traffic data, generate in-stream analytics for you to detect, alert and separate actual network failures from application issues in seconds. Contextual network insights with directed troubleshooting for no dead end investigations that facilitate high network availability 24/7 across your cloud-native infrastructure. All the while tapping on valuable application-level views into your user experiences to help continuously optimize your network communication patterns for predictable costs. Eliminate the guesswork and reduce mean-time-to-detect to remove the prolonged downtimes that hold back your business initiatives.
There is a clear urgency to identify and diagnose intermittent service failures before your users do. If you are interested in shaping the way you complement cloud infrastructure monitoring for network performance in today's complex hybrid / multicloud IT environment, sign up for early access to Splunk's network performance monitoring preview program today. Achieve a direct impact in the way you build diagnostics, analytics and debugging capabilities using a host-based approach to cloud network monitoring. But remember, seats are limited so register early, here.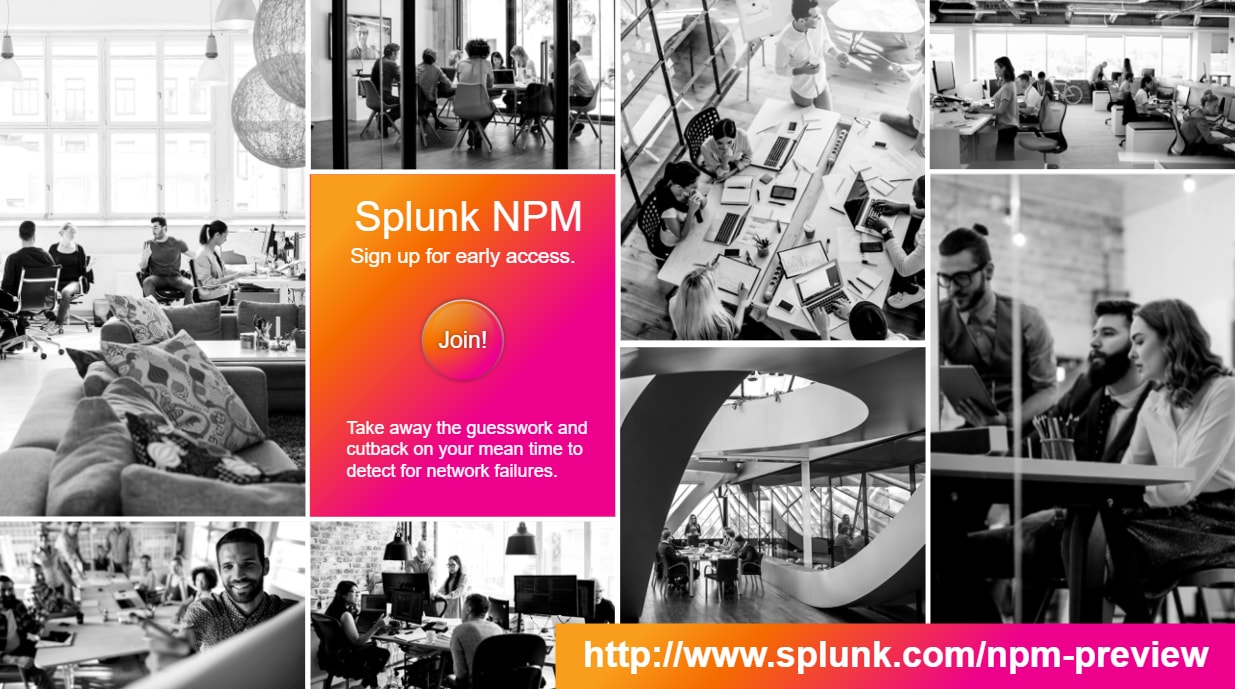 When you join this preview program, you will be able to:

Prevent prolonged downtime that affect business service transactions and user experiences
Proactively mitigate network performance risks associated with new service deployment in the cloud
Understand and measure the impact of third-party and distributed services, cross zone traffic


----------------------------------------------------
Thanks!
Collin Chau