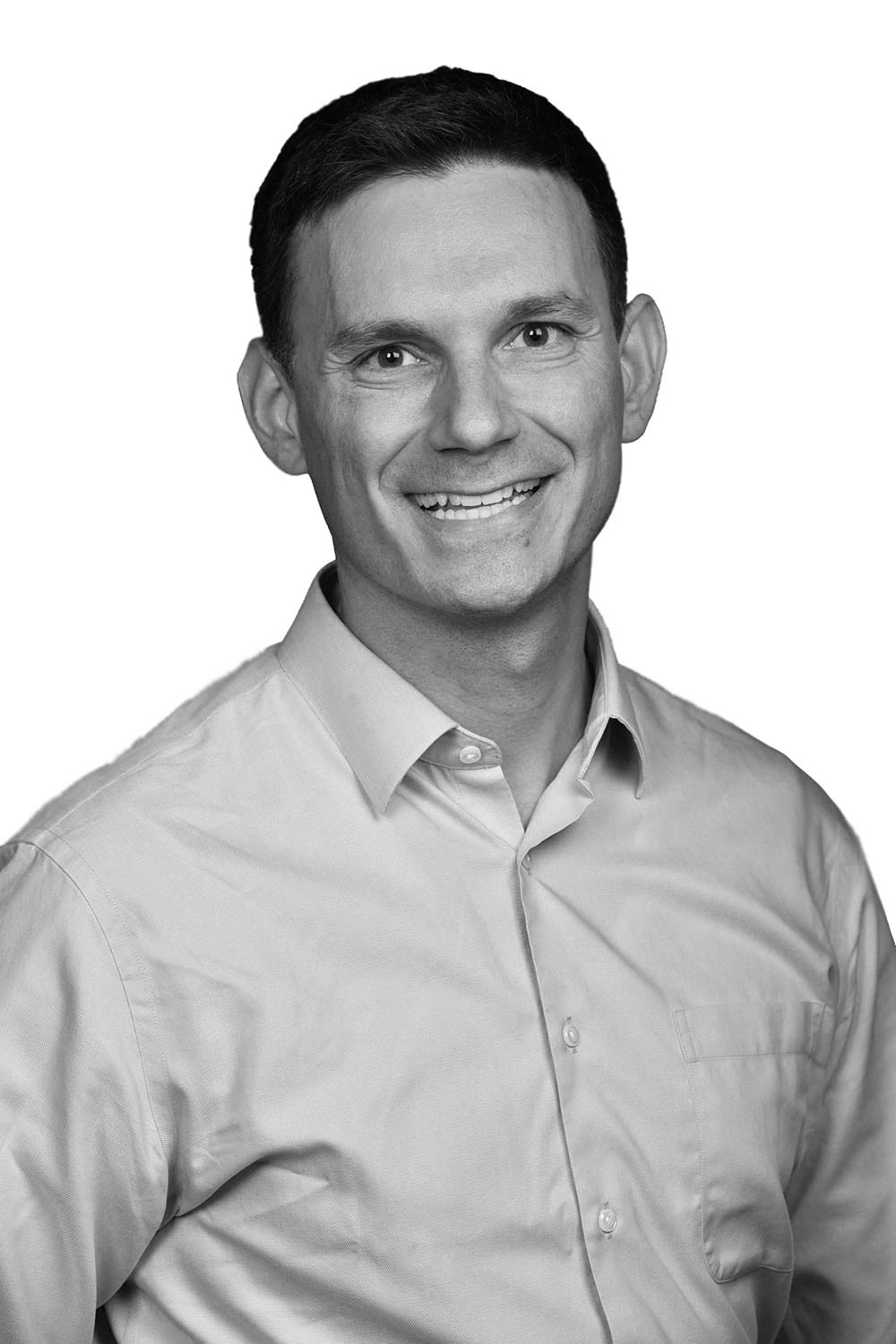 By Jacob Stark October 28, 2020
For years, Splunk has provided the ability to display dismissible Bulletin Messages. But what if you need to show a non-dismissible, highly-visible message across all your product pages? Now you can, with the new Global Banner!

One of our top-voted Customer Ideas, the Global Banner allows an admin to display a one-line message, with optional hyperlink, at the top of their product pages. Originally designed for organizations with strict security protocols, the Global Banner can be used to persistently display a custom message, such as site classification (e.g. "Secure" or "Classified"). But the customizable banner can also be used for a myriad of additional use cases, including notifying users of the following:
New features
Software version upgrades
Scheduled maintenance or downtime
Data outages
And more…
It's important to note that only a single global banner is supported, and users cannot dismiss the banner.
Customize the Global Banner
As an admin, you can enable and customize the global banner using the following steps:
Click Settings > Server Settings > Global Banner.
Toggle the Banner Visibility switch to On.
Select a background color for the global banner.
Enter your message text.
(optional) Specify an absolute URL to generate a hyperlink to additional information, such as your organization's best practices documentation.
(optional) Enter the text of the hyperlink. For example, "Learn about best practices".

Your customized global banner will now appear on all pages, except the login page.
For Splunk Cloud users, a role must have the edit_global_banner capability to customize the global banner. This capability is provided to the sc_admin role by default.
For more information, see Splunk Docs! Please let us know what you think of this new feature in the docs comments or in the Splunk Community.