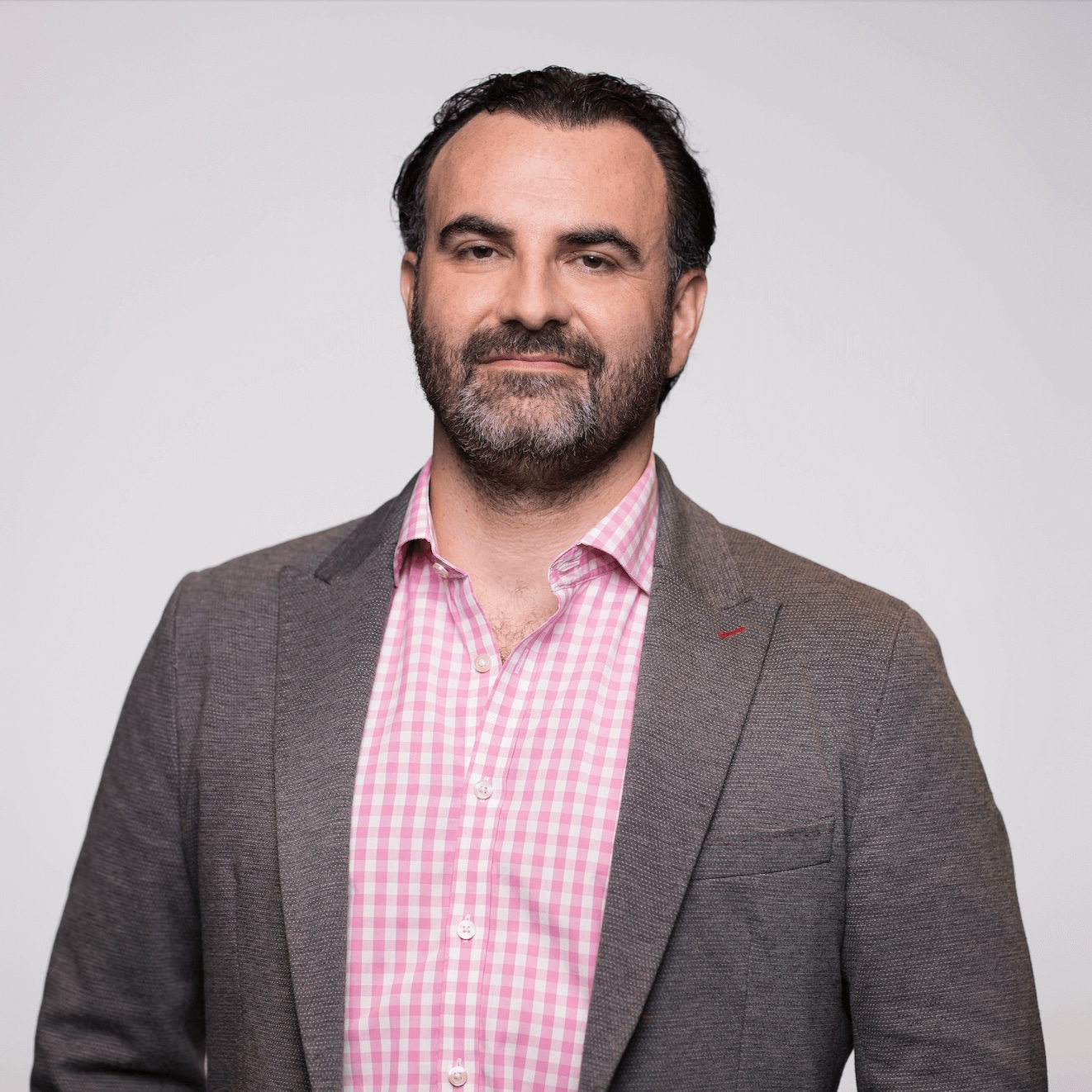 By Mark Woods November 02, 2021
Customers are our best storytellers at Splunk, and our latest EMEA customer case study is no exception. The team at retail giant Tesco are true Data Heroes, harnessing the power of the data to rapidly scale it's digital business to put food on the table of millions of customers.
Having Splunk rooted across the business helped Tesco meet the pandemic-driven surge in online shopping and grocery delivery, adding 1.5 million new weekly delivery slots in record time.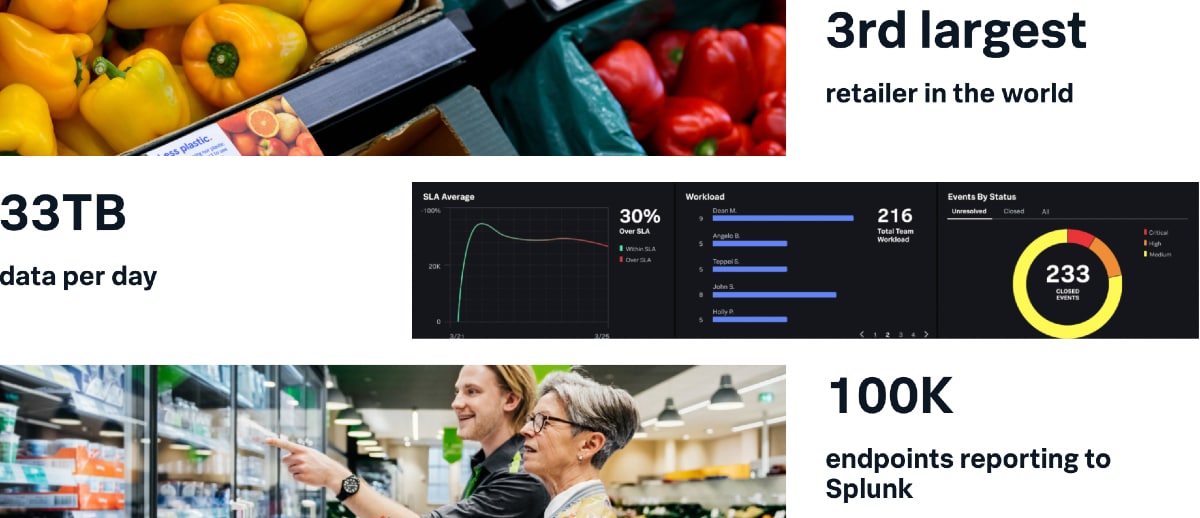 To ensure Tesco delivered for their customers, Tesco put their data into action to understand customer touchpoints, streamline supply chain operations and improve delivery tracking.
The result? Tesco IT helped get essential goods in the hands of millions of UK families, successfully supporting more than 42 million transactions per week - roughly 66 per second - in addition to DOUBLING their weekly online delivery slots.
"Splunk plays a vital role in our entire process, from the moment a customer buys something, to when we fulfill products and services, to how we maintain relationships with suppliers to fulfill all that demand. Splunk helps us understand things like: Is our online experience delivering against customer expectations? Are our handheld devices and tills available and working properly in stores?"
- Chirag Shah, head of technology for group monitoring at Tesco
Chirag and the team have embedded Splunk into their operations nervous system, bringing together the right signals and context to understand changes throughout the business as shopping habits evolve and their digital business expands. The Tesco story highlights the beginning of their journey towards operational resiliency and the versatility to develop use cases across the business that many may not have thought possible.
From understanding shopping behaviour and coping with demand, to looking across the supply chain, (with a "little help" from Splunk) Tesco will continue to accelerate towards new possibilities - by bringing together the right operational and business data, analyzed and shared at the right time to allow their teams to make data driven decisions.
Read the full story here!