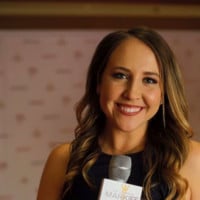 By Kaela Sullivan September 28, 2021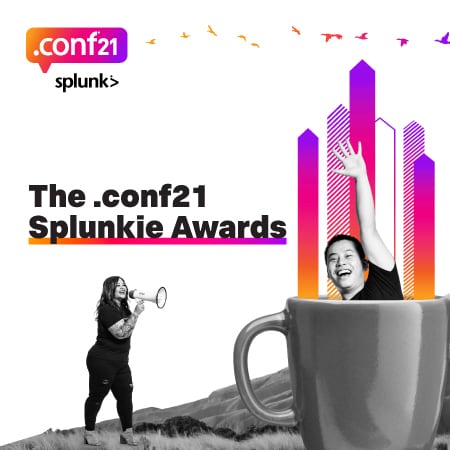 I usually get Sunday Scaries ahead of a Monday, but there were none in sight for me this week. Want to know why? Because we're excited to announce our Splunkie Award Winners ahead of this year's complimentary .conf21 Virtual!
ICYMI: The Splunkie Awards celebrate customers who have relied on Splunk to drive incredible outcomes for their organizations.
Each award winner will receive a custom Splunkie Award trophy, a gift certificate to the Splunk Store, and rights to shout their win from the rooftop!
This year's winners are...
Data Hero Award: Tesco, Chirag Shah
Innovation Award: HSBC, Hannah Cornford
Developer Award: Esteé Lauder Companies, Alla Gringaus
Ecosystem Award: deepwatch, Wes Mullins
Community Award: Splunk, Niket Nilay
A huge thank you and congratulations to all of the 2021 Splunkie Award winners. We are inspired by the ways you continuously innovate and use your data to drive phenomenal business results.
The Splunkie Awards will open for nominations again in Summer of 2022 on our Splunk Blogs and .conf websites. In the meantime, do you have an amazing Splunk story and want to spread the news? Send it our way anytime at customermarketing@splunk.com.
Cheers & Happy Splunking!
---
Follow all the conversations coming out of #splunkconf21!