In the world of winning awards, the best thing ever is to catch the eye of the customer. Just like Hollywood, talent loves to win People's Choice Awards, because they come directly from audience votes.
The tech industry hankers for customer adulation, and Splunk is no exception. We are extremely honored when we win awards for our products, especially when they come directly from product reviews of our customers.
And that is why we're thrilled to announce that TrustRadius has recognized two of our Splunk Security products — Splunk Enterprise Security and Splunk Security Orchestration, Automation and Response (SOAR) — with 10 Top Rated Awards for 2022.
Check out reviews & ratings for Splunk Enterprise, Splunk Cloud, & Splunk Enterprise Security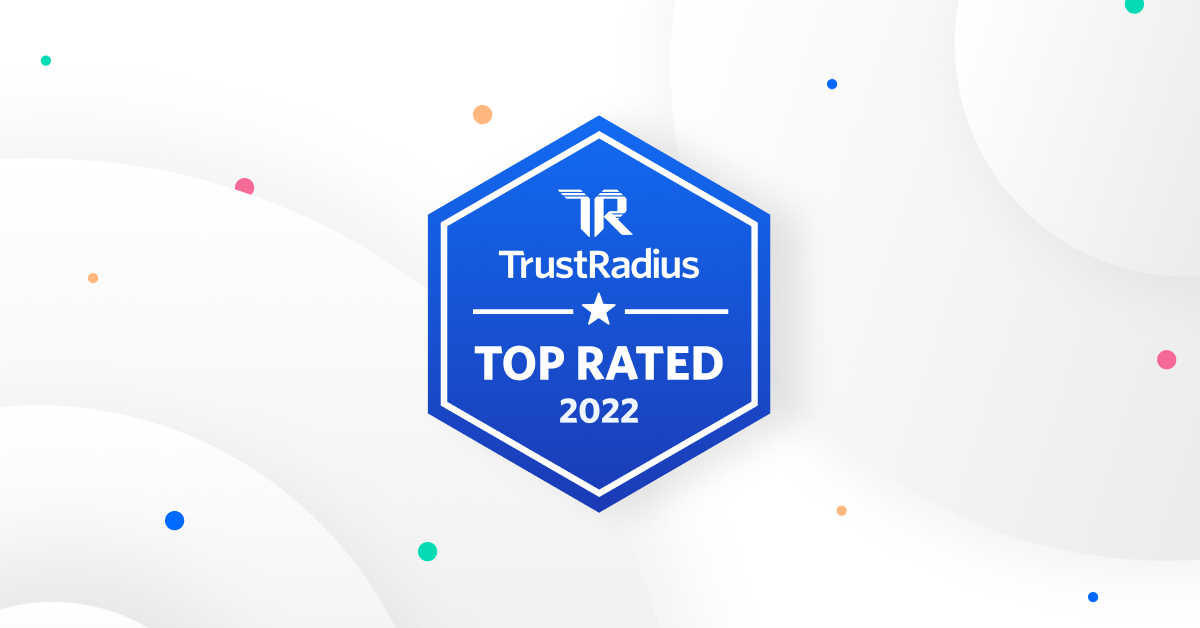 About the TrustRadius Award Process
As you're likely in the industry, you've probably heard of TrustRadius - a well-known site for credible customer product reviews for software and technology products. Besides hosting and tabulating the reviews, TrustRadius awards the top products in a variety of categories each year.
The TrustRadius Awards Program celebrates B2B technology organizations that have delivered excellent experiences and enabled customers to be successful using their product. Awards are solely based on unbiased customer data, capturing the customer's choice—that is, verified user feedback and customer satisfaction scores.
TrustRadius uses an algorithm to calculate a product's score based on a weighted average of reviews and ratings rather than a simple average. Other scoring factors include overall likelihood to recommend, usability, and support, and scores for specific features like dashboarding and reporting. By incorporating ranking data points such as the rating (it must be 7.5 or above), recency (from reviews within the past 12 months), and relevancy (based on traffic volume), scores are calculated and the top products are awarded.
Top Rated Awards for Splunk Enterprise Security

According to TrustRadius, Splunk Enterprise Security has earned these awards based entirely on feedback from Splunk's customers. Reviewers on TrustRadius love the centralized event and log data collection, the ability to set up custom dashboards, and the host and network-based intrusion detection.
A technology analyst at a software company had this to say about Splunk Enterprise Security: "Splunk Enterprise Security is easy to implement and configure through an intuitive and user-friendly configuration interface. Our IT Infrastructure team uses it every day, 24 hours a day, to monitor and combat cyber threats that try to access and seek security holes in our data network. We created custom routines and rules that have improved the search and mitigation of threats."
Top Rated Awards for Splunk SOAR

According to TrustRadius: Splunk SOAR (Security Orchestration, Automation and Response) has earned these awards based on feedback from its customers, who fully appreciate the automated threat detection the product provides. Customers rated its overall performance an 8.4 out of 10.
An information technologist at The Shyft Group, an automobile design company, says about Splunk SOAR: "Perfect for automating threat searches and taking action to stop them immediately, Splunk SOAR is a system that we acquired to be more efficient and feel more protected. It has been deployed throughout the company and the results have been impeccable, the coding is minimal, threats are detected when they try to enter our company, it does not require long programming processes, and it is an intuitive system that improves our threat detection power."
At Splunk, we're proud to create products that inspire such gracious feedback in our user community. Thank you for supporting our work, and for sharing your feedback on TrustRadius.
Looking to share your own feedback? Please leave a review here.