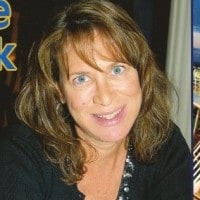 By Beverly Smart August 23, 2022
Education and training are the lifeblood of many organizations with the intent of helping employees grow and develop professionally and personally. Learning is a natural human desire to continually evolve as individuals. At Splunk, we are committed to providing excellent educational offerings to our customers. The Splunk Training and Certification website just underwent an extensive redesign to ensure we are providing the best possible experience for you to navigate and find the information that you need when learning about and enrolling in our education courses.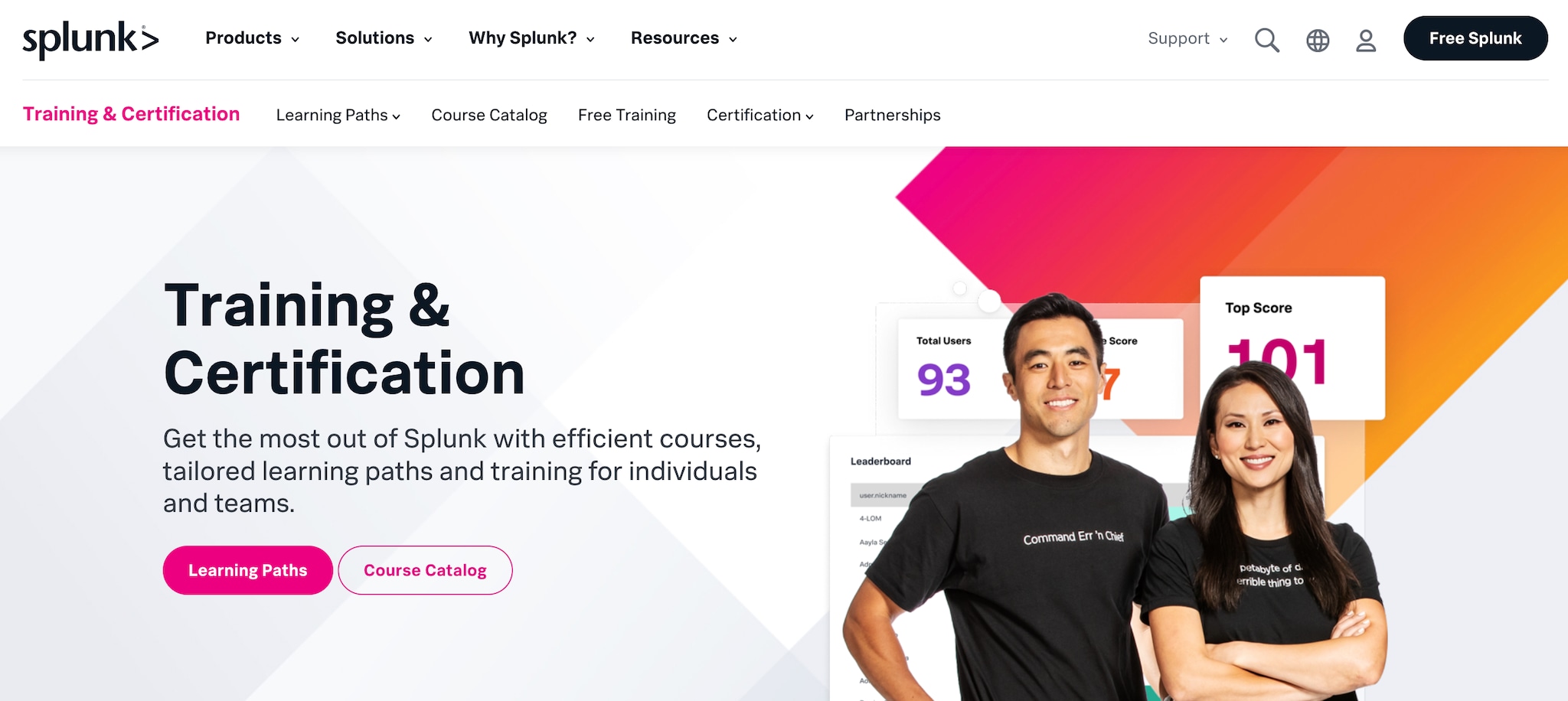 We are also excited to announce that we have a new Learning Rewards Program that gives you an opportunity to secure your favorite Splunk T-shirts and other items as a reward for growing your Splunk knowledge. Through this new program, you can accrue points to redeem for Splunk swag on the Learning Rewards site when you enroll and complete select Splunk courses.
You can never have enough knowledge or Splunk T-Shirts, and with the new Learning Rewards program you are sure to expand your Splunk skills and your wardrobe! Also our Customer Success plans offer you entitlement credits to take advantage of Splunk education courses, so you get a win-win with increasing your Splunk knowledge and getting some cool swag!
How does your organization offer training and education?