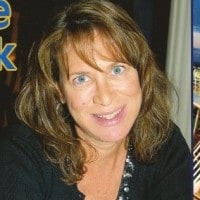 By Beverly Smart April 28, 2023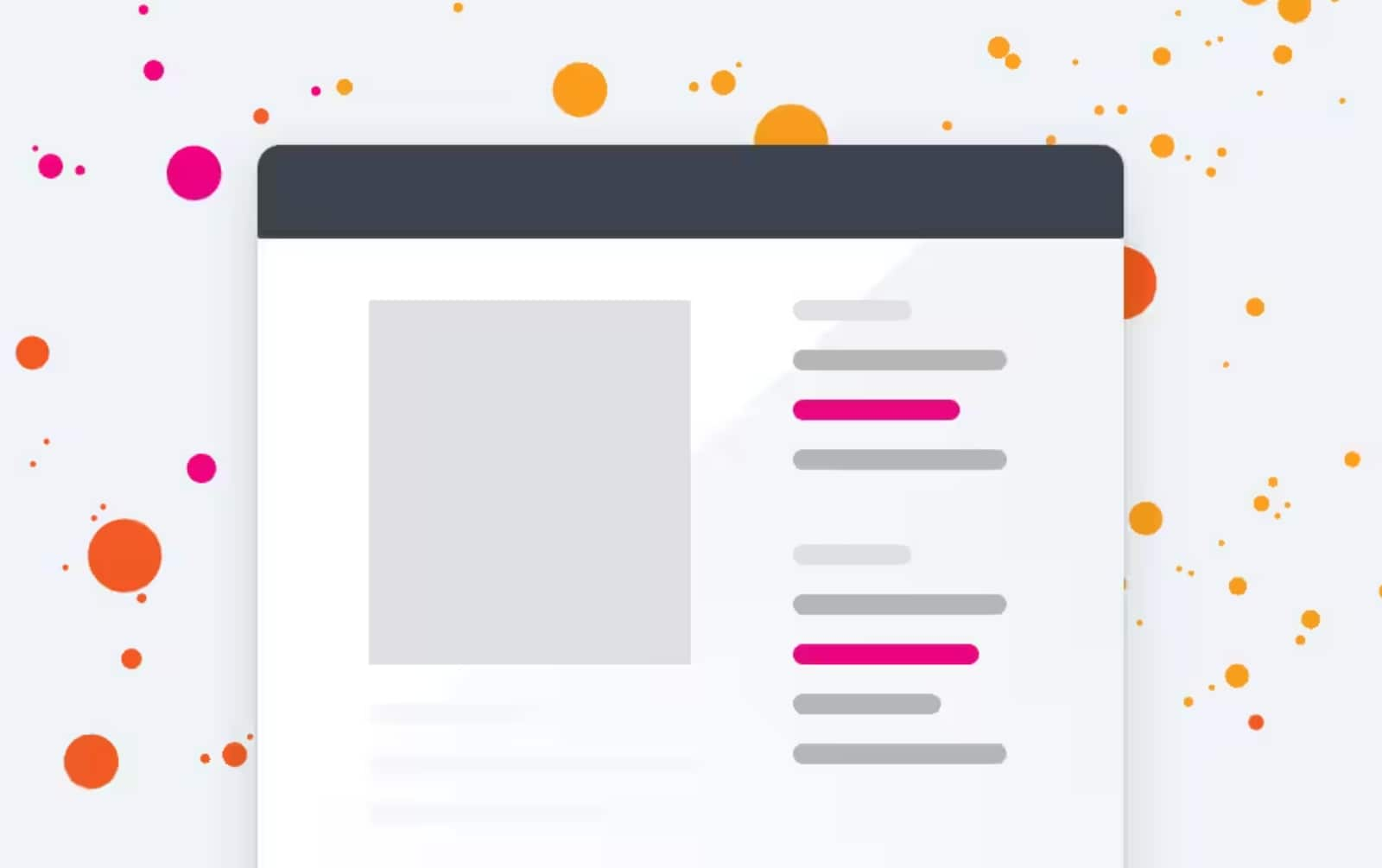 Technology drives so many aspects of our lives in today's fast paced world. Keeping up with how technology helps us in our work and personal lives is challenging and it's sometimes unclear as to how to go about learning new technology skills to drive business resilience across an organization.
This discrepancy between an organization's reliance on technology and applications to drive success paired with the lack of skill sets to use these tools is becoming more and more pronounced with remote and hybrid work environments. Digital adoption strategies are also changing from simple onboarding to tailored training experiences that can be consumed in self paced, instructor led and immersive learning environments.
What does this all mean for Splunk customers? It means technical education is even more critical to an organization's long term success in driving digital transformation and business resilience. Recently Eric Fusilero, Vice President of Global Enablement and Education at Splunk, discussed the need for continued education to support cybersecurity and data protection and why this is important for organizations to invest in technical education to drive the success of their employees. In a series of podcasts with Daniel Newman, principal analyst of Futurum Research, Eric and Daniel discuss how companies can create a culture which nurtures upskilling, reskilling, relearning for professionals. The education landscape and the unprecedented skills gap we're facing in the tech industry are only growing wider, but this also opens up opportunities for both organizations and professionals to take advantage of technical training to increase knowledge and reduce skills gaps.
At Splunk, we have a unique vantage point into the IT, data, security, and observability fields and we are using these insights to grow the next generation of tech innovators. Our education programs and our commitment to expanding learning opportunities and lowering the barriers to entry — for anyone, anywhere with the integration of education, training and certification through free and paid courses helps us to continue to drive learning for our customers, partners and Splunkers. Learning is a journey and knowledge is power. We believe that our customers accelerate their time to value in using Splunk with a strong product knowledge base to help drive more insights into data driven results.
How does training and knowledge translate into an end user's day to day operation within your organization?