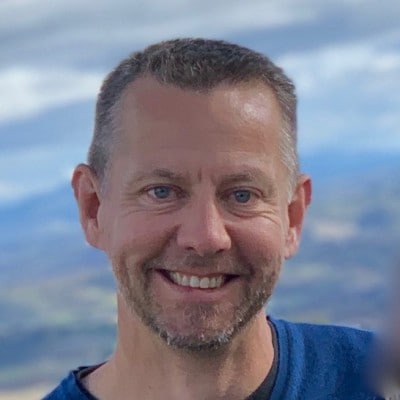 By Mike Horn July 18, 2023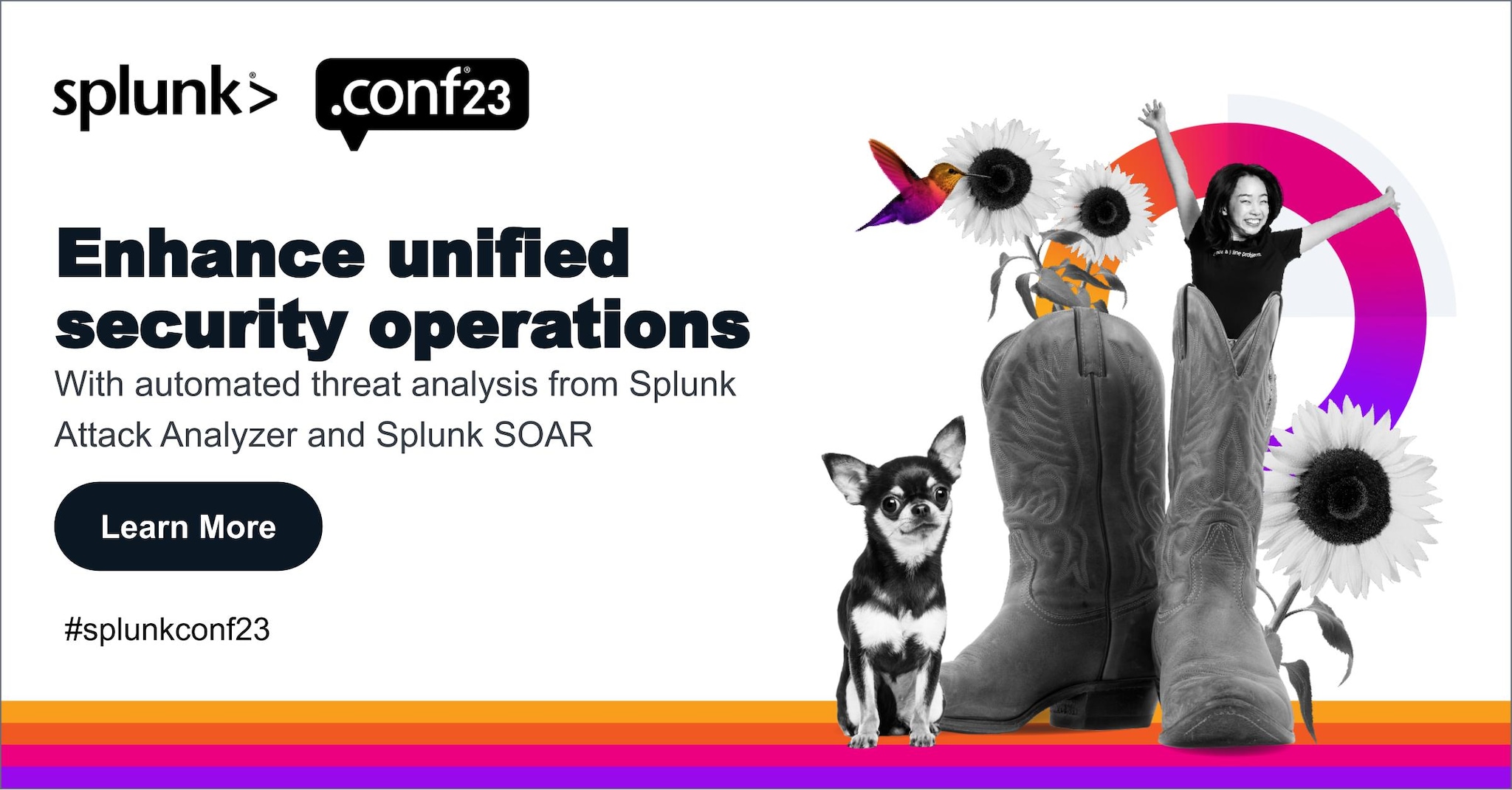 Picture this.
You're a security analyst working in a SOC. One of your security tools alerts you to a potential problem. What happens next?
The alert gets added to a sea of 80 other alerts, half of which you won't be able to address by the end of the day.
Unfortunately, not all of your security tools do an especially good job of analyzing those alerts and telling you which alerts to prioritize.
Is that new alert enriched with threat intelligence? No, you'll have to do that manually.
Does the alert provide greater context about the event? You wish!
No matter, the clock's ticking. You start to investigate and pivot between 20+ security tools and management consoles to figure out what happened and triage.
You take action across your various tools, but every action is performed manually.
And finally, after about 45 minutes or longer, you're able to resolve the event, close the case, and then move on to the next alert in your queue.
Let's take stock of what just happened.
You worked through your usual steps across threat detection, investigation and response (TDIR). But it was a bumpy ride. It took a lot of time, effort, and manual work.
So how do we change the narrative? How can you detect, investigate and respond, but do it more efficiently and quickly? How do you take a 30% false positive rate and dramatically reduce it to as close to zero as possible? How do you reduce alert volumes by 80%? How do you take that process that used to take 45 minutes and do it in 45 seconds?
Detect and Investigate
First, you detect threats and analyze data with a best-of-breed SIEM technology. Splunk Enterprise Security is the only SIEM technology named a leader across all three major SIEM reports by Gartner, Forrester, and IDC. But that doesn't mean we are resting on our laurels. We're continuing to innovate rapidly:
Splunk Enterprise Security gives you more visibility to help you make faster, better decisions with new features like threat topology visualization to quickly discover the scope of an incident and respond accurately, and MITRE ATT&CK framework visualization to improve security workflow efficiencies with embedded frameworks.
We launched risk-based alerting updates to increase alert fidelity and prioritization, helping you reduce alert volumes by 80%.
We took our acquisition of TruSTAR, now called Threat Intelligence Management, and integrated it into Splunk Enterprise Security so that threat intelligence is always pre-enriched into your alerts, saving you time during investigations.
The Splunk Threat Research Team continues to provide new research and detections powered by machine learning to help keep your organization at the cutting edge and protected from the latest threats.
And we're not stopping there. We are currently working on a number of new and exciting features based on customer requests submitted on the Splunk Ideas site. Keep these requests coming!
So, you've detected a threat and begun the investigation. It's time to dig deep into the attack to understand it and take fast action. Introducing Splunk Attack Analyzer (formerly TwinWave) to deliver automated threat analysis to cut through complex attack chains that threat actors use to evade detection. Splunk Attack Analyzer streamlines the analysis process of malware and credential phishing attacks by providing SOC analysts a comprehensive view into the forensics of these threats and the techniques used by threat actors. With Splunk Attack Analyzer, you can:
Improve detection efficacy by leveraging multiple layers of detection techniques across both credential phishing and malware, including an integrated sandbox solution.
View detailed threat forensics showing the technical details of attacks, including a point-in-time archive of threat artifacts from the time of reporting.
Integrate directly with Splunk SOAR, and other SOAR products, to fully automate a complete end-to-end threat analysis and response workflow.
Unlike traditional sandboxing technology, Attack Analyzer uses a novel approach to deliver an industry-defining technology for automated threat analysis. It automatically navigates through varying delivery vectors of an attack chain, such as accessing malicious content, downloading files, or even entering passwords for archives, all in support of the final payload, which can then be analyzed.
For a deep dive on Splunk Attack Analyzer, visit the Splunk Attack Analyzer website.
Respond
Time to take action and respond. Will you do this manually? Of course not! Use Splunk SOAR, an orchestration and automation technology that automatically performs the various investigation and response actions as part of your security workflows. Like the conductor of a symphony orchestra, Splunk SOAR uses automation playbooks to instruct your various tools to take immediate action aligned to predetermined processes. Processes that used to take 45 minutes now take 45 seconds. Recent innovations with Splunk SOAR include:
Unify It All
As we just saw, Splunk security tools allow you to detect, investigate, and respond to threats rapidly and effectively. But now, you can unify your security operations across all those workflows using one common work surface. In March 2023, Splunk announced the new and improved Splunk Mission Control, which provides a single cloud-based management console that unifies SIEM, SOAR, threat intelligence, and analytics under one unified work surface to streamline your workflows and increase SOC efficiency. With Splunk Mission Control, you can:
Unify detection, investigation, & response capabilities to determine risk and close cases faster.
Simplify security workflows by codifying processes into response templates for repeatable, automated investigations and response.
Modernize and empower your security team with the speed and efficiency of security automation.
Attending .conf23? Check Us Out!
If you're attending .conf23 in Las Vegas this week, be sure to check out the amazing breakout sessions and hands-on workshops across all of our security technologies. Log into the .conf23 app or website and search for any of the security technologies above to learn how our latest innovations can solve some of your most pressing security challenges. We've got something for everyone. Here's a snapshot of a few key sessions.
We look forward to seeing you at .conf23!
---
Follow all the conversations coming out of #splunkconf23!