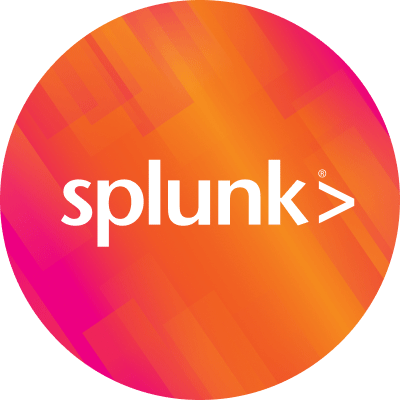 By Splunk May 26, 2021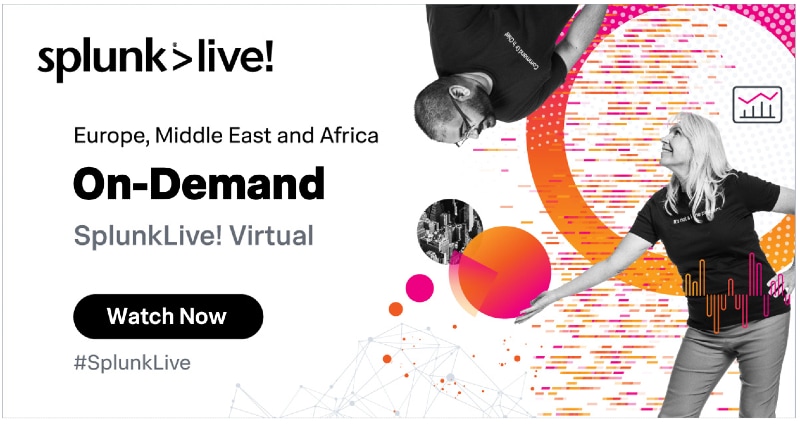 Last week saw SplunkLive! EMEA take place, bringing together the Splunk community across the region to hear more about how to turn data into action. It was of course virtual and it goes without saying that I would have preferred to have been at each individual EMEA event in person. However, one of the benefits of the virtual event is that more people can attend from wherever they are, and hear the incredible data stories from our customers.
One of the last events that Splunk hosted in person in 2020 was SplunkLive! London. Little did we know that our world would be transformed just a few weeks later as the pandemic spread and lockdowns were put in place across Europe. We haven't been together in the same way since.
But there are positives on the horizon. Vaccinations are being rolled out (I have my first on Friday) and lockdown restrictions are at various stages across the region. Spring will soon give way to Summer. And there is something else that gives me hope - data. But more on that later.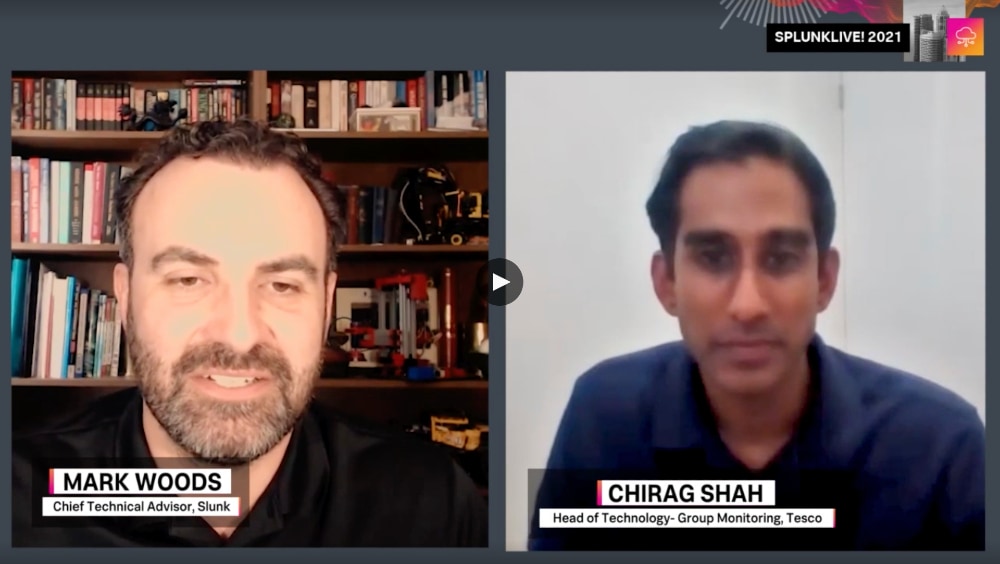 This year Chirag Shah, head of technology - group monitoring at Tesco, kindly spoke as part of the keynote. He talked about how the pandemic accelerated technology change at the organization, like it has for virtually all businesses. Supported by Splunk, Tesco was able to monitor how its technology architecture was handling the growth in areas like online shopping that virtually happened overnight. This is something most of us took for granted last year, but grocery chains were put under tremendous pressure and it's important to reflect on how well they coped. Shelves in the region remained stocked and delivery services scaled dramatically despite the challenges of the pandemic and varying levels of restrictions.
This story from Chirag encapsulates why I have hope for the coming months. Despite the most pressing of circumstances, organizations and individuals have shown tremendous resilience and one of the first instincts I've seen from our customers has been to turn to data. To use Chirag's own words, by bringing 'the right data to the right people at the right time', society has been able to tackle some of the most complex challenges we have faced. This resonates with research we did earlier this year into how data was helping businesses navigate Covid recovery. This does not take away from the tragedies and hardship that have occurred in the past 12 months, but by looking to data and being more data driven we can do better and drive positive change. This gives me hope that the next twelve months can be better than the last twelve.
I hope to see you all in person at our events across the next year and if you haven't already, I urge you to go and watch some of the sessions from SplunkLive! Virtual EMEA. See if it inspires you to do more with your data!
----------------------------------------------------
Thanks!
Frederik Maris