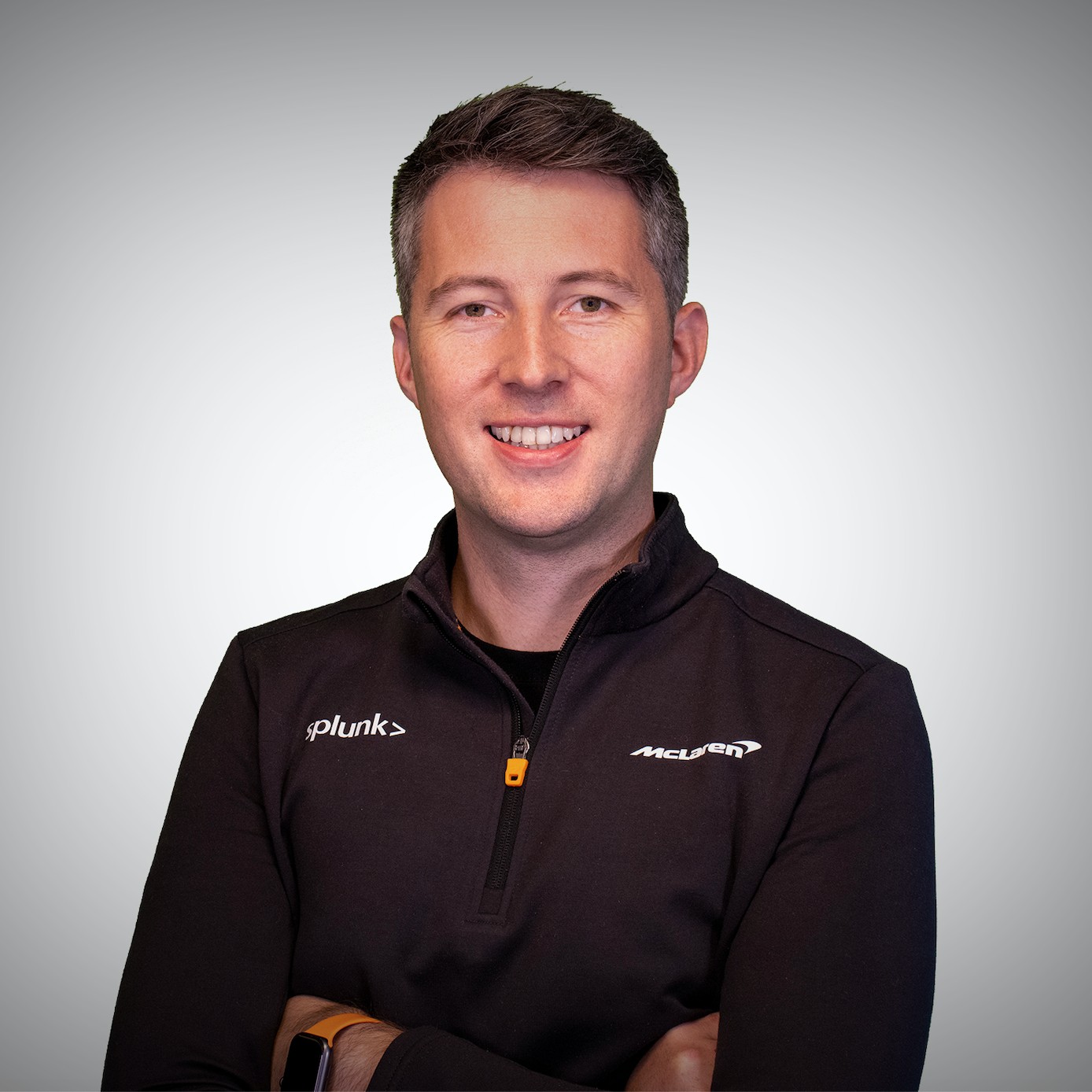 By James Hodge April 07, 2020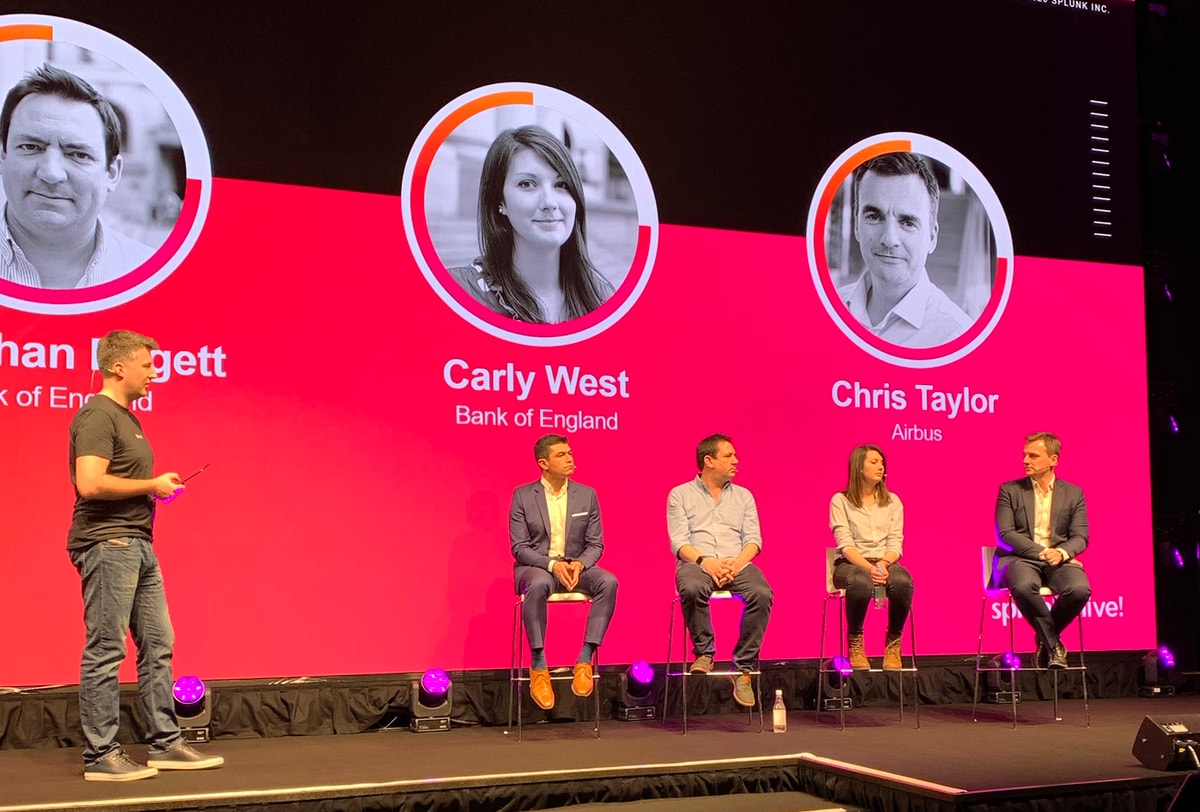 A new feature we introduced at SplunkLive! London this year was a panel session that brought together the customers that had presented throughout the morning. At SplunkLive! London in March this meant that we had a stellar panel made up of Lloyds Banking Group, the Bank of England and Airbus. You can find links to their individual presentations in Matt's wrap up blog here.
Having a panel was a really good opportunity to move away from talking about some of the more technical elements of the Splunk Platform, to having an open discussion about some of the more human challenges organisations face when they are wrangling with their data. It ended up being a really interesting discussion around topics such as hiring for the right skills, how to empower employees and the challenge of building teams around a data culture.
Tackling the skills challenge
Every organisation faces a skills challenge of one sort or another, whether it is hiring someone to work in cybersecurity or in IT Operations. A clear take away from the discussion was that there is no such thing as a typical background anymore. You do not need a degree in information technology to work in this space but need to have the right aptitude and a logical approach to challenges. It was great to hear how important diversity, especially neuro-diversity, was to each organisation. There was a clear recognition that the more diverse a team is, the stronger the ability to respond to the challenges presented to them.
Empower employees
Empowering employees was another important discussion point. How do you give employees that sense of ownership over their respective areas of the business? Giving employees tools that fit into that mindset (like the Splunk Platform) is a key component of this, as is the availability of public cloud. Employees can now spin up projects instantly with little risk of failure, which is driving a sense of empowerment which wasn't possible previously.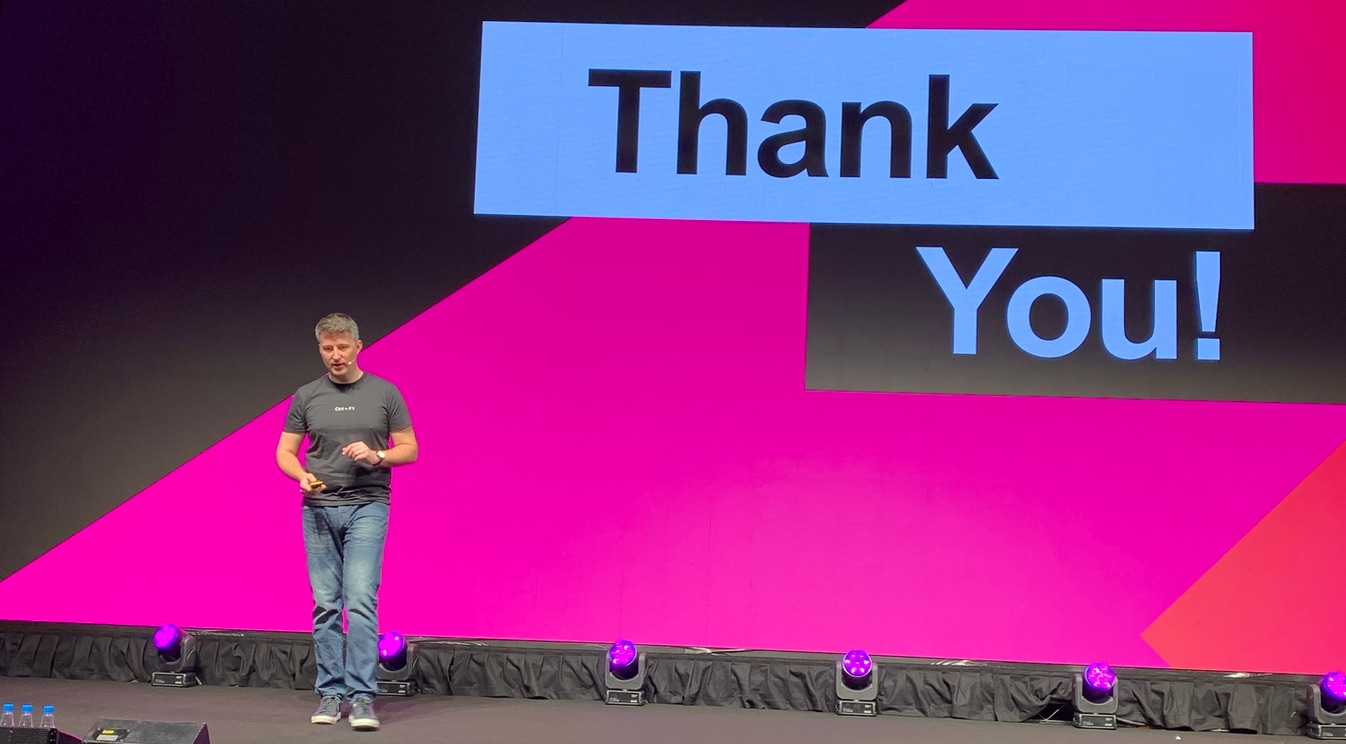 An interesting conclusion was that uncertainty is the norm. Whilst this is often talked about, it was agreed that this is a journey that will only succeed by giving employees the tools and technology to do the job. This reminded me of an entrepreneurial spirit that organisations are encouraging - liberating people to be free to fail fast and fail often, harnessing the benefits of the cloud which lowers the consequences of making mistakes.
Thanks again to our fantastic customer panel which added a new dimension to the SplunkLive! London keynote.
James