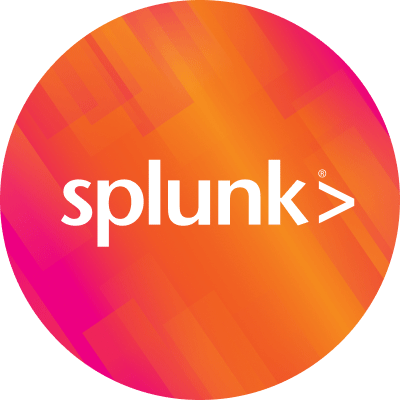 By Splunk June 15, 2022
The opening day of .conf22 left me truly inspired! This year is the first time we combined Splunk's Global Partner Summit with our annual user conference, bringing customers and partners together in one place for our biggest, most immersive events of the year. By orchestrating this meeting of the minds, we acknowledge how critical it is for us to collaborate and share so we can scale to achieve all of our goals—for customers, for partners and for Splunk.
We're proud that we have more than 270,000 global Security, IT and DevOps pros who leverage Splunk to turn data into doing every day, leveraging our platform to drive innovation that improves lives and drives business value. But we can always do more to serve our expanding user community and provide enhanced support and guidance. At Splunk, partners are an extension of our own technical experts, so we collectively achieve more reach and deliver more benefits.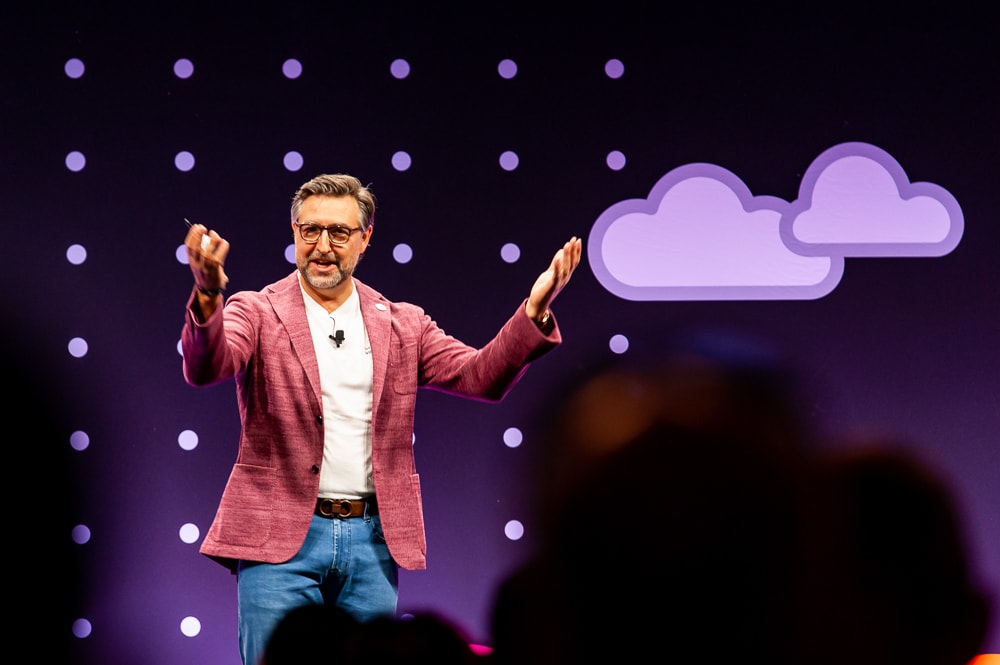 An inspiring example of a collaborative partnership is the Global Emancipation Network (GEN), with Splunk and Accenture coming together to stop sex trafficking. Using Splunk, GEN was able to collect siloed, dispersed data and use it to find victims, prosecute perpetrators and stop trafficking. When Accenture got involved, GEN and Accenture launched Artemis—an automated tool that now uses Splunk to help businesses identify risks and vulnerabilities. By achieving scale with automation orchestrated by Accenture, Artemis rapidly identifies businesses or individuals through patterns and to stop sex trafficking before it happens.
This kind of innovation can indeed save lives, achieve social impact and drive business transformation. That's why we are so committed to our 2,400+ partners, and to developing new ways for them to help even more customers succeed.
Our Partnerverse Program, awarded 5 stars by CRN, creates opportunities for Splunk partners to showcase their offerings in our Solutions Catalog, improve their skills with no cost training, and expand and differentiate their business.
Splunk Cloud Sandbox provides partners with an environment where they can learn, build, test, and demonstrate their solutions on Splunk Cloud to customers.
Splunk Cloud Developer Edition offers a way for partners to test their applications for readiness for the Splunk Cloud Platform.
Our Customer Immersion Experience Center on AWS will soon enable partners to craft journeys for customers, experiment, and innovate.
Google Cloud Marketplace — where Splunk was named Google Cloud Partner of the Year — allows customers to subscribe to Splunk Cloud in the easiest possible way.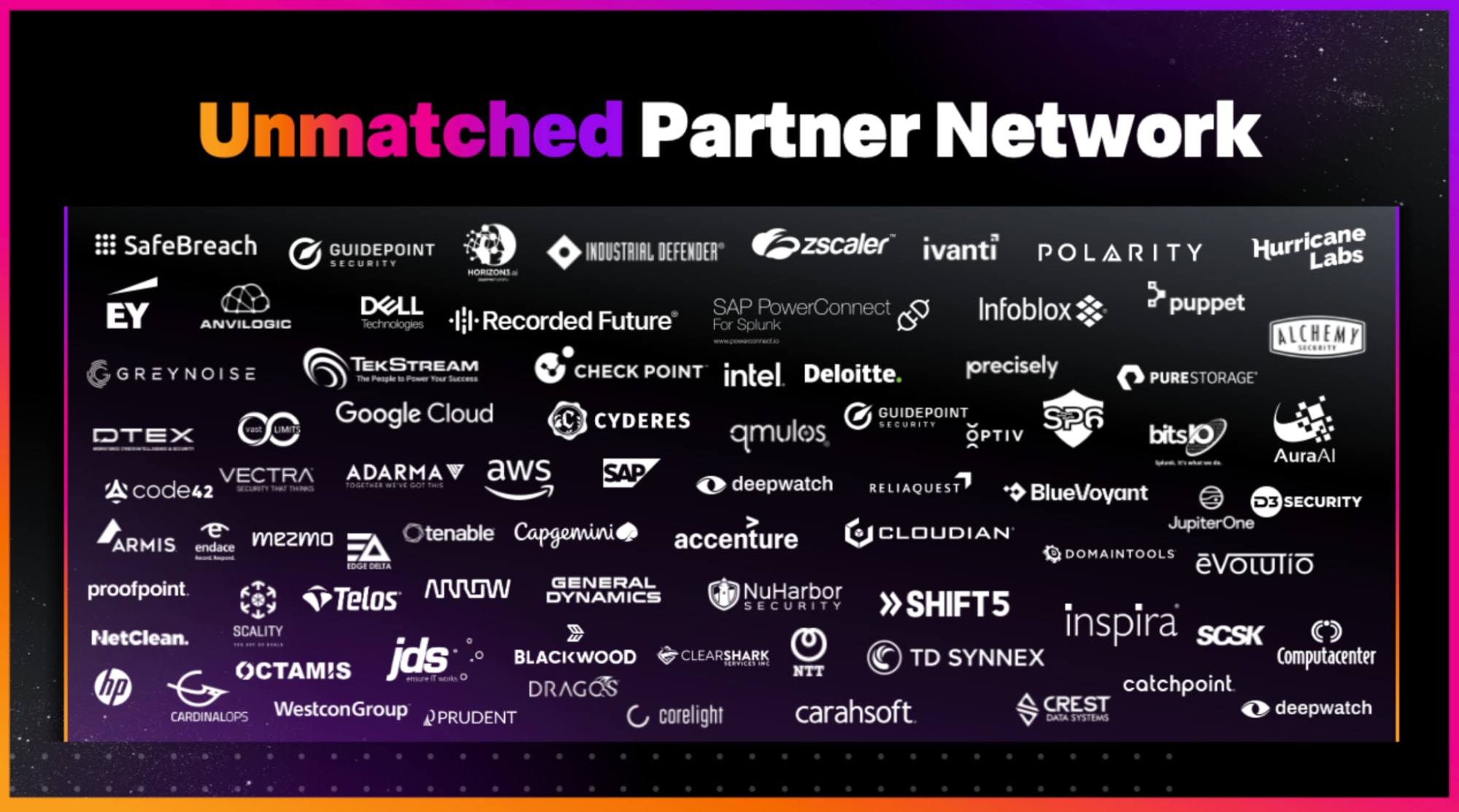 Many of our top partners were recognized at .conf22 and GPS, and many up-and-coming partners are exploring Splunk's ever-expanding menu of resources. Powered by our programs, our dedicated partners can accelerate the expansion and differentiation of their service offerings, and become the technology experts that help Splunk customers build a foundation of security and resilience so they can adapt and innovate. We're proud to have such committed and talented experts with us in the Partnerverse, and we will continue to work hard to make Splunk the first choice for our partners.
---
Follow all the conversations coming out of #splunkconf22!
----------------------------------------------------
Thanks!
Bill Hustad