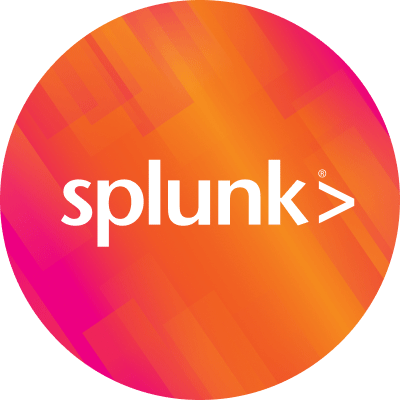 By Splunk June 14, 2022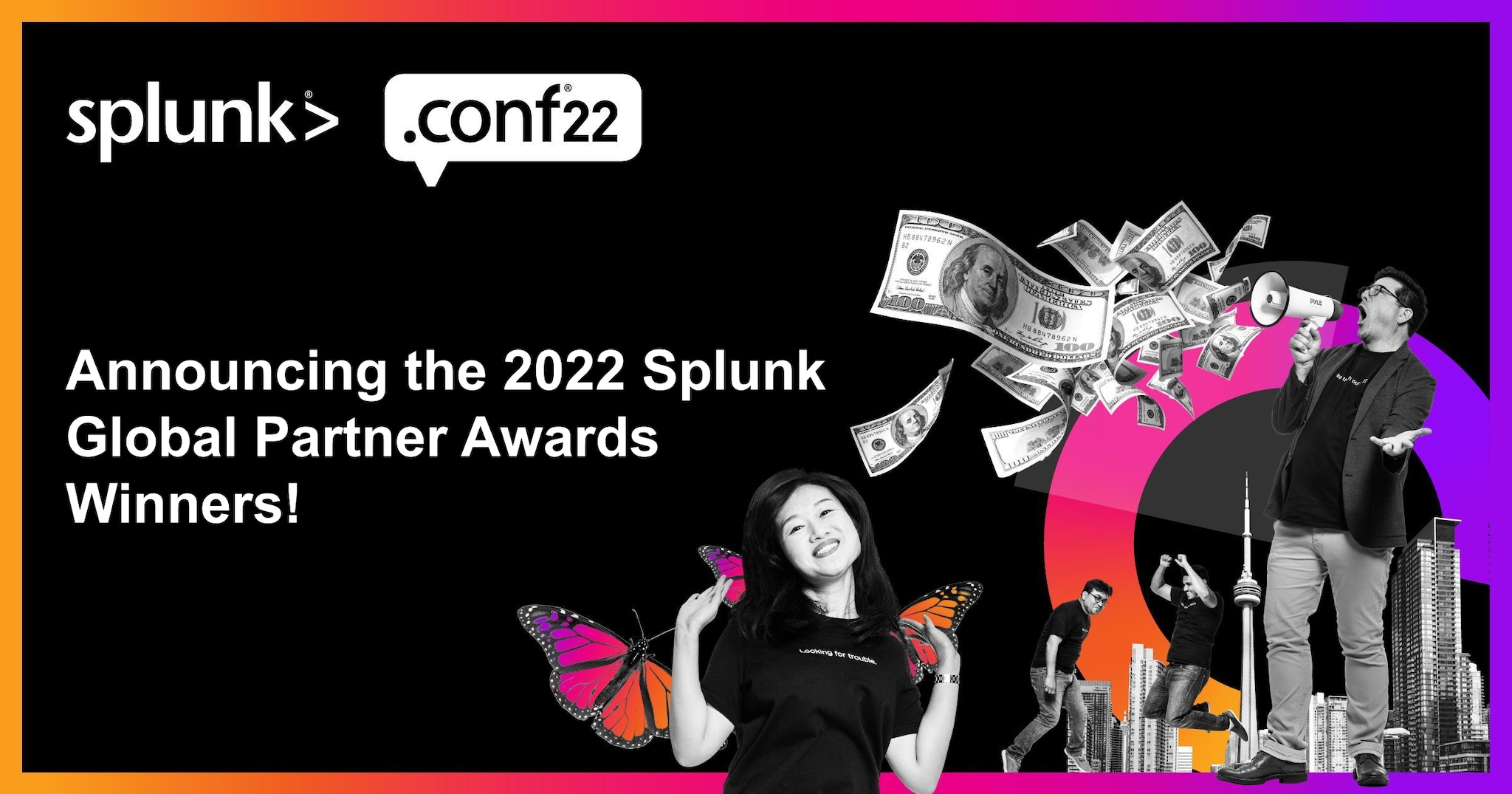 For the first time ever, Splunk combined the best of both experiences, the Global Partner Summit and .conf22. It was great to reconnect with familiar faces and meet our new customers and partners in person and virtually as well. Splunk's Global Partner Summit is a time to celebrate and collaborate to drive deeper relationships with existing partners. We know that Partners are a key driver of Splunk's success and are a force-multiplier for our Splunk Team and our customers. As such, we could not be more excited to celebrate our partners that are delivering exceptional performance and enabling customer success.
The 2022 Splunk Global Partner Awards highlight partners of the Splunk community for industry-leading business practices and dedication to constant collaboration. These partners are part of the Splunk Partnerverse and are helping our joint customers further unlock innovation, enhance security, and improve resilience by customizing Splunk solutions for their specific business needs.
On behalf of the Partnerverse and Splunk Leadership team, I want to thank each and every Splunk partner for driving successful business outcomes, especially during these challenging times.
Now... join me in congratulating our entire partner community on an excellent year, as well as the 2022 Splunk Global Partner Awards winners!
2022 Splunk Global Partner Awards Winners
Global Winners
AMER Winners
APAC Winners
EMEA Winners
Public Sector Winners
---
Follow all the conversations coming out of #splunkconf22!
----------------------------------------------------
Thanks!
Jill Eastman