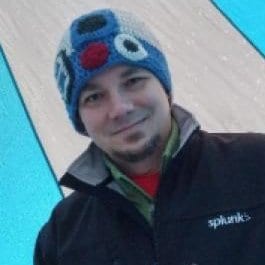 By Jason Hupka August 11, 2021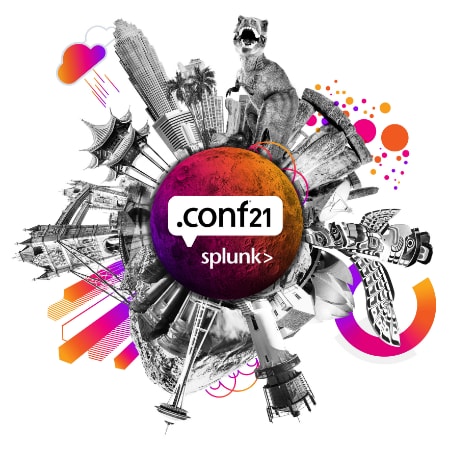 Here's a .conf21 Virtual Pro-Tip: Attend sessions within the SplunkTrust track.
Who are the SplunkTrust? They're amazing people, that's who they are. They are your peers in the Splunk community. They are Splunk customers and partners who share their time and knowledge to help community members find success with Splunk. Their domain knowledge, thought leadership, and Splunk expertise is unparalleled. Oh yeah — they also wear fezzes and sometimes capes. I have been managing the SplunkTrust program for a few years, and the members are always passionate about helping others with great .conf event content, answering questions on our community website, and leading our most successful user group chapters. If you've ever received help from someone in the Splunk community, chances are you have crossed paths with a member of the SplunkTrust.
Last year, the SplunkTrust Track was the highest-rated track of .conf20, and this year there are double the number of sessions. The members of the SplunkTrust provide expertise drawn from their years of experience in IT, security, and observability. The sessions in this track will help you integrate Splunk into your organization's ecosystem and inspire you with unique use cases of Splunk. One of my favorite SplunkTrust sessions from last year was Tom Kopchak's "Administrators Anonymous" session, and it is back this year with updates as TRU1112.
I am continuously proud of the SplunkTrust's contributions to the community, and I would like to highlight a few more sessions in the SplunkTrust track this year:
TRU1636B - SplunkTrust member Greg Rivas, Chief Phantom Dude at Accenture Federal Services
This session will provide you with a framework for designing your playbooks to create a consistent, configurable, and maintainable suite of automation workflows for your organization.
TRU1079B - SplunkTrust member Kyle Smith, Integrations and Development Technical Lead at Aplura, LLC
In this session, you will get an overview of lesser known search commands that will help you take your SPL queries to the next level.
TRU1353B - SplunkTrust member Nadine Shillingford, Program Manager at Stage 2 Security
Nadine will explore the development of TheArtObserver app for Splunk. Nadine developed this app to correlate social media data and in-person art gallery interaction metrics to monitor artwork engagement and influence art sales.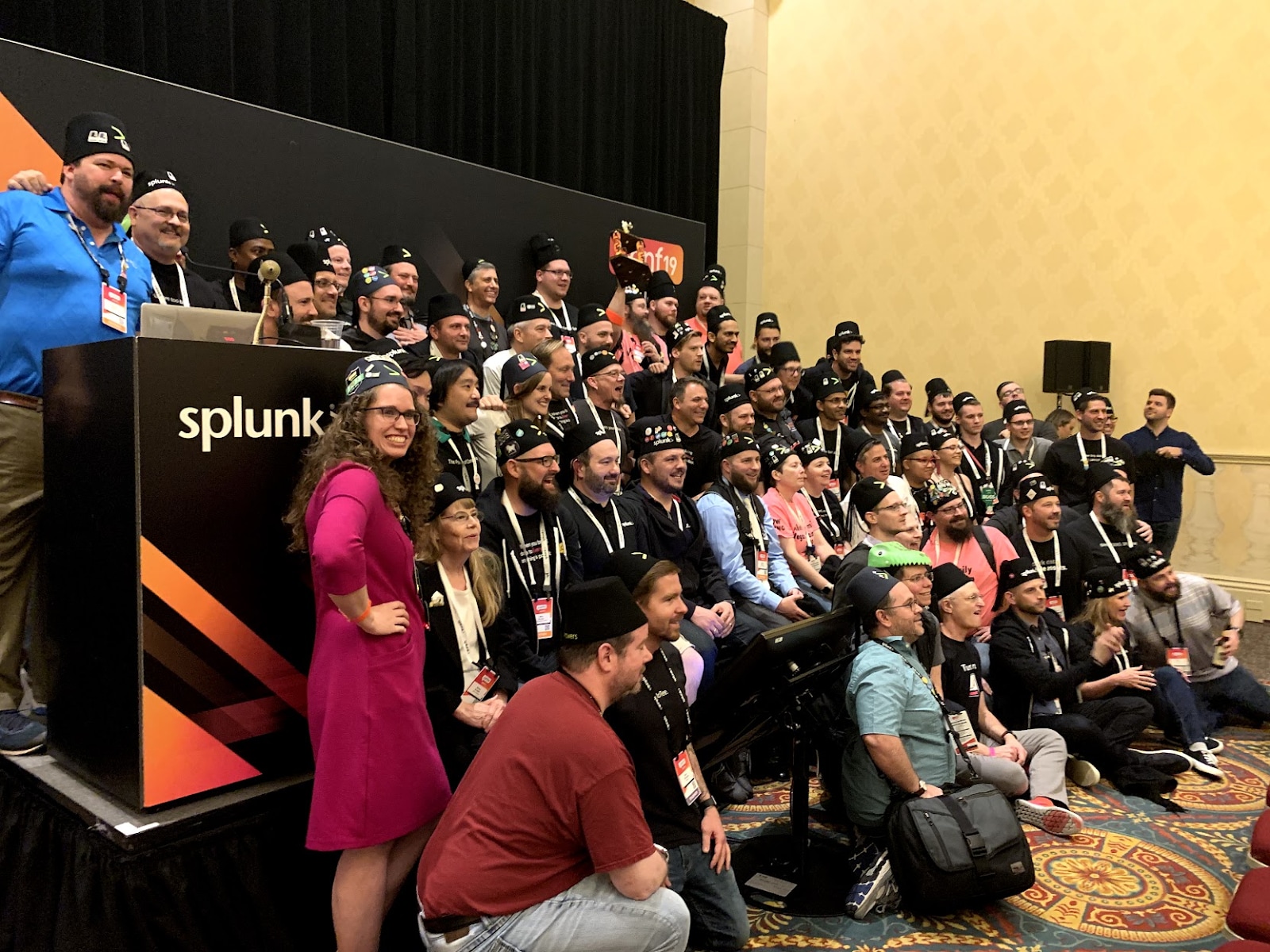 I would like to thank the SplunkTrust for all of their community contributions, including the amazing content they are bringing to .conf21. Be sure to register for .conf21 Virtual and find a fez in one of the SplunkTrust track sessions! I promise you won't be disappointed.
---
Follow all the conversations coming out of #splunkconf21!