MORE FROM SPLUNK
Resources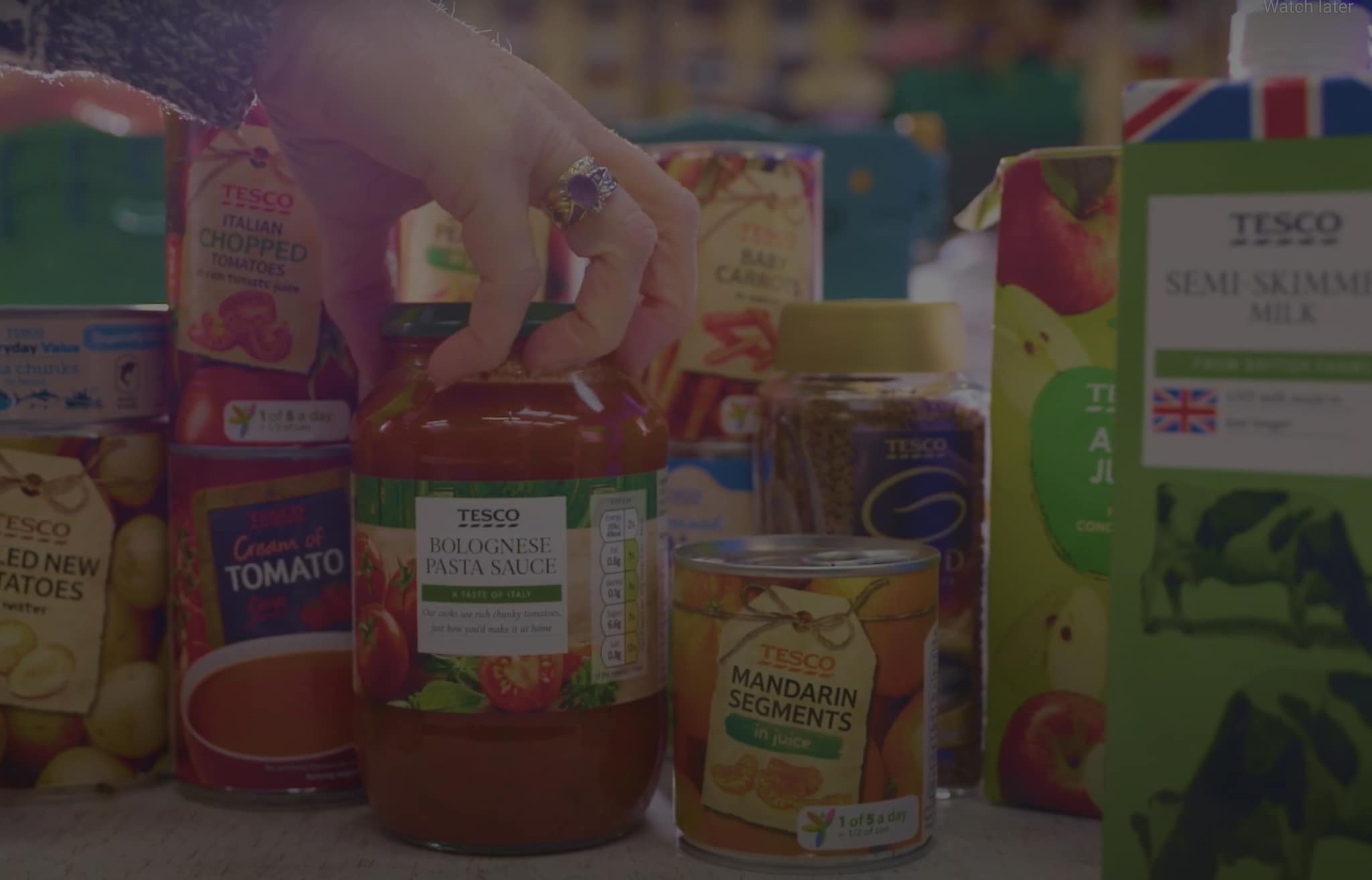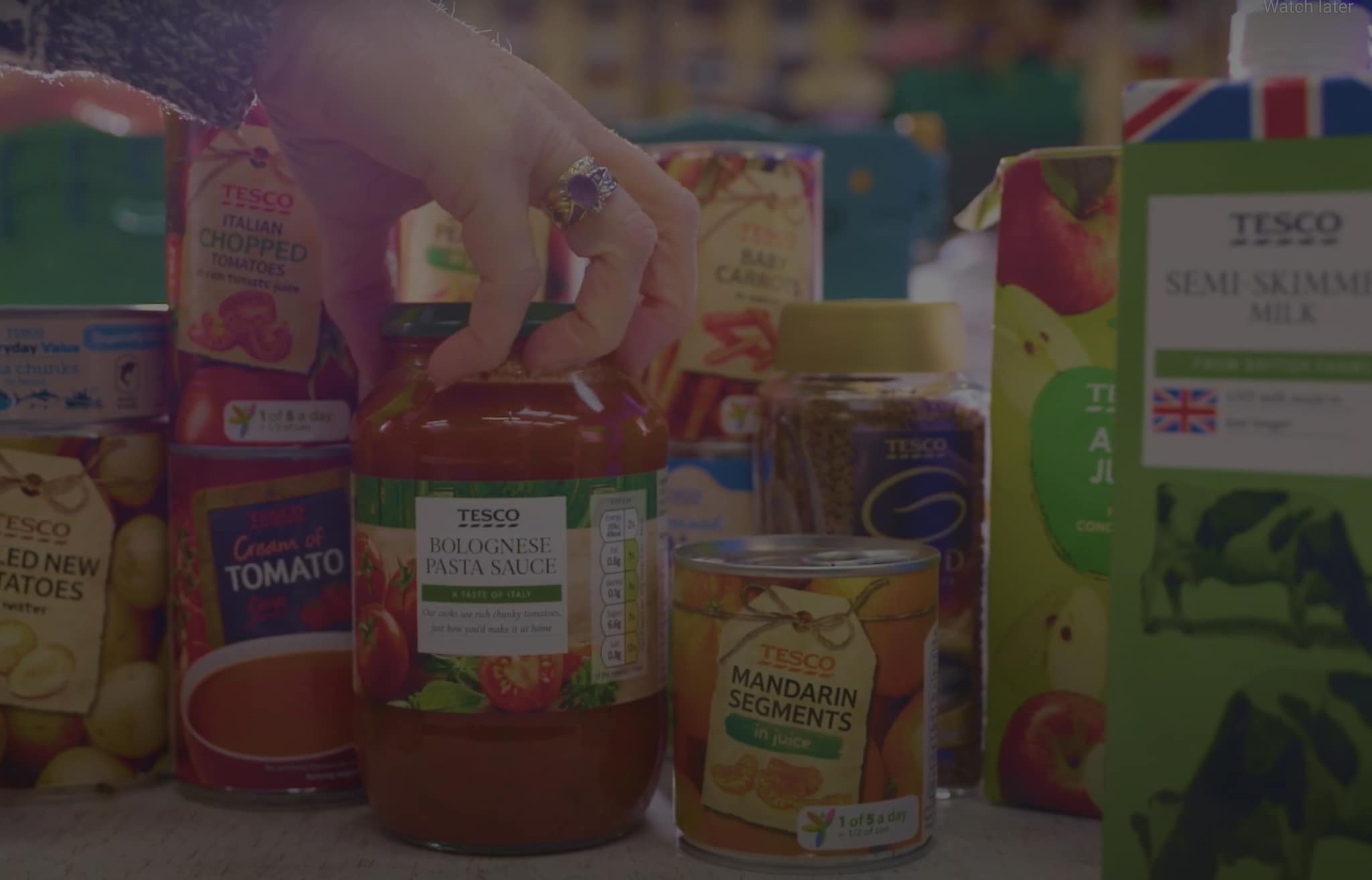 Customer Story
Tesco: Digitizing to Deliver the Essentials
During the COVID-19 crisis, Tesco relied on Splunk to scale its online business across thousands of stores and double online deliveries.
Splunk is embedded as part of the core nervous system of our operations. Splunk's ease of use and versatility have enabled us to deliver against both business and technology use cases that would have otherwise been impossible.
Discover how you can unlock innovation with Splunk
Explore solutions designed to power your organization's digital transformation.