Enhance Visibility and Detection
Automate threat detection using machine learning so you can spend more time hunting with higher fidelity behavior-based alerts for quick review and resolution.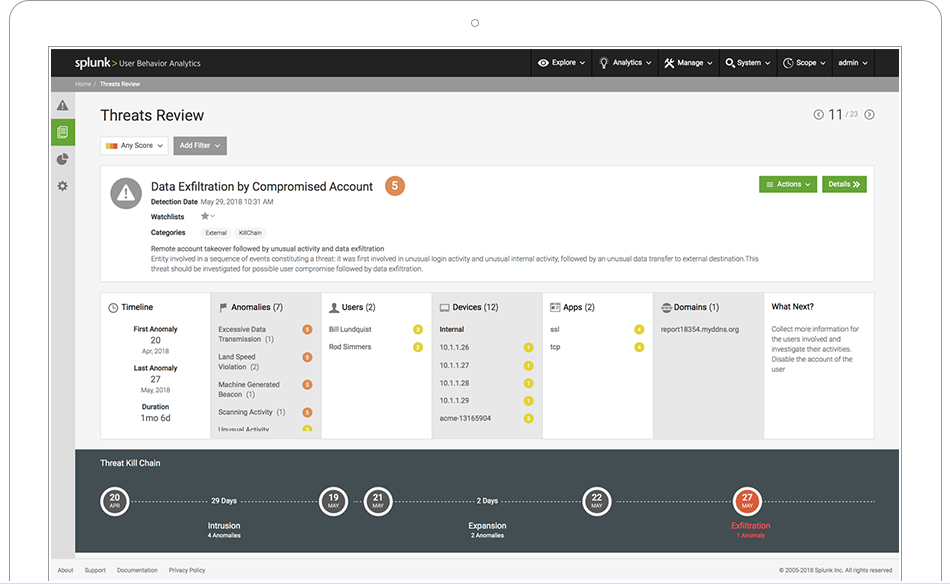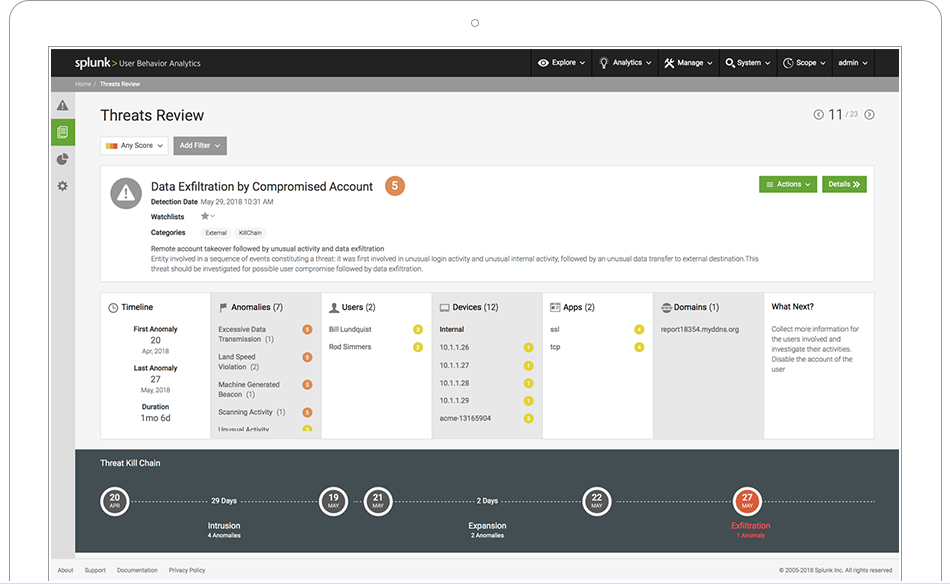 Accelerate Threat Hunting
Rapidly identify anomalous entities without human analysis. Rich set of anomaly types (65+) and threat classifications (25+) across users, accounts, devices and applications.
Augment SOC Resources
Automatically stitch hundreds of anomalies observed across multiple-entities—users, accounts, devices and applications—to a single threat for faster actions.
Better Together: Splunk ES and Splunk UBA
Organizations gain maximum value to detect and resolve threats and anomalies via the power of human and machine-driven solutions by combing Splunk® Enterprise Security and Splunk UBA.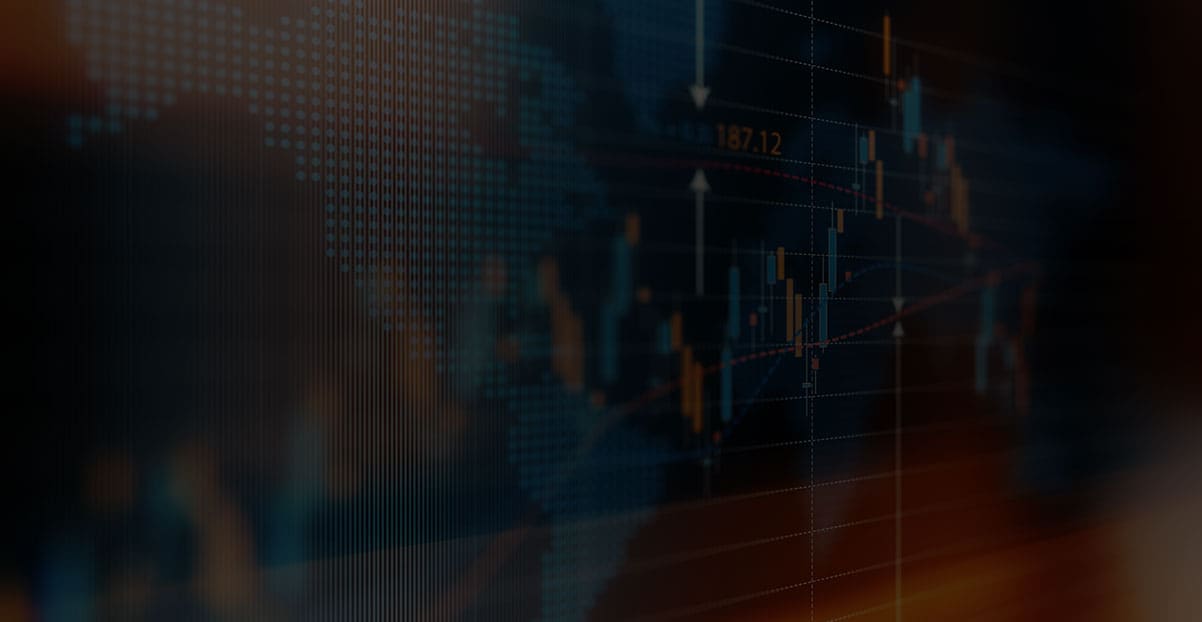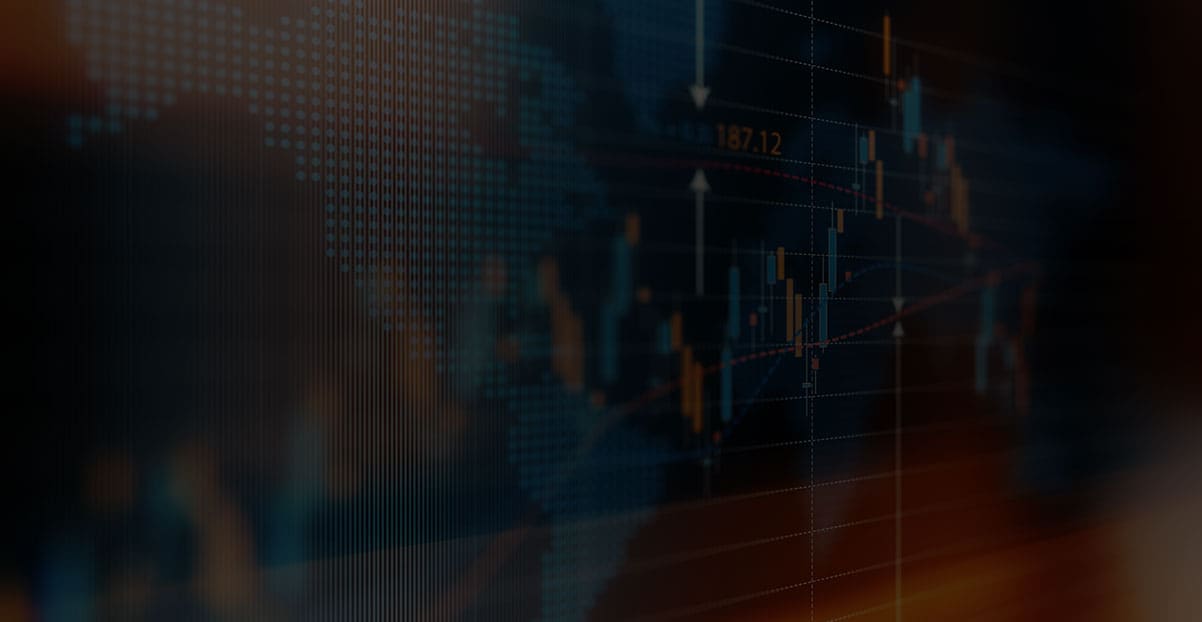 CUSTOMER STORY
Keeping Markets Moving: Splunk & NASDAQ
Splunk UBA is giving us deep insight into our insider threat and what our trusted users are doing at any given instant.