Splunk Integrated Behavior Analytics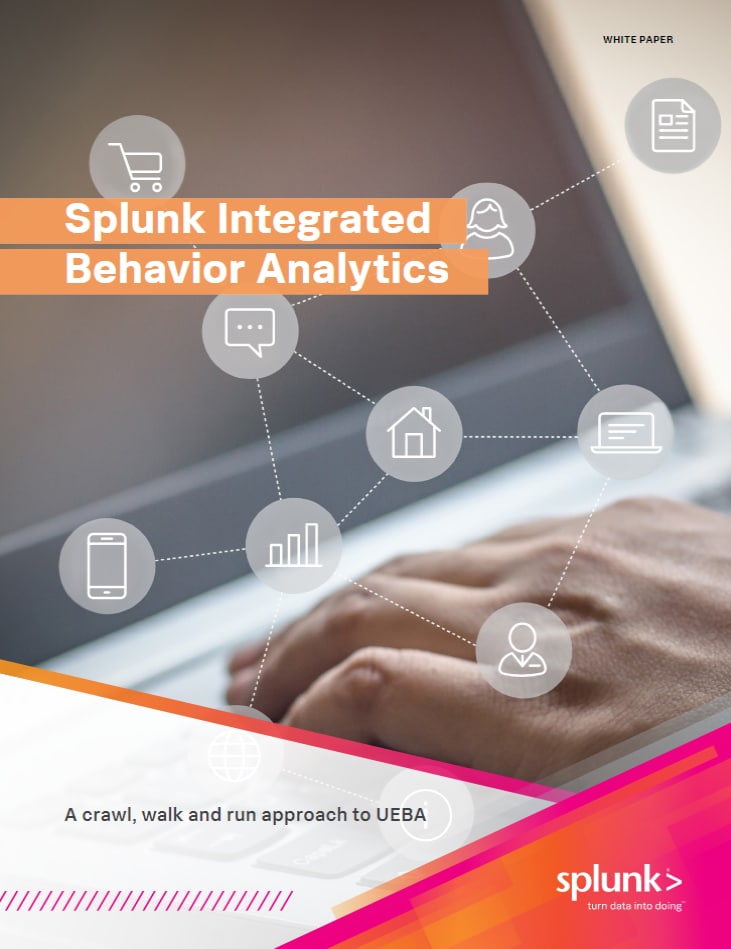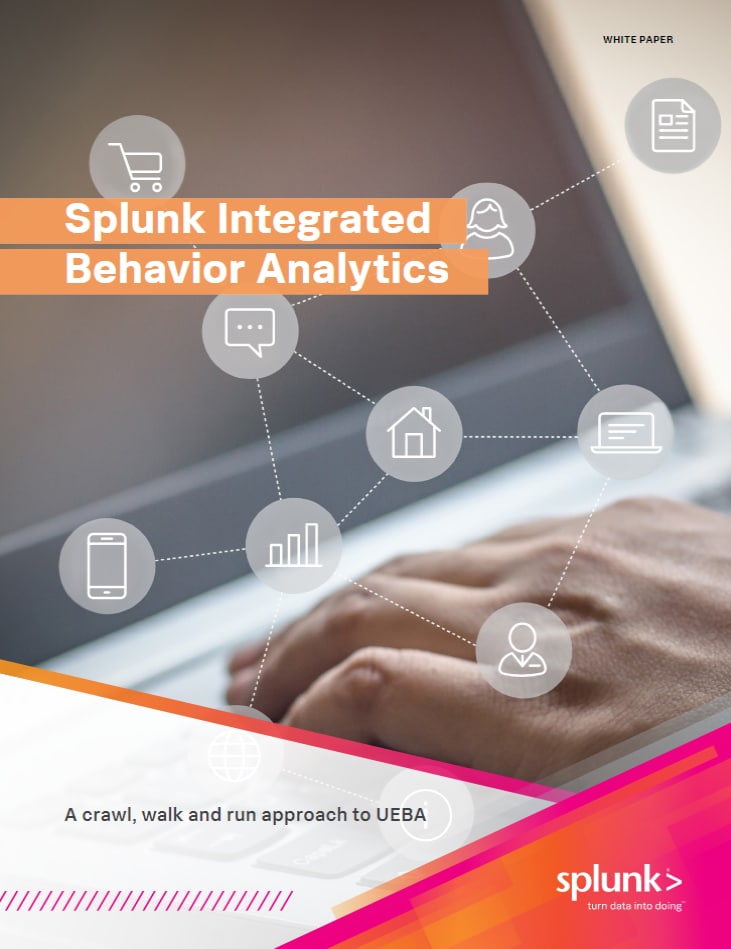 Any organization can benefit from increased awareness of what's happening inside their network. Security operation centers that leverage sophisticated machine learning capabilities enhance their detection of complex threats hidden in gray areas that rules-based and statistical modeling focused technologies typically miss. Positioning them to improve the detection and neutralization of advanced threats before they can strike.
Register for your complimentary copy of Splunk Integrated User Behavior Analytics to learn about:
Using machine data to minimize the negative impacts of security threats
Resolving use cases such as insider threats, external attacks, account compromise, and more
How Splunk UBA can augment Enterprise Security to bolster defenses across your organization"