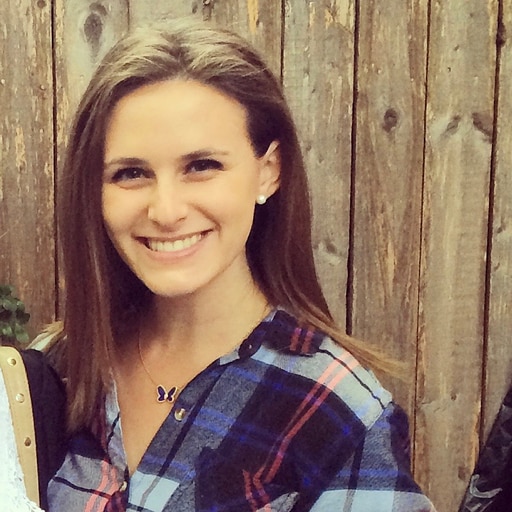 By Olivia Henderson December 20, 2022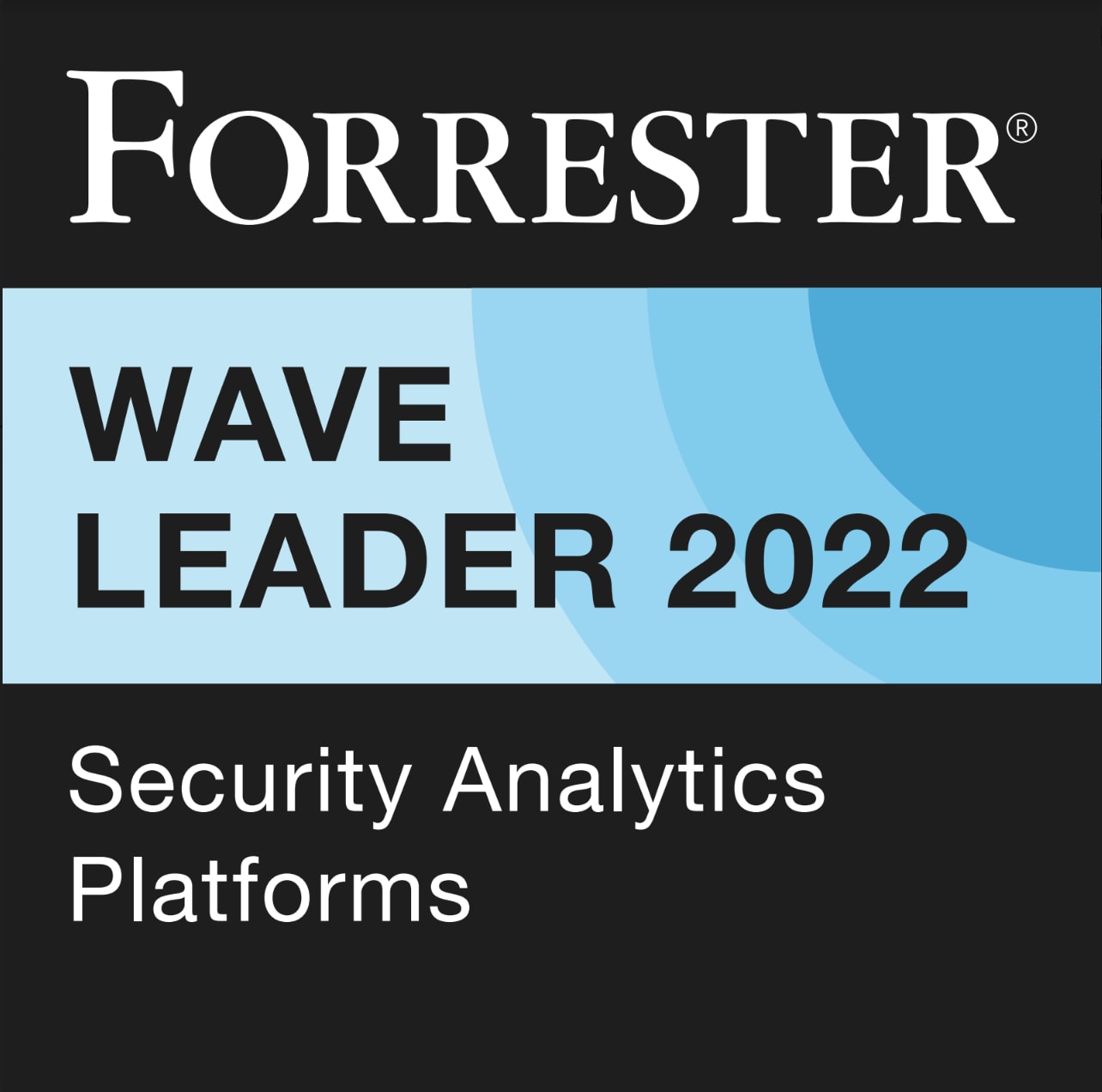 We're thrilled to share that Splunk has been named a Leader in The Forrester Wave™: Security Analytics Platforms, Q4 2022.
We are committed to developing world-class solutions for the SOC, so it's a true honor to be named a Leader by Forrester. We are proud to help organizations accelerate threat detection and investigations, achieve cybersecurity resilience, and navigate their most critical security challenges.
Splunk Received Highest Possible Scores in Product Vision, Enhancements, Market Approach, and Partner Ecosystem Criteria
We received the highest possible scores from the Forrester evaluation in these criteria:
Analytics capabilities
User behavior analytics
Threat hunting capabilities
SOAR
Threat intelligence capabilities
Machine learning capabilities
Training and support
Dashboards and reporting
Compliance capabilities
Log collectors
Case management
Administrative controls
According to the Forrester report, "Splunk commands the market with its breadth and depth of enterprise features. Splunk continues to follow its core, unique vision that security is a data problem and is evolving its product to support that in a new era of distributed data with features like federated search. It excels at listening to and building for its large community of practitioners — who could also be described as a fan base — with planned enhancements to improve detection, investigation, and response with mission control while unifying its portfolio for better DevSecOps workflows."
We are extremely grateful to our customers and partners for making this recognition possible. Download The Forrester Wave™: Security Analytics Platforms, Q4 2022 to learn more about how Splunk Enterprise Security stacks up, visit our website or take a product tour.