Deliver great user-experiences with best-in-class synthetic monitoring

Monitor, Visualize, Alert

Detect and resolve issues faster across critical user flows, business transactions and API endpoints.

Optimize Web Performance

A web optimization engine that finds, fixes and prevents web performance issues before users are affected.
Product Capabilities
Proactively find, fix, and prevent web performance issues from impacting customers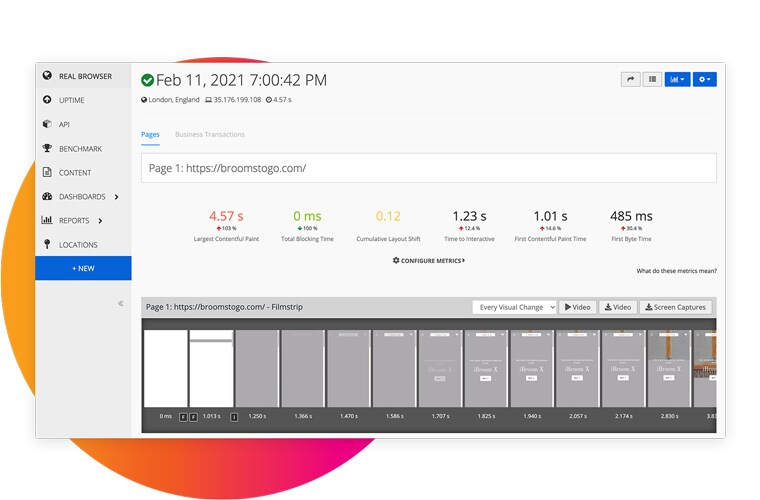 Maximize uptime
Proactively detect, communicate and resolve issues for critical service endpoints, URLs, APIs and business transactions.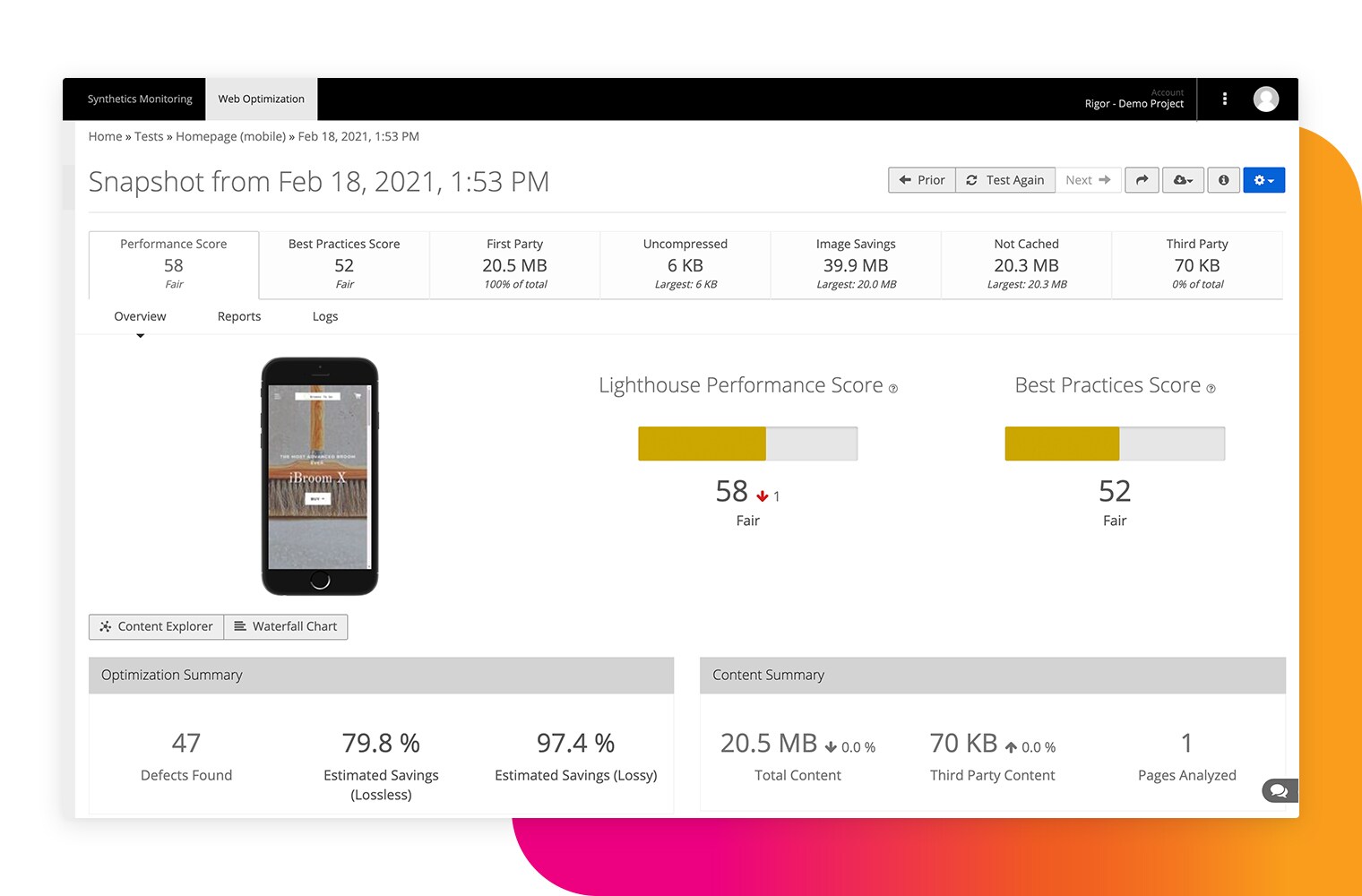 Improve page performance
Improve page loading, interactivity and visual stability with the most modern performance metrics of any observability platform. Isolate slow third parties and eliminate every last JavaScript error.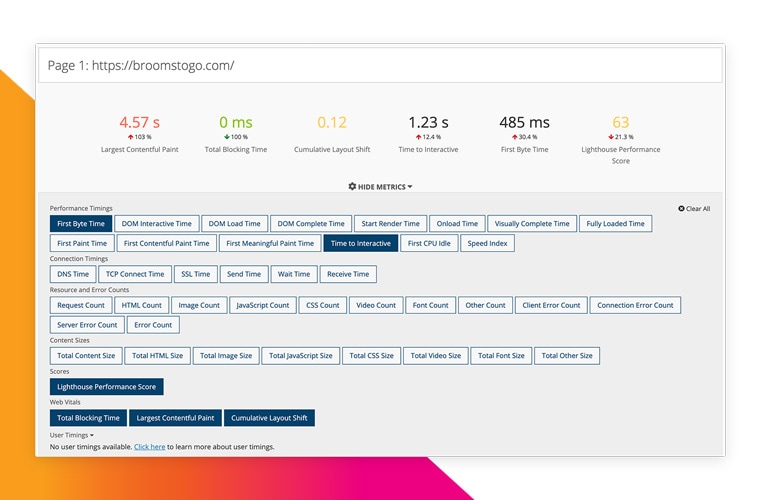 Deliver better deployments
Ensure optimal performance for every build and deployment with pass/fail builds for CICD pipelines, integration with SLAs and SLOs and testing performance in pre-production.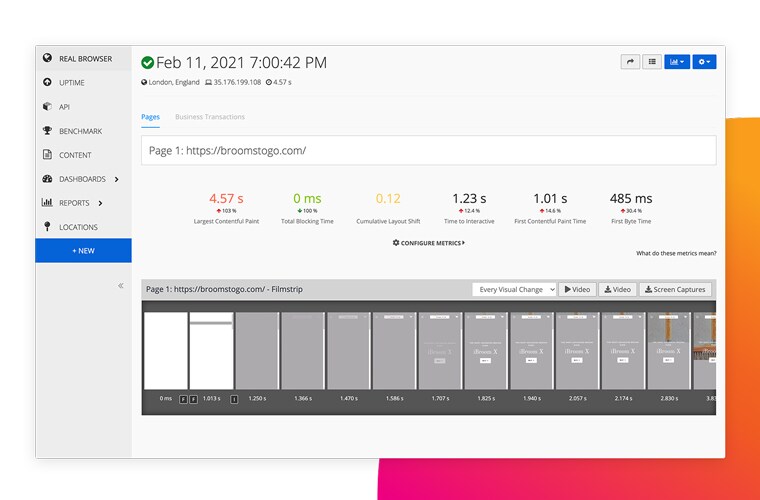 Visualize end-user experience
Filmstrips and screenshots show how end users experience your site, while Core Web Vitals illustrate how your code impacts customer experience.

What can you do with Splunk?