By Richard Brewer-Hay April 21, 2023
I returned refreshed and recharged after a great Spring Break with my family to a wealth of good news this week. From scoring a Hat Trick to welcoming new, inspiring leaders – it was quite the week for Splunk.
First and foremost, it was great to welcome not one but two great leaders into our fold here at Splunk this week - and that was on the heels of appointing Toni Pavlovich as Splunk's Chief Customer Officer just last week.
---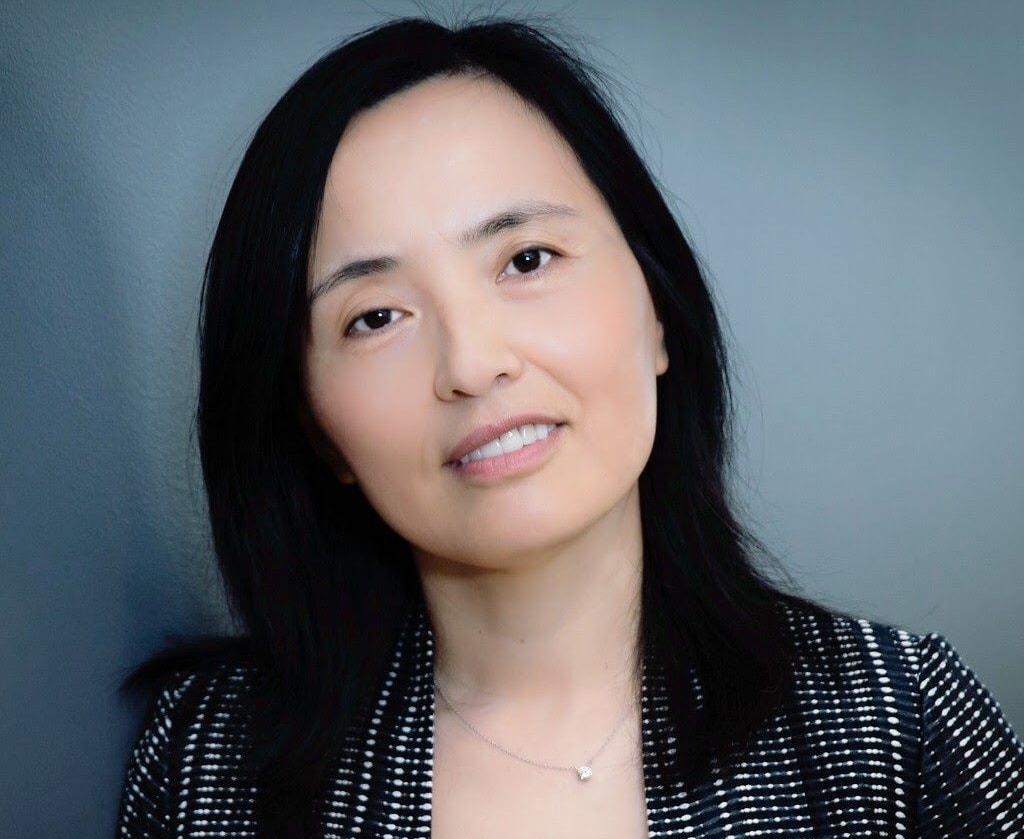 Firstly, Min Wang joined as our new CTO and I couldn't be more excited to start sharing her insights from over 20 years of experience in technology research and development with our employees, customers and partners. I'm planning to get some time with her soon to interview her here for our blog. I was fortunate enough to meet her in our SF office yesterday and Min was eager to get involved with engaging all of our social followers, so watch this space.
---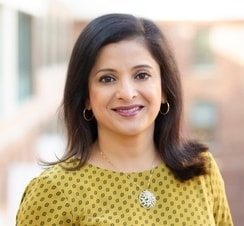 We also welcomed the brilliant Yamini Rangan to the Splunk board of directors. As President, CEO and Director of HubSpot, Yamini's customer focus and growth mindset is perfectly aligned with our own culture and focus. She also brings more than 25 years of experience in product marketing, sales and strategy, including customer-facing roles at industry leaders like Dropbox, Workday and SAP. I look forward to meeting her in the near future.

---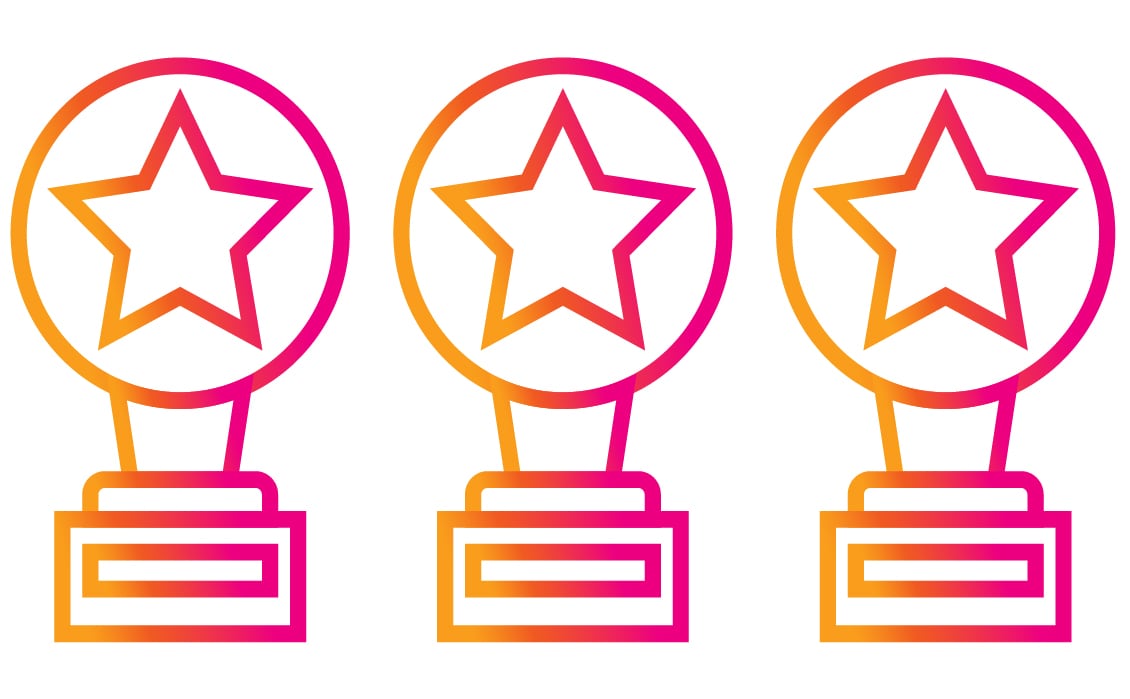 Finally, as we get ready for RSA Conference 2023 next week, it was awesome to see John Dominguez's blog, sharing our "Hat Trick" news as Splunk was named a leader in SIEM and security analytics by three analyst firms. It's a testament to the hard work of so many individuals and the solutions they continue to deliver on… congrats to all involved… You can read the full press release here.
---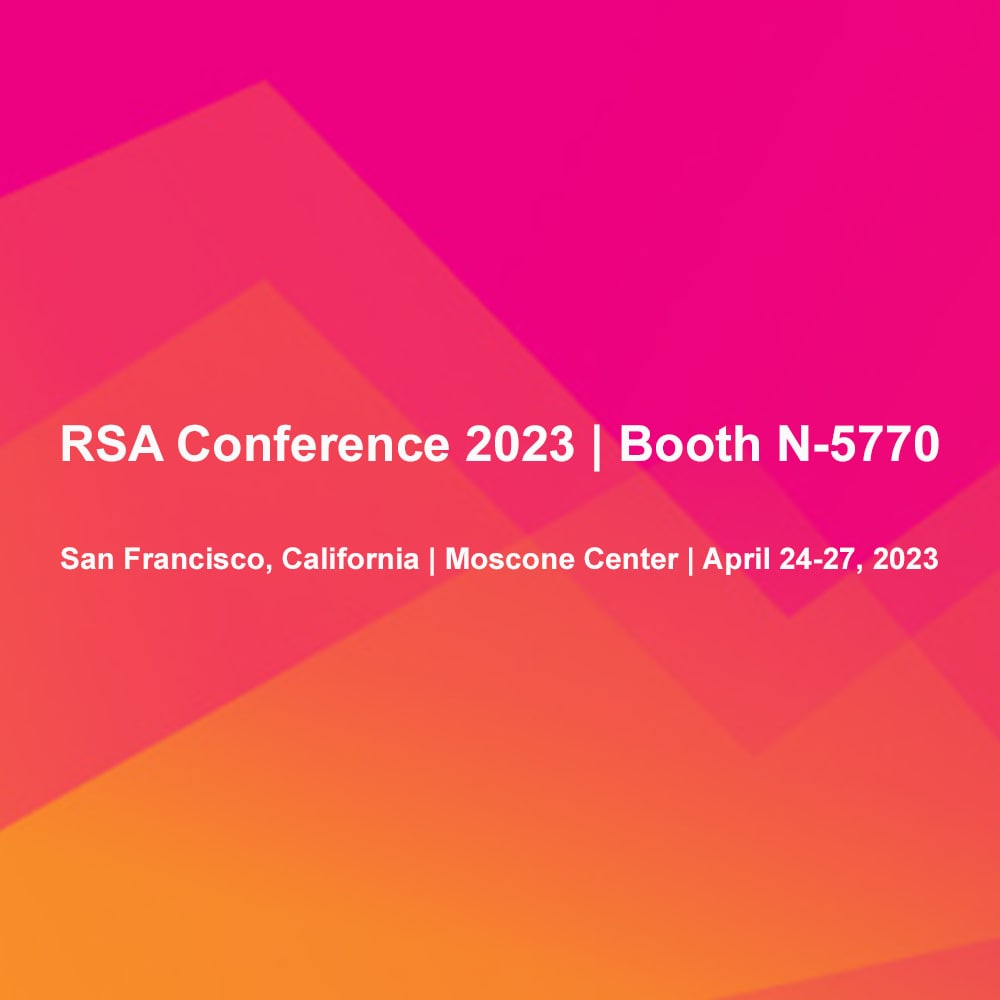 All-in-all, a great week to come back to the world of Splunk… and I'm fired up to get back to RSA (and not just because of the luau being hosted by our SURGe team). The 2015 conference was the first event I ever live-tweeted for Splunk and I can't wait to be back on the floor with the Splunk team again to do the same next week. It will feel pretty damn good to be back among peers and old friends. As a platinum sponsor of the conference, Splunk has no shortage of demos, presentations, insights and more over the course of next week - check out the full Splunk at RSA overview - and if you're attending, please stop by and say hi!
Cheers,
RBH