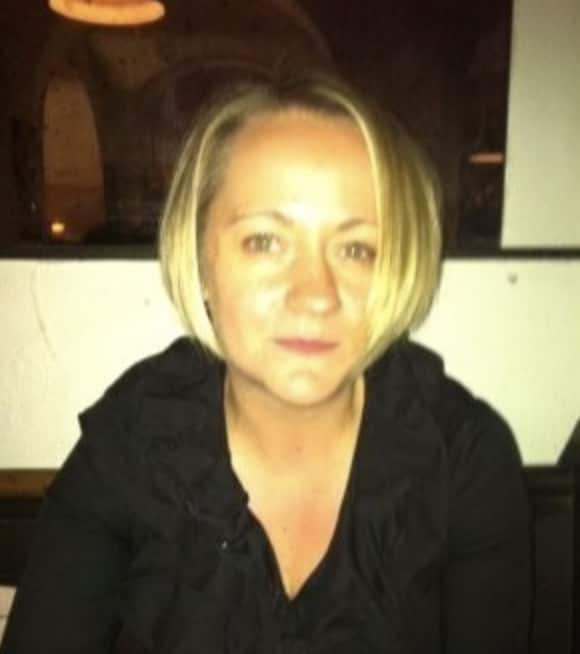 By Alicja Nelka June 16, 2021
In our latest edition of our "Splunker Stories" series, we meet one of Splunk's Security Regional Sales Directors, Vassil Barsakov.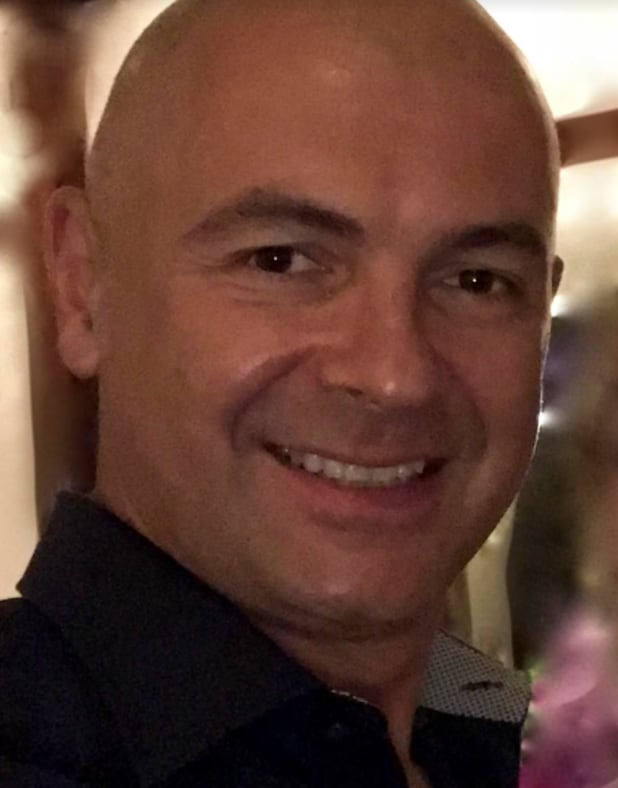 We sat down with Vassil to learn more about his journey to Splunk, what he looks for when hiring, and a guiding principle in his life that has led him to work with some of the brightest minds around!
---
What did you do prior to joining Splunk and how did you end up at Splunk?
I have been working in the technology industry my entire adult career, starting at IBM back in 1997 as an announcement support advisor in Vienna, Austria. I've been a business partner manager, a sales manager, a county manager and have been in director leadership positions since 2012.
Prior to joining Splunk, I spent eleven years working as a Regional Sales Director for a security technology company in different regions within EMEA, with the last three being focused on the Europe Central territory.
I was excited about Splunk's Data-to-Everything platform and wanted to begin a new chapter in my career. I proactively approached Splunk's EMEA VP to explore career opportunities, met with members of Splunk's award-winning recruitment team, and have been a happy Splunker since March of this year!
Tell us about your story. What experiences made you who you are today?
After leaving the country I was born in to study abroad, I've lived and worked in three different countries and had the privilege to build and manage teams across the EMEA theatre.
When hiring, I like to surround myself with ambitious, smart people with diverse backgrounds from highly dynamic environments. My lifetime of travel has taught me it's the diversity of thought which makes us stronger together, and to always have an open mind to new ideas, processes and ways of working.

How have your unique experiences and insights made you successful in your career, and at Splunk?
My guiding principle has always been to help everyone on my team be more successful than they have been able to imagine for themselves. I also understand the need to foster collaboration across functions, based on a deep respect for everyone who is working hard to contribute to the common cause.
What do you enjoy about working at Splunk?
The culture of openness, the drive to succeed and the passion for putting customers at the center of everything we want to build... and the super-cool technology!
Which Splunk value (Innovative, Fun, Disruptive, Open, Passionate) resonates most with you?
The values which resonate most with me are:
The way everyone made me feel at home from day one was truly remarkable. The openness in the way people here at Splunk engage and communicate with each other is on a whole new level compared to any organization I have worked for previously. This is also helping everyone to be authentic and to collaborate with their colleagues significantly better, quickly figuring out how to move faster toward a common goal.
In this truly open and creative environment, it is so much easier to be disruptive and seek innovative ways to drive better customer outcomes. And, needless to say, a fun element is present in almost every interaction! We see this from the legendary T-Shirt company videos to the seemingly endless stream of funny slack posts, guaranteed to put a smile on your face every single day!
Splunk's vision is "A world where data provides clarity, elevates discussion and accelerates progress." How does your work contribute to this?
Splunk's security platform works to combat threats with actionable intelligence and advanced analytics at scale. My team and I are able to help customers leverage their data, ensuring they have elevated cyber-maturity, thereby enabling their most ambitious digital transformation initiatives.
Splunk's mission is to "remove the barriers between data and action, so that everyone thrives in the Data Age." What does this mean to you?
Security should be everyone's job, and data offers limitless use cases to drive closer cooperation between teams to stay ahead of the ever-evolving threat landscape. Splunk is able to reduce the time to detect by ingesting machine data from multi-cloud and on-premises deployments for full visibility so our customers are able to quickly detect malicious threats in their environments.
Anything else that you'd like to share that you haven't already?
Although I joined just two months ago, I was immediately made to feel welcome and was quickly included in strategic GTM transformation initiatives by senior management. This level of implicit trust and openness here at Splunk consistently impresses me.
What can we find you doing outside of work? Hobbies or interests?
Training for the next triathlon, playing a bit of golf, trying to get on a sailing boat from time to time, spending time with friends and always reading as many books as possible!
If you would like to learn more about life at Splunk, or about our open Splunk Sales career opportunities, please visit the Splunk Careers page.