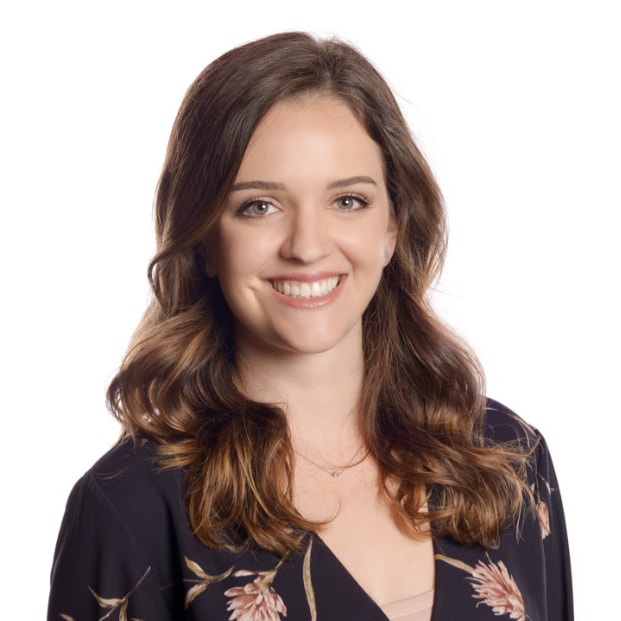 By Natalie Kelly May 10, 2023
Our people, who we lovingly call Splunkers, are at the core of everything we do. To build a safer, more resilient digital world, it's going to take healthy, resilient, and energized Splunkers.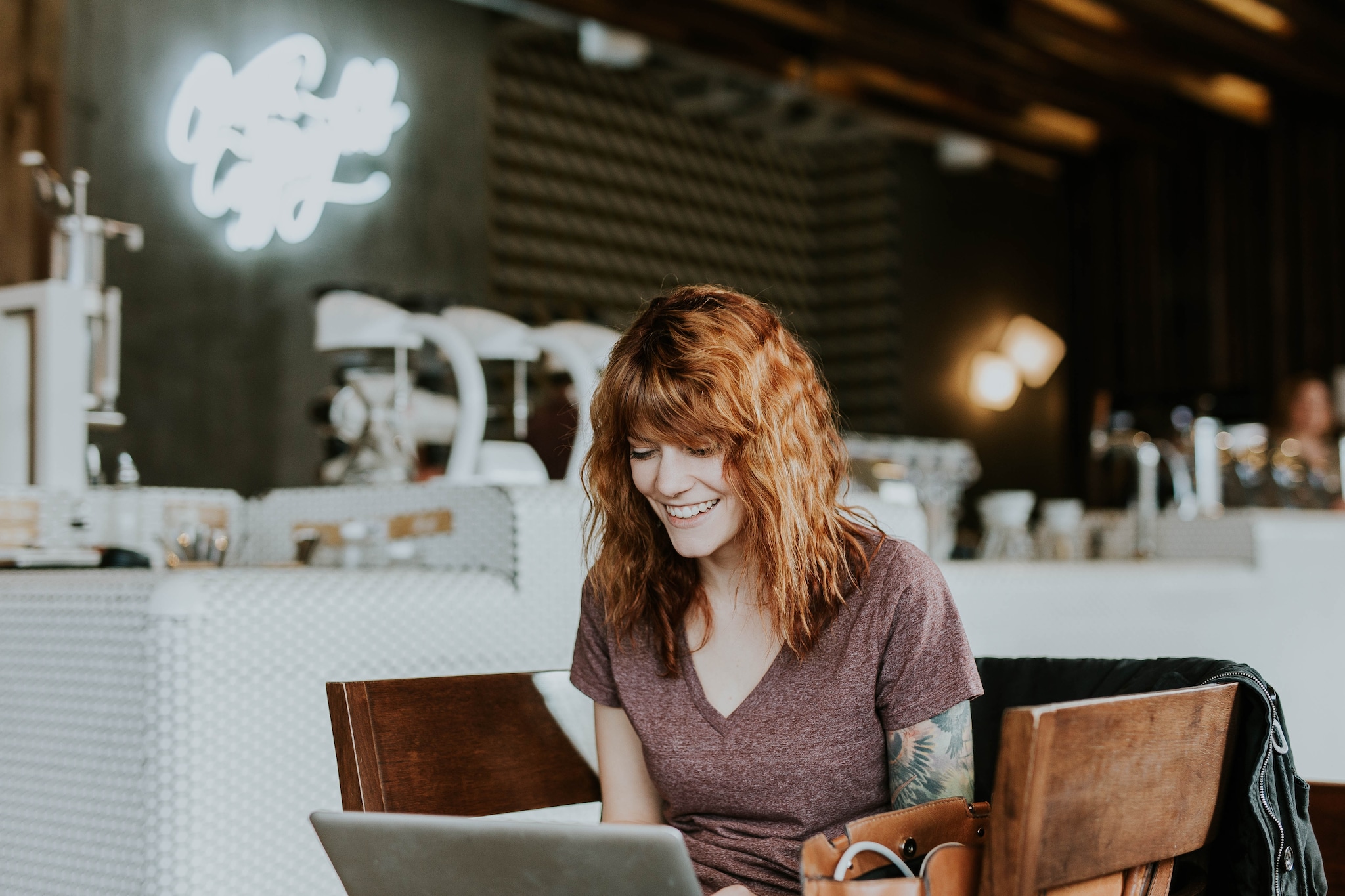 Wellbeing is a key strategic priority, and we're focused on making it a core element of the way we work and how we operate. This includes ensuring that we have processes and policies that help support recovery and good mental health, and resources that meet the needs of a diverse, global workforce. Take, for example, our Spark program, which gives Splunkers the tools needed to ignite their passions with a holistic approach to wellbeing.
Leadership support is the single biggest predictor of a healthy, energized workforce. When leaders and managers advocate, model, and support wellbeing within their teams, engagement, energy and productivity increase! With this in mind, and to further our commitment to creating a culture of health and wellbeing at Splunk, we are excited to announce that we are partnering with the Global Business Collaboration for Better Workplace Mental Health and signing their Mental Health Pledge. The pledge is our public commitment to provide Splunkers with the tools and resources they need to lead a healthy, happy, energized and purposeful life.
But don't just take our word for it – keep reading to learn more about what wellbeing means to Splunk's Executive Leadership Team, and why building health and wellbeing into our culture is critical to business success.
---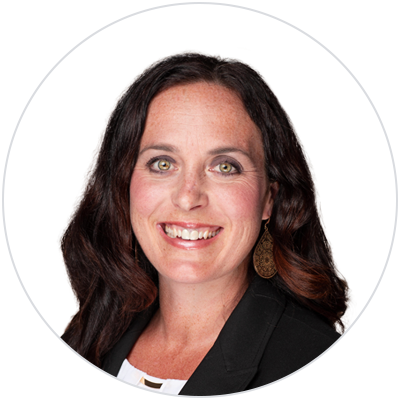 Emily Killam, SVP, Go to Market Operations
"Health and wellbeing looks a little different for everyone. What's important is that you be intentional in discovering what elements are important for you and how you will prioritize those things. For me, it means carving out time to be physically active even though there are lots of competing priorities. It's easy to make excuses and I have to be focused on it to ensure I get it done. I also prioritize time with my kids/husband when I'm not traveling, so I get a check-in with them each day and that helps me maintain work life harmony that keeps me feeling balanced and energized."
---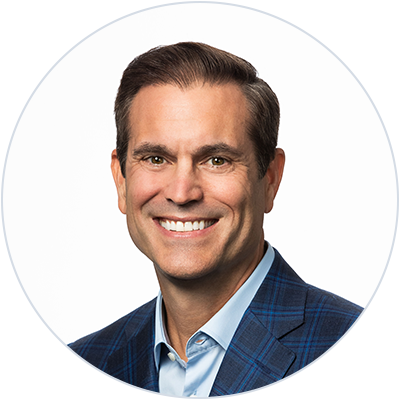 Christian T. Smith, SVP, Chief Revenue Officer
"Those who know me know that I am a vocal proponent of wellbeing so I'm happy to share the practices I find most helpful: daily exercise, yoga/meditation, personal rewards and dedicated recharge time. It can be easy to avoid self care but the data is clear - this only compounds problems. We all have to find the systems, methods, tools and time that it takes to care for our physical, mental and emotional wellbeing, which is why I'm so proud that Splunk is supporting this journey."
---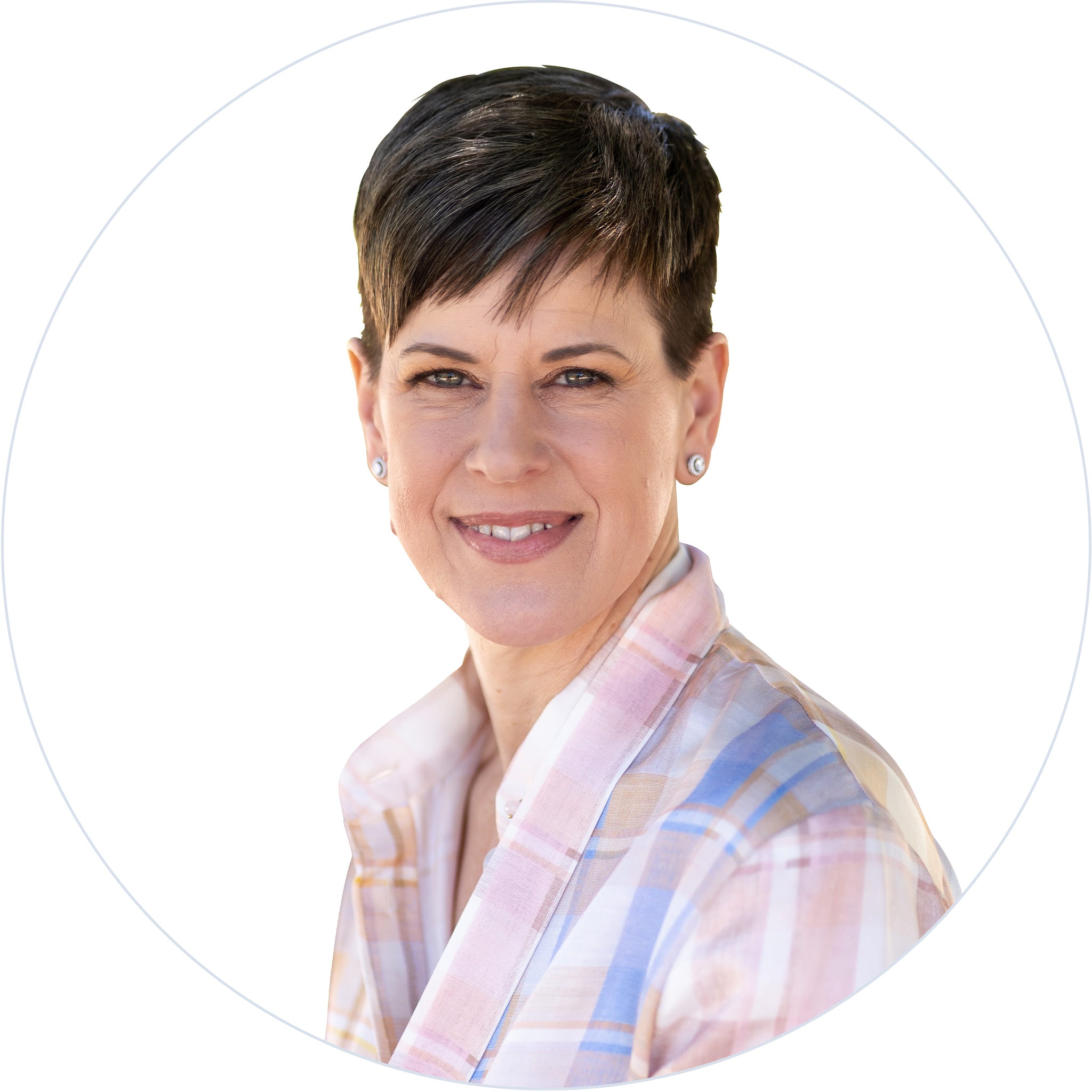 Sharyl Givens, SVP, Chief People Officer
"Well-being for all Splunkers is a vital part of what makes Splunk a great place to work. Our commitment to Splunkers and their well-being through our programs, resources, and tools is something I would encourage all Splunkers to take advantage of. Personally, I find a moment in the day to just stop and do something for myself. Get up and stretch, sip a coffee, or text my mom! You would be amazed at what just taking a moment for "self" can do."
---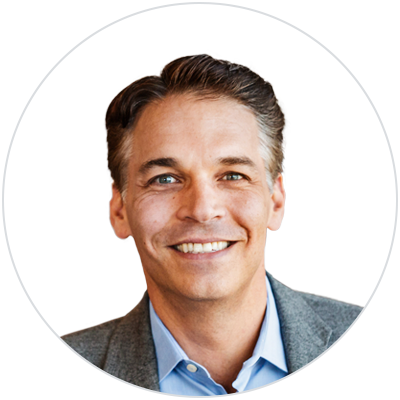 Brian Roberts, SVP, CFO
"Health and wellbeing are absolutely critical for me to be my best self. We live in a world of nearly perfect work life imbalance. It's important that I take time to focus on me and my wellbeing. When I ignore it, I'm less present for my family and I'm less engaged at work. I invest an hour every morning to engage my core, race my heart and more recently lift some weights. Find the thing that helps you reset your brain in a healthy, repeatable way."
---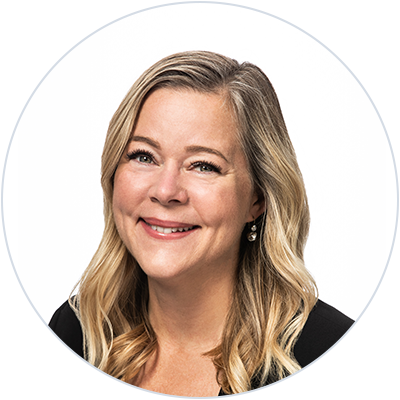 Claire Hockin, SVP, Chief Marketing Officer
"One aspect of wellbeing that really matters to me is happiness and having fun. While life at Splunk gives me plenty of enjoyment, on more intense days I find I sometimes need to rebalance my joy (and laughter) levels. That can come from an impromptu catch up with a Splunker, spending time with friends either hiking or for dinner, chatting to my sisters in the UK or Australia, or spending time with my two young sons. I'm really conscious about finding those moments and encourage every Splunker to be tuned in to the moments of joy that matter to them too."
---
Scott Morgan, SVP, Chief Legal Officer
"The human body, mind and psyche are truly miraculous but require care and restoration. Science, and our own sense of wellbeing, remind us daily. My wellbeing starts with exercise, sleep, time with those who matter most to me and healthy habits. This in turn allows me to practice patience, understanding and optimism. The payoff for me is enormous – I am a more engaged, energetic, productive and thoughtful father, husband, son, friend and colleague."
---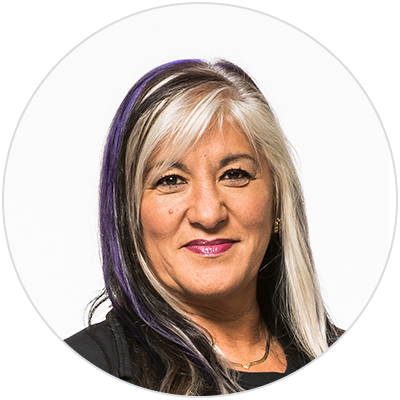 Toni Pavlovich, SVP, Chief Customer Officer
"It's important that every Splunker can bring their best self to work, to their family, and in life each and every day. Wellbeing is the foundation to being able to do that!

How often do we put everything and everyone else first and not take care of our own needs, mentally, physically, emotionally, and purposefully? I know sometimes that feels selfish, but when you prioritize your wellbeing you bring a better, more energetic, joyous and authentic version of yourself to those around you.
As a leader, it is absolutely necessary to show your teams you support their wellbeing by walking the walk. I am intentional about doing things that help my balance and wellbeing – like kickboxing, doing something kind with no recognition, reading, and even just playing with my two dogs! These things help me to show up for people in my life the right way and pave the way for others to do the same."
This blog was co-authored by Jason Morgan, Sr. Manager, Global Wellbeing and Natalie Kelly, Social Media Manager.