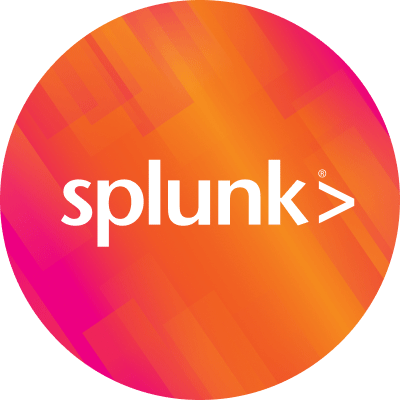 By Splunk January 30, 2015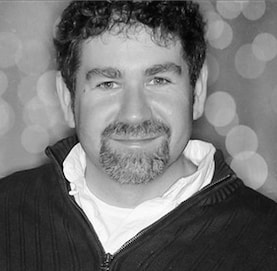 A week ago Splunk lost a dear friend and an amazing mind.
David Carasso joined Splunk in February of 2005 and not only created the foundation of Splunk's technology, but also the foundation of Splunk's culture. David is responsible for "taking the sh out of IT," "finding your faults just like mom," our search language, the Splunk book, eventtypes, interactive field extraction and countless other contributions that we now take for granted. David was always there with advice, a debate, inspiration, a joke, a laugh or a smile. It was impossible for David not to be concerned and caring – about his family, his friends, his coworkers, his work or the world around him. His passion knew no bounds and brought out the best in us.
Goodbye, David. We will miss you very much. Baruch dayan emet.
-Stephen
----------------------------------------------------
Thanks!
Stephen Sorkin