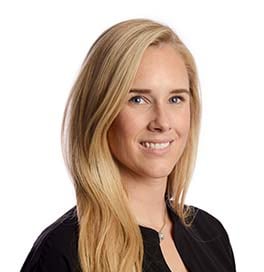 By Katia Ratkovich January 05, 2022
In this next installment of our "Meet the Splunktern'' series, we're featuring John Paul Francisco, a Software Engineer Intern. John is currently a senior at the University of British Columbia. Recently, John was named Splunktern of the Month! Read on to learn more about John and his journey at Splunk.
Tell us about yourself and what it's like to be a Software Engineer intern at Splunk! How would you describe your team's culture?
My team embraces openness, continuous learning, and collaboration. Almost everything from story point estimation to creating design documents is a collaborative activity and everyone's ideas and feedback, even from the most junior members is welcomed and actively encouraged. Everyone in the team is eager to help, which makes impromptu discussions in Slack very common. In only over a month as an intern, I've felt myself make an impact, despite having little exposure to the technologies that our team uses and that wouldn't be possible if it wasn't for how supportive the whole team is.
What is the most important skill needed for your role as a Software Engineer Intern?
The most important thing as a Software Engineer intern at Splunk is being eager to learn and embrace challenges. Everyone in the company wants to see interns succeed, so I believe it's important for me to take on work that excites me even if I don't have much experience in it. I've learned the most in my internship by doing so, even if there are some struggles along the way. There's nothing more satisfying when something you've been working on starts working or a concept that you've just had trouble wrapping your head around starts to click.
Can you tell us about the project you're currently working on?
I am helping create a new microservice that will simplify how data is ingested into the data processing pipelines of SPS. SPS, which is short for Stream Processing Service, is a capability for the Splunk Cloud Platform that allows data to be processed in real time by pipelines written in the SPL2 query language.
My primary focus so far has been helping develop new APIs for the microservice that will control how data is taken from pipelines into destinations such as Splunk Enterprise and Amazon S3.
Aside from your internship, how do you prioritize professional development?
Outside of my internship, I like to have coffee chats with alumni from my school or others in the industry. These chats have proven very valuable to me since they've helped me road map where I want my career to end up.
What has been your favorite Splunktern event or workshop?
My favorite Splunktern event was an event in the beginning of the summer called Battle of the Splunkterns, where interns competed in teams to see who can best recreate a group pose. It was a fun way to recharge and meet other interns. I'm happy to say that I met some of my closest friends from my internship through the event.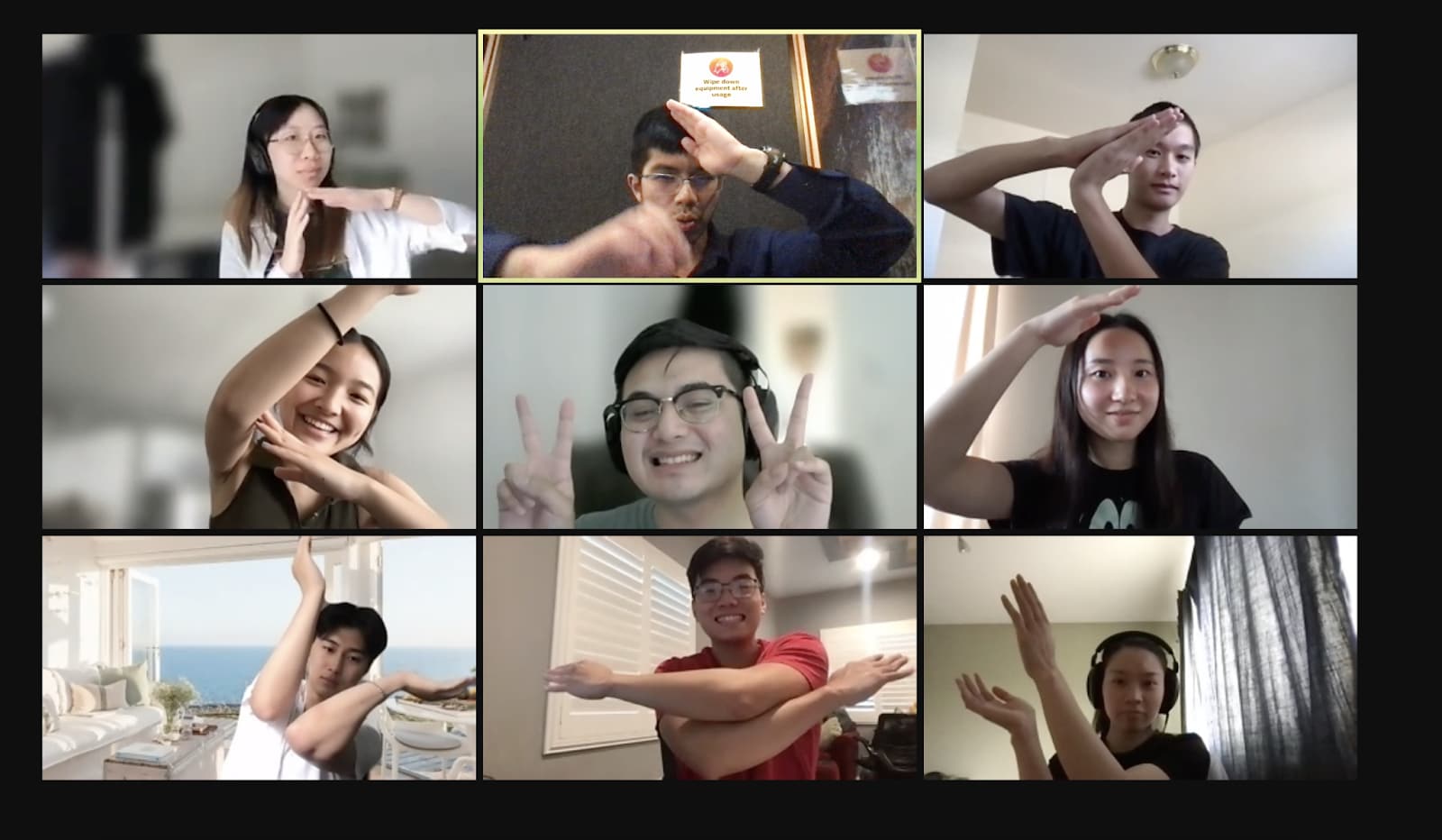 What is one piece of advice for a student who wants to become a Splunktern?
Being passionate about Splunk is a huge asset for anyone who wants to become a Splunktern. I was super excited to apply to Splunk since having used it before in previous internships, I knew how valuable it was for monitoring applications and debugging errors in real time. Knowing that so many other companies use Splunk as mission critical software made me excited at the prospect of being able to help some of the biggest companies in the world and their millions of customers.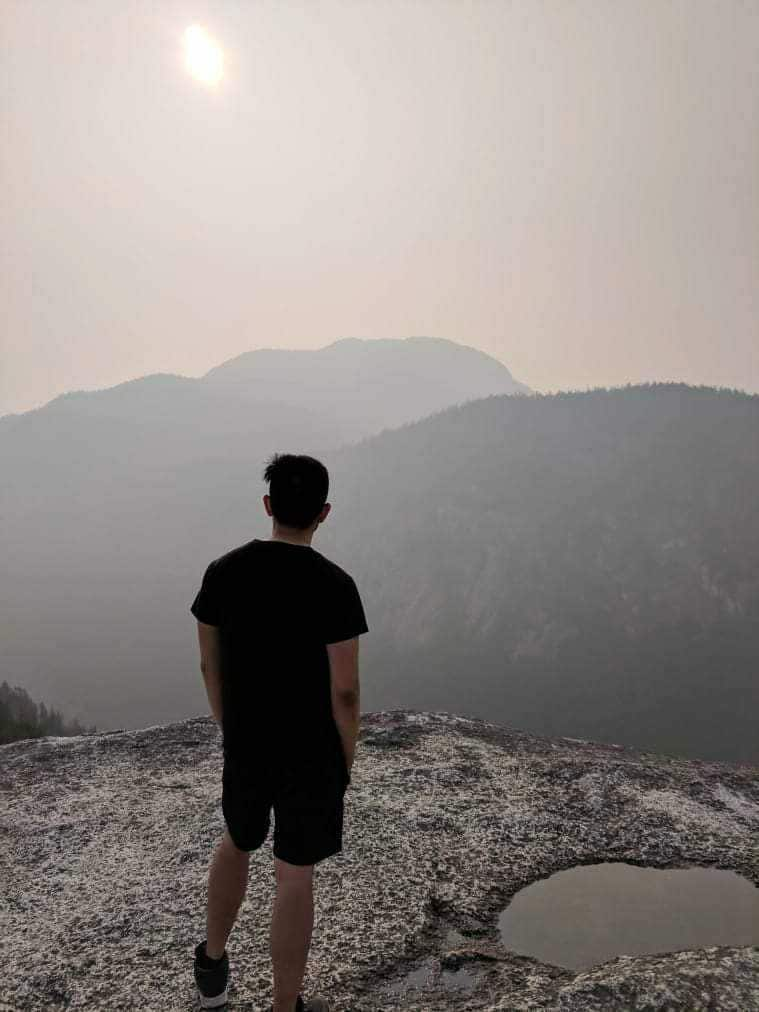 Where can we find you on the weekend?
On summer weekends, you can usually find me exploring all the nature that Vancouver has to offer. From walks on the beach to hikes up mountains, I love exploring everything Vancouver has to offer. There's no shortage of great hikes to go on and it is a great way to recharge after a week of work. When the weather isn't so great, which is most of the year in rainy Vancouver, I also like dancing to hip-hop and kpop.
What do you hope the future has in store for you?
In the future, I hope to be an impactful software engineer who creates software that creates meaningful impact. I enjoy toiling through problems, and I hope to work my way up from designing smaller projects to architecting complex software systems.
Want to learn more about the Splunk Internship Program? Visit our Splunk University Recruiting Facebook Page and LinkedIn, or check out open Splunktern opportunities.