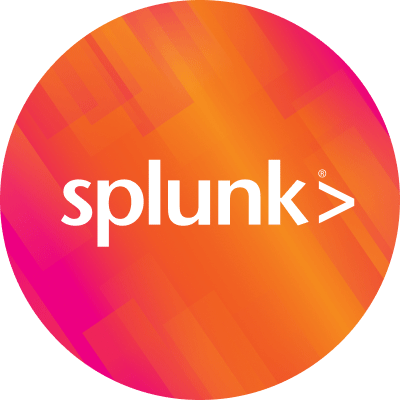 By Splunk September 23, 2021
W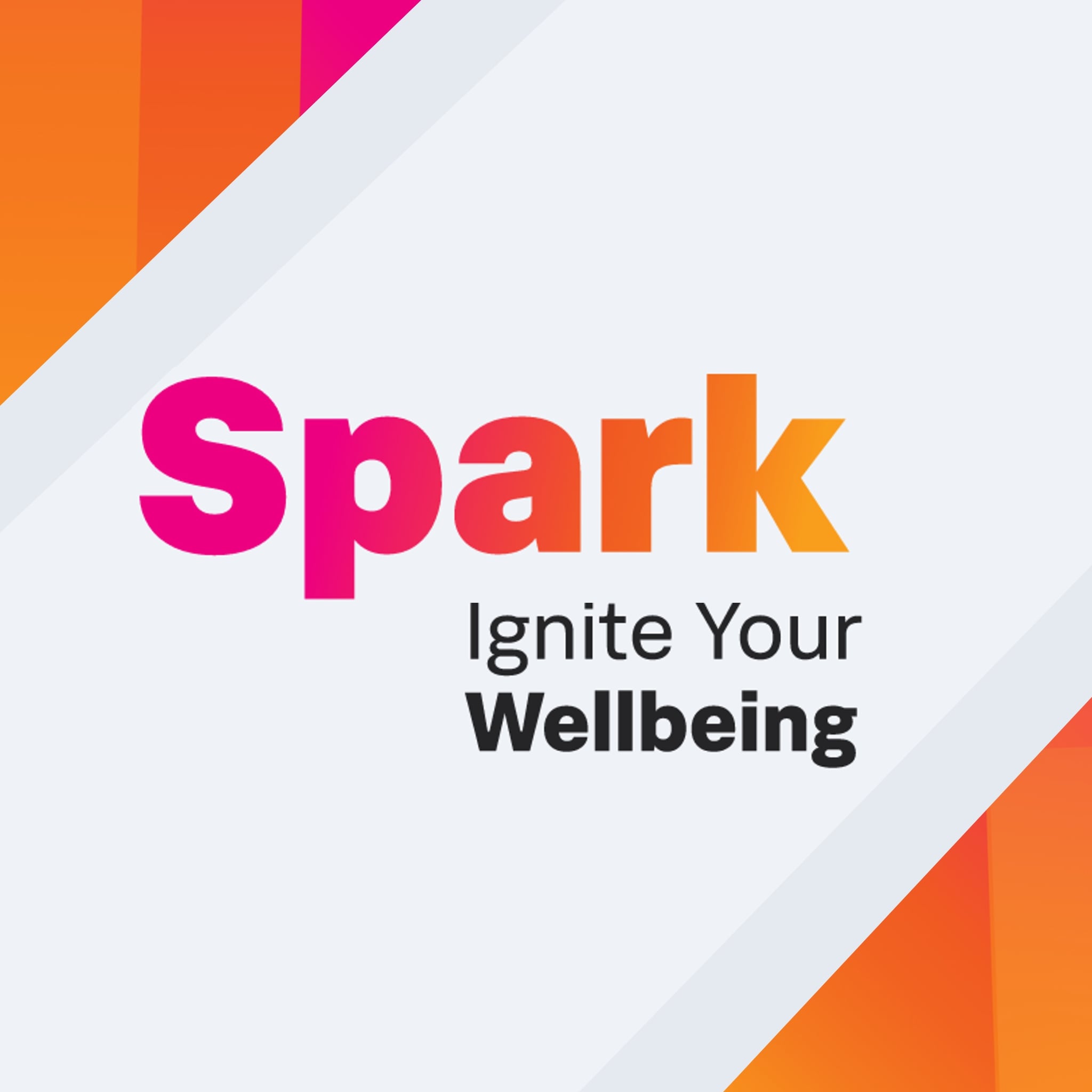 hat does wellbeing mean?
To some, it's the surge of adrenaline that comes from a particularly pulse-pounding spin class. To others, it's the meditative melody of crashing waves on a weekend getaway. And to others still, it's the satisfying knowledge that their finances, from tax prep to retirement, are all in order.
The fact of the matter is that wellbeing means something different to everyone. At Splunk, we believe all types of wellbeing are valuable and vital.
Splunkers invest their energy and innovation into everything we do to change the world. They are at the core of what makes us Splunky, and we believe Splunkers can feel healthy and fulfilled in all areas of their lives — whether it's finding purpose, restoring energy or having time for the things that matter most. That's why our wellbeing strategy is an integral part of our daily processes and overall business strategy. As part of this holistic approach, I'm thrilled to announce the latest addition to our global wellbeing strategy, Spark.
What's Spark?
Created to fuel purpose and ignite passion, Spark is grounded in Splunk's five wellbeing pillars: Purpose, Emotional, Mental, Physical and Financial. These pillars shape the programs that Spark offers — from mindfulness sessions, therapy and nutritional support, to ways to save for retirement and tips for balancing life and work.
As we crafted our Spark strategy and wellbeing roadmap, we knew we wanted it to feel different from other wellbeing programs we've seen. We had a vision for an expansive, inclusive list of offerings that could help Splunkers lead a more physically energized, emotionally resilient, mentally focused and purpose-driven life. As part of that vision, we launched Pwny Perks.
Sometimes Wellbeing Comes at a Cost
Part of the Spark program, Pwny Perks helps Splunkers pay for the things that ignite their unique wellbeing. Every quarter, we'll reimburse up to $500 USD (or local currency equivalent) in wellbeing-related expenses — whether that's child and eldercare expenses, family bonding experiences, financial planning services or personal care.
With so many options to choose from, Splunkers can invest in the things that bring them the most joy, fulfillment and support for the challenges they have in the dynamic current world we live in.
A More Energized Future
It's been thrilling to see Splunkers' enthusiastic reception — and use of — Spark and Pwny Perks. Since the program launched last month, our team members have already received nearly $1 million in wellness benefits.
And perhaps the best part: This is just the beginning. We have an exciting roadmap of wellbeing initiatives that lie ahead, and we look forward to supporting every Splunker in their journey to find energy, revitalization and purpose.
If you're interested in joining the Splunk family to experience our commitment to wellbeing while helping everyone thrive in the Data Age, take a look at our career opportunities. Spark is just one more reason why Splunk is consistently recognized as a top company to work for — discover all the rest for yourself!
----------------------------------------------------
Thanks!
Kristen Robinson