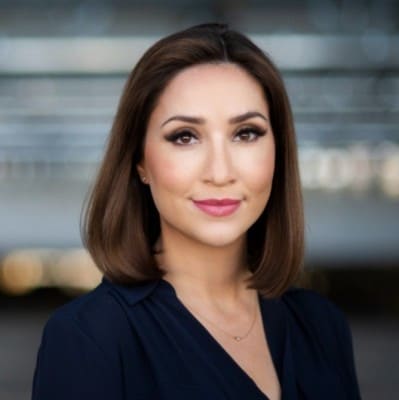 By Audra Streetman June 14, 2023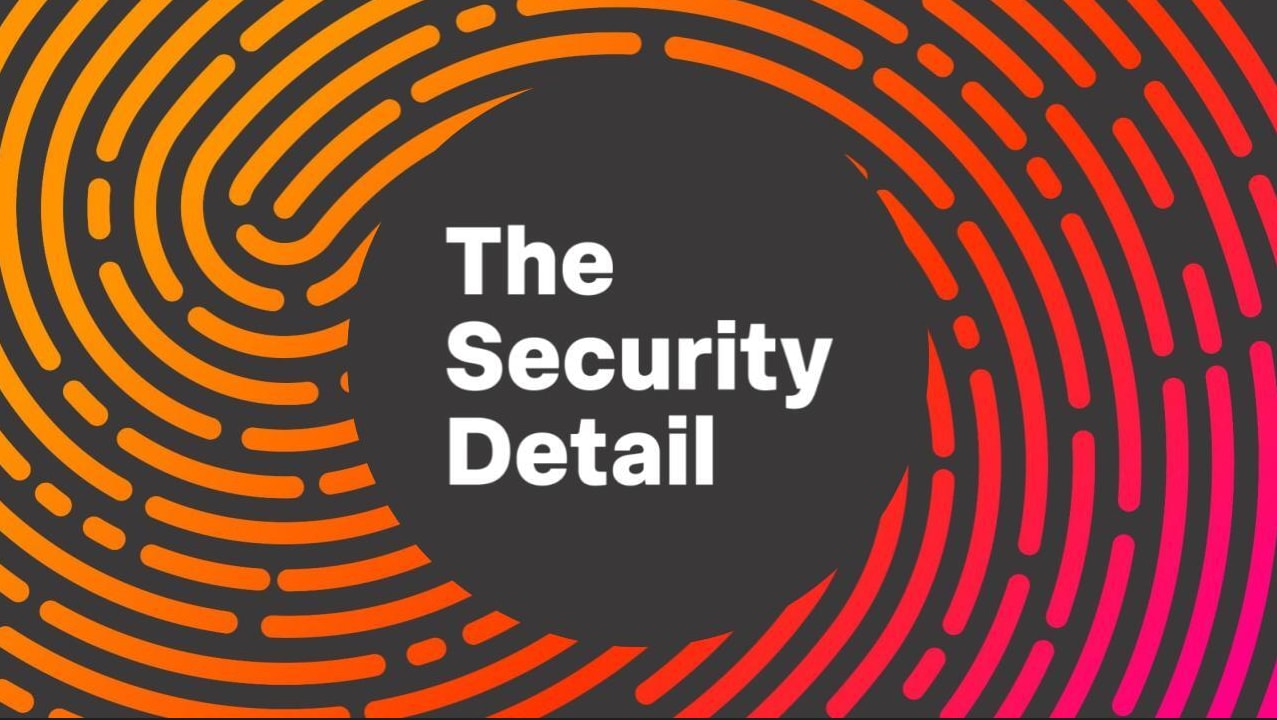 Cybersecurity threats pose significant risks across various industries, with the potential to disrupt operations, compromise sensitive information, and inflict financial losses. SURGe, Splunk's strategic security research team, is examining the cyber threat landscape across different industries in a new podcast series called The Security Detail. Every other week, co-hosts Audra Streetman and Kirsty Paine interview security experts about the top threats that they're seeing in their particular vertical. The episodes will encompass industries including healthcare, education, manufacturing, the technology sector, retail and hospitality, finance, utilities, telecommunications, and the public sector. We'll continue to update this page as new episodes are released.
---
Episode 1: The Public Sector with Paul Kurtz
As Splunk's Chief Cybersecurity Advisor, Paul Kurtz is well-versed in today's cyber threat landscape. In this episode, Kurtz shares lessons learned from his cybersecurity career, which began in the early 1990s in the US government, where he served at the White House on the National Security Council and Homeland Security Council.
This episode is now available on streaming platforms:
---
Episode 2: Telecommunications with Ian Keller
The telecommunications industry is responsible for our modern communications, including internet service providers, cable companies, and mobile operators. In this episode, cybersecurity advisor and ex-CISO Ian Keller explains why this sector is such an attractive target for state-sponsored adversaries along with his advice for CISOs.
This episode is now available on streaming platforms:
---
Episode 3: Manufacturing with Tim Chase
The manufacturing sector faces targeted attacks on critical infrastructure, including supply chain attacks and industrial espionage, which can lead to production disruptions and intellectual property theft. In this episode, Tim Chase, Program Director at the Global Resilience Federation (GRF), shares threat trends he's observed from his leadership of the manufacturing ISAC.
This episode is now available on streaming platforms:
---
Episode 4: The Public Sector featuring Dan Tripovich
In this episode, we take a look at the cyber threat landscape for the public sector from an Australian perspective. Featuring Dan Tripovich, the Assistant Director-General Standards, Technical Advice and Research (STAR) within the Australian Signals Directorate's Australian Cyber Security Centre Group. STAR Branch delivers ACSC's flagship publications, including the Australian Government Information Security Manual, the Essential Eight and Protective Cyber Security guidance to the Australian public. Dan is also responsible for the delivery of the ACSC's Research, International Standards and Technical Advice capabilities to support the secure operation of Critical, Emerging and Operational Technologies.
This episode is now available on streaming platforms:
---
Episode 5: Healthcare with Zach Nelson
The healthcare industry is vulnerable to cyber threats, as cybercriminals target medical records, personal information, and connected medical devices, potentially endangering patient safety. In this episode, Zach Nelson shares the top cyber threats he's seeing as the assistant VP of the Health ISAC's Threat Operations Center.
This episode is now available on streaming platforms:
---
Episode 6: Retail and Hospitality with Suzie Squier
The retail industry confronts threats like ransomware and data breaches, which jeopardize customer payment details and erode consumer trust. In this episode, Suzie Squier, president of the Retail and Hospitality ISAC, shares intelligence findings for the top cyber threats facing the sector.
This episode is now available on streaming platforms:
---
Episode 7: Financial Services with Paul Trueman
In the financial sector, banks and investment firms face constant threats such as phishing attacks, ransomware, and identity theft, putting customer data and financial assets at risk. In this episode, Paul Trueman, the Executive Vice President of Segments in Cyber and Intelligence at Mastercard, share insights from his extensive experience in the industry and provides advice on navigating challenges.
This episode is now available on streaming platforms:
---
Episode 8: The Technology Sector with Sean Heide
The technology sector itself must grapple with data breaches, software vulnerabilities, and malicious insider threats that can compromise sensitive information and undermine digital infrastructure. In this episode, Sean Heide, Technical Research Director at the Cloud Security Alliance explores the top cloud security threats facing organizations today.
This episode is now available on streaming platforms: