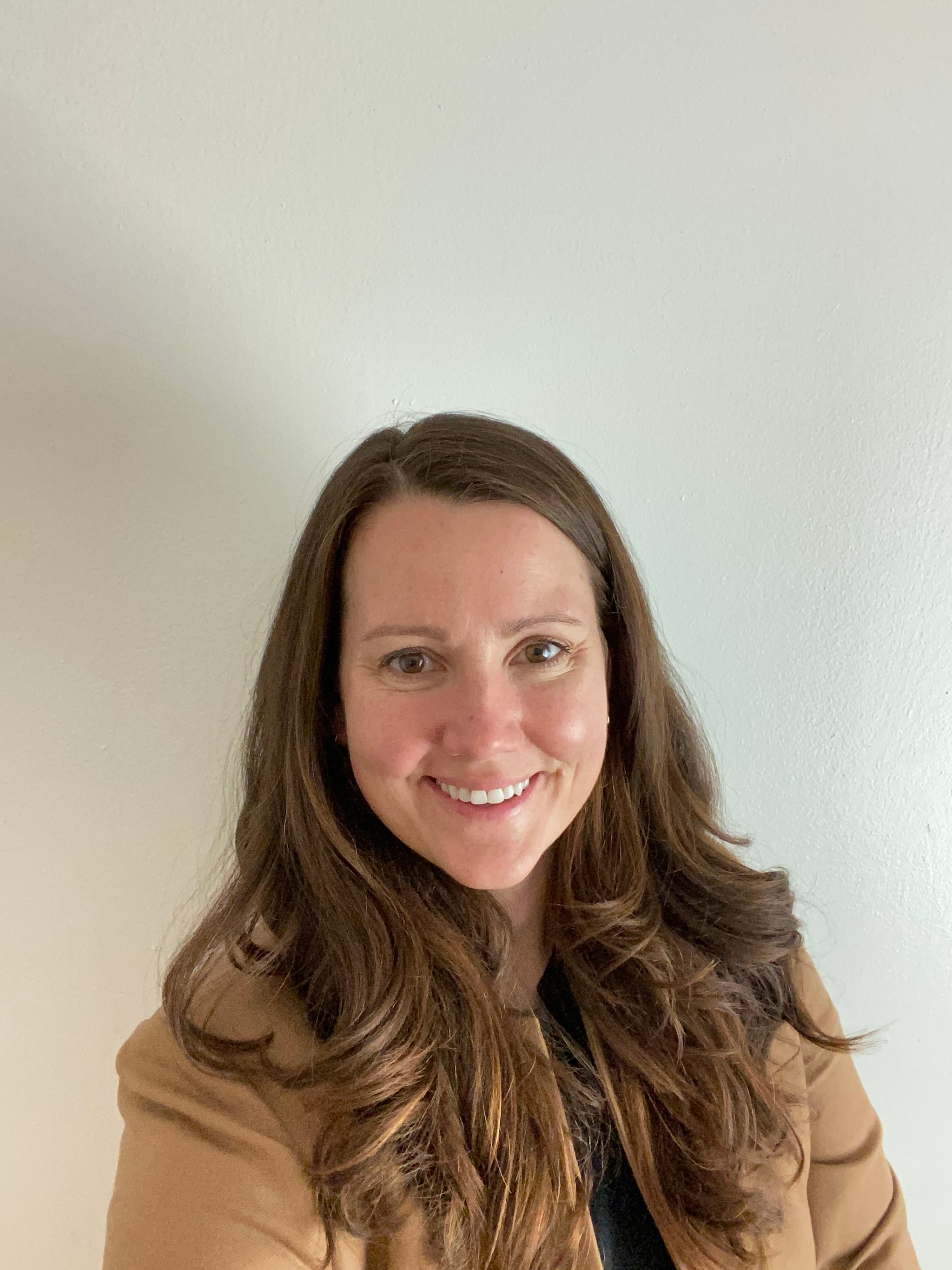 By Casey Wopat April 11, 2023
Splunk is excited to be joining the cybersecurity community back at the Moscone Center in April for RSA Conference 2023, and to share how we can help unify, simplify and modernize your security operations. Join us at booth #5770 in the North Expo to learn how Splunk delivers unified security operations for digital resilience. We will be showcasing demos and theater presentations that include how to:
Bring order to the chaos of your security operations by being able to detect, investigate and respond to threats from one modern and unified work surface with Splunk Mission Control.
Centralize and analyze your data to gain end-to-end visibility of your environment for faster detection and response with the Splunk Platform.
Rapidly detect and investigate events through advanced analytics, unparallelled search capabilities and actionable intelligence with Splunk Enterprise Security.
Automate alert triage and response to allow your security team to free up time and be more proactive with Splunk SOAR.
Discover the latest research from SURGe and the Splunk Threat Research Team.
Request a 15-minute dedicated time slot to speak with a subject matter expert and experience any of the demo stations in our booth.
Introducing Bluenomicon: The Network Defender's Compendium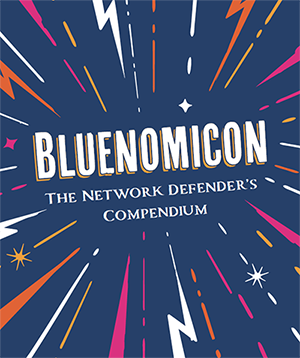 In the spirit of the RSAC 2023 theme, Stronger Together, the SURGe security research team at Splunk has assembled their network of security luminaries to contribute essays to a new book titled Bluenomicon: The Network Defender's Compendium. Bluenomicon will provide readers with cybersecurity leadership strategies, practical guidance for incident investigation and response, and some fun cybersecurity anecdotes.
Join the SURGe team Monday night during the welcome reception from 6:00-7:00pm PT at the Splunk booth (#5770) for a book signing to get your very own copy while supplies last.
Hear from Bluenomicon contributors Wendy Nather, Nicole Beckwith and Jamie Williams during an author panel moderated by SURGe team leader Ryan Kovar Wednesday night at Pagan Idol.
Splunk Speaking Sessions
Be sure to check out our great speaking sessions featuring research from SURGe team members and strategies, including a session on hiring amongst a shortage of cybersecurity professionals.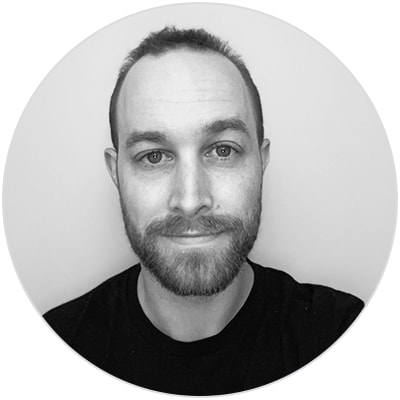 Increasing complexity and frequency of attacks has made it difficult to decide which threats deserve the most attention. In this research, we compile some of the most trusted, large-scale public and private threat reporting aligned to ATT&CK – enabling true macro-level analysis of how adversaries are operating in the wild, and prioritization of threats for your defensive resource investment.
Speaker: Dr. Ryan Fetterman, SURGe Staff Security Strategist
Date & Time: Wednesday, April 26, 9:40 – 10:30 AM (PT)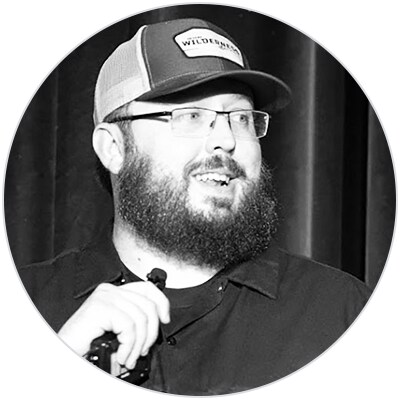 Security relies on trust, especially when it comes to certificate authorities. Browsers ship with many root CAs built in, but are they all equally trustworthy? This session shares the insights gained from over 5 billion recent TLS certificates and will reveal the most and least trustworthy CAs, factors influencing their trust ratings, and how to use this data to protect the organization.
Speaker: Ryan Kovar, Distinguished Strategist, SURGe
Date & Time: April 27, 10:50 - 11:40am PT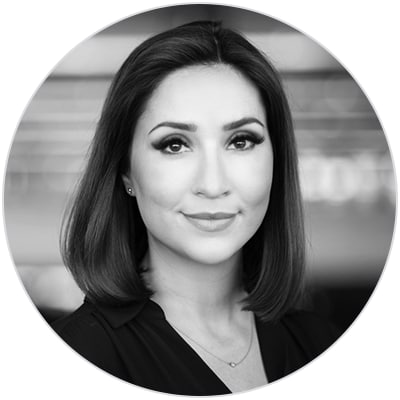 This talk will demonstrate how career changers can play a valuable role in an organization's cybersecurity strategy. You'll hear from a hiring manager who helped draft an entry level job advertisement that went viral on TikTok with hundreds of applicants. The talk will also feature a journalist who applied to that job posting and made the switch from local TV news to cybersecurity.
Speakers: Audra Streetman, Security Strategist, SURGe & Lillian Teng, Senior Director at Capital One
Date & Time: April 27th 2:10 - 3:00pm PT
Splunk Threat Research Team at Dark Arts Sandbox
Principal Threat Researcher, Rod Soto, will be presenting on Adversarial Simulation with Splunk Attack Range on Wednesday, April 26th at 11am PT in the Dark Arts Sandbox brought by Dark Arts Village. This talk is open to Expo Plus or Full Conference Pass holders.
Learn More
Visit our Splunk at RSAC 2023 event page for more detailed information, and we look forward to seeing you in San Francisco!