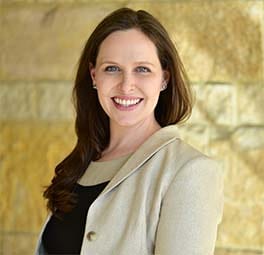 By Anna Mensing September 13, 2021
The Cloud Monitoring Console (CMC) lets Splunk Cloud Platform administrators view information about the status of a Splunk Cloud Platform deployment. For workload pricing, the CMC lets you monitor usage and utilization of SVCs. You can learn more about how to manage your console here.
Monitor your SVC usage by navigating to Cloud Monitoring Console > License Usage > Workload. From here you'll be able to see the following usage panels:
Hourly SVC usage:

SVC usage, ingest vs search hourly:

SVC usage by search type:

SVC usage split by index or sourcetype:

SVC usage split by Top 10 Apps, Searches, or Users:

Levers You Can Use to Change SVC Usage
There are several aspects of an efficient and healthy Splunk Cloud Platform stack. The more efficient a stack is, the more value you will get out of each SVC. Here are some ways to get more efficient with SVC utilization.
Considerations for improving the search profile:
Search frequency: how often searches are running
Search density: how many data sources and how wide of a time range your searches run against

Practical tips to improve SVC utilization of searches:
Review Long Time Running Searches and optimize the SPL
Review Skipped Searches and adjust the frequency or scheduling
Disable Unused Scheduled Searches
Remove unused Apps and Technology Add-ons
Tune DataModels to search only the indexes needed

You can learn more about search and ingest through the following courses we offer:
You can also take advantage of the prebuilt dashboards in the CMC. There are also prebuilt views of both search and ingest health. Every item represented in the CMC is an aspect of Splunk that you can control.
To Sum Up
It's easy to see how the workload pricing model allows you to truly unlock the power of the Splunk Cloud Platform — all with complete control to monitor and manage your usage through the CMC. Read on for more information about the workload pricing model and what makes up Splunk Virtual Compute (SVCs), and watch the video below.