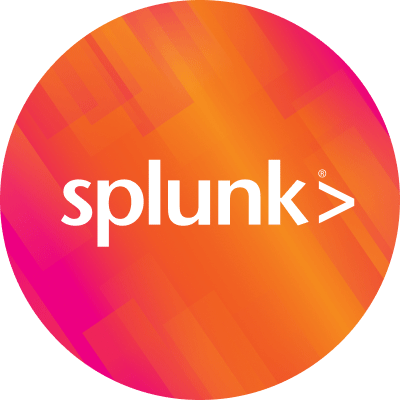 By Splunk April 01, 2022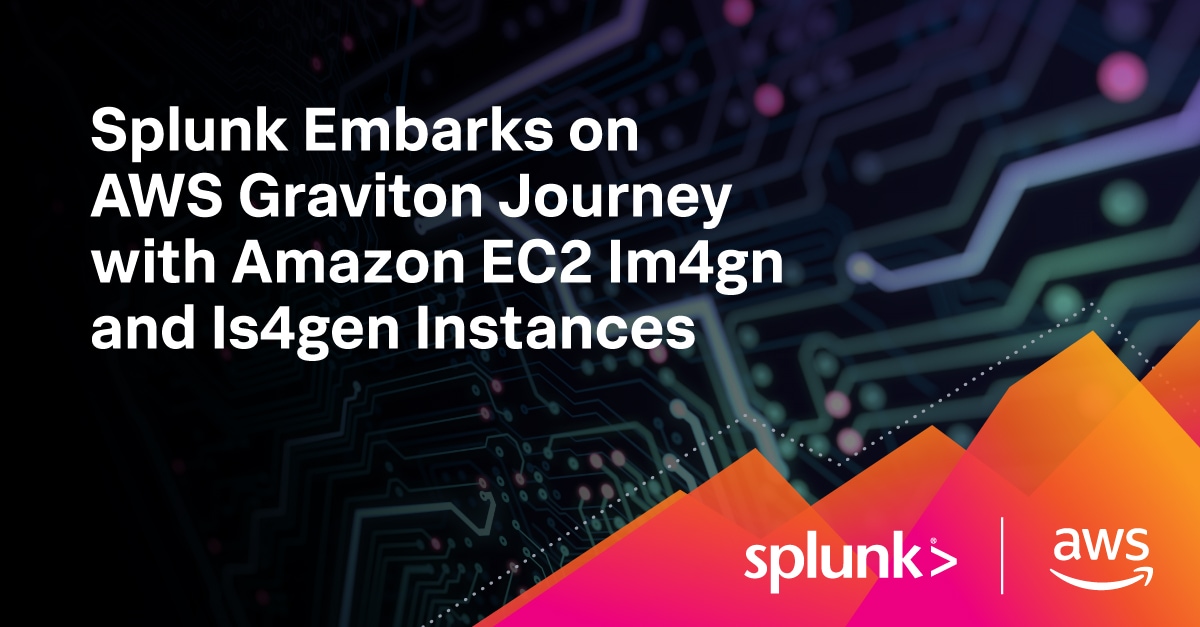 We are excited to announce that Splunk Cloud Platform is moving to next generation AWS Graviton2 processor hardware to help enable enhanced performance for customers who choose AWS as a provider. This begins a phased transition of our Splunk Cloud Platform indexer tier in a move that will help Splunk operate more efficiently and provide customers with the cutting edge in processing technology.
Brad Murphy, VP of Engineering focused on Core Services in Splunk's Cloud Platform, is already putting this into action and seeing the benefits:
"We run C/C++ based workloads for indexing and searching event data. Our workload is often CPU-bound and benefits from high-capacity and low-latency SSD storage. When evaluating the new Im4gn/Is4gen instances powered by AWS Graviton2, we observed an up to 50% decrease in search runtime compared to I3/I3en instances, which we currently use. This makes Im4gn and Is4gen instances a great choice for running our storage-intensive workloads."
Amazon EC2 Im4gn and Is4gen instances are next-generation, storage-optimized instances designed for running applications that require high throughput and low-latency access to large amounts of data on local SSD storage such as SQL databases, NoSQL databases, search engines, analytics, streaming, and large distributed file systems. They are powered by AWS Graviton2 processors and provide up to 30 TB of storage with AWS Nitro Solid State Drives (SSDs). The AWS Nitro SSDs are AWS-designed SSDs that provide high I/O performance, low latency, minimal latency variability, and always-on encryption.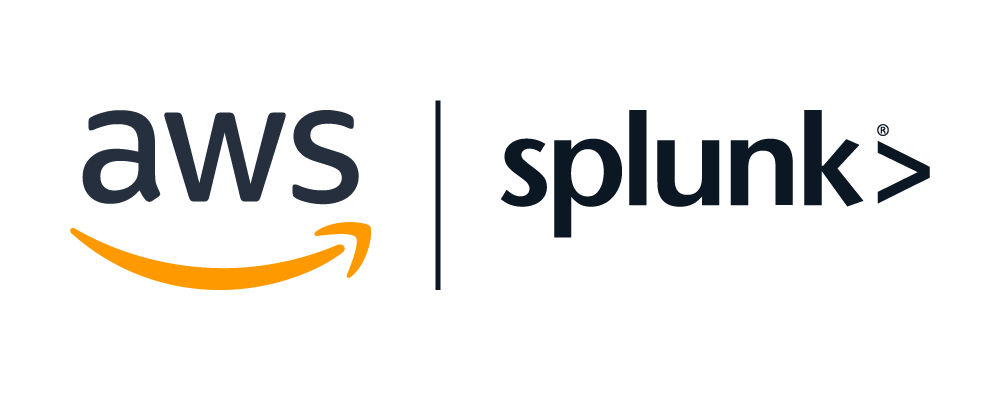 Splunk is on a mission to remove the barriers between data and action. Splunk works across multi-cloud hybrid technology footprints, providing end-to-end data visibility, and robust tools for investigation, analysis and orchestration, enabling our customers to rapidly and accurately find and remediate issues, and identify opportunities for innovation.
With our extensible Splunk Cloud Platform powered by the latest AWS Graviton2 processors, our customers can continue to depend on Splunk to help them unlock innovation.
Any anticipated performance improvements are subject to variability and are not guaranteed.
----------------------------------------------------
Thanks!
Jeremy Rishel