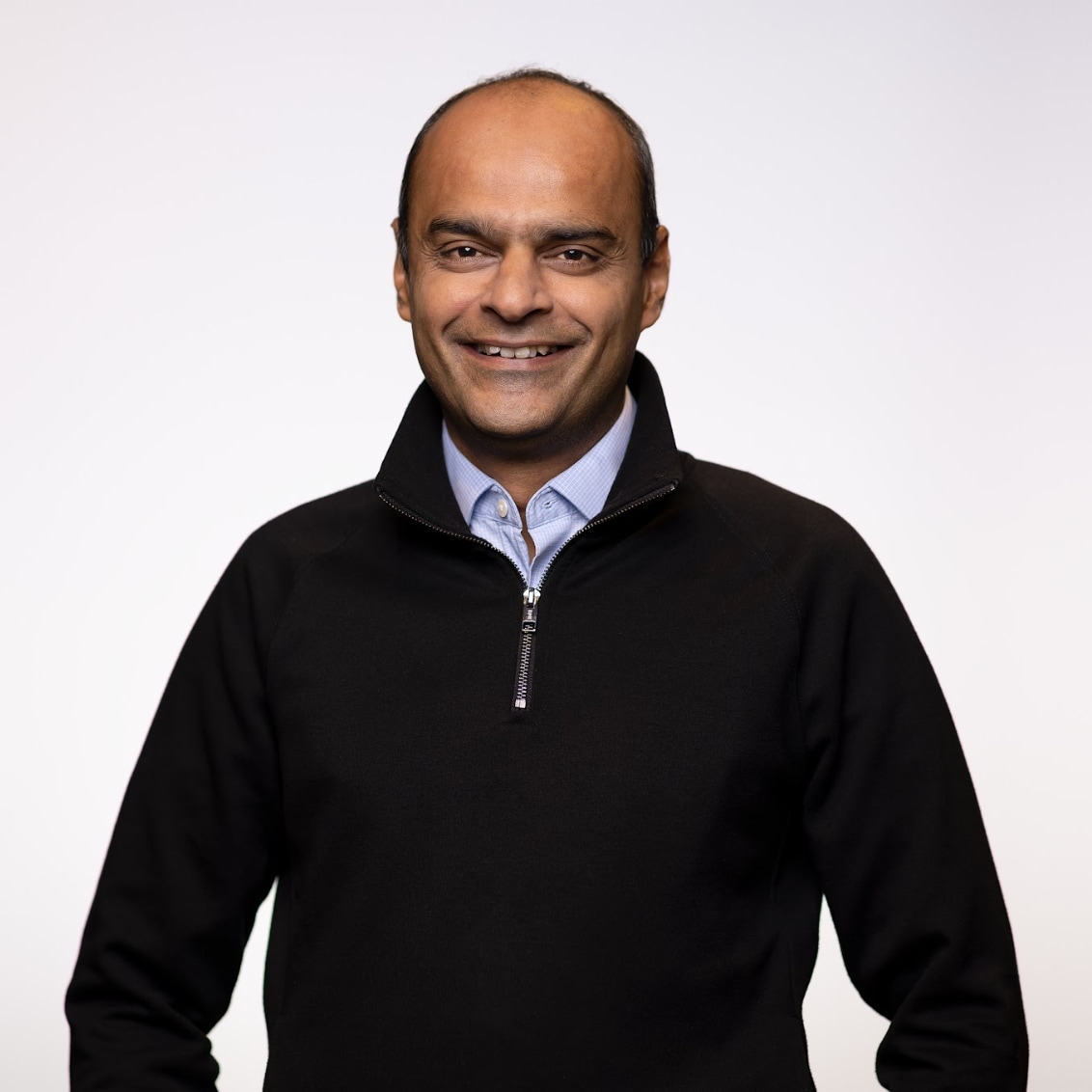 By Gaurav Gupta September 13, 2023
Modern retail businesses need to deliver exceptional customer experiences that are not only fast and secure but also completely frictionless. Amazon Web Services (AWS) and Splunk have come together to provide a value proposition that goes beyond what either platform can offer independently. The combined value of AWS and Splunk lies in our ability to offer a comprehensive, scalable, and secure platform that empowers retailers like REI, Kurt Geiger, and Rappi to fully unlock the potential of their data and achieve their business objectives more efficiently. By utilizing Splunk in conjunction with AWS services, retailers gain real-time visibility into customer transactions, behavior, and preferences across all channels, whether in-store, online, or mobile. The close technical collaboration between Splunk and AWS ensures a strong alignment of their product roadmaps. This proven architecture has been deployed by hundreds of global customers, offering them unparalleled insights and capabilities.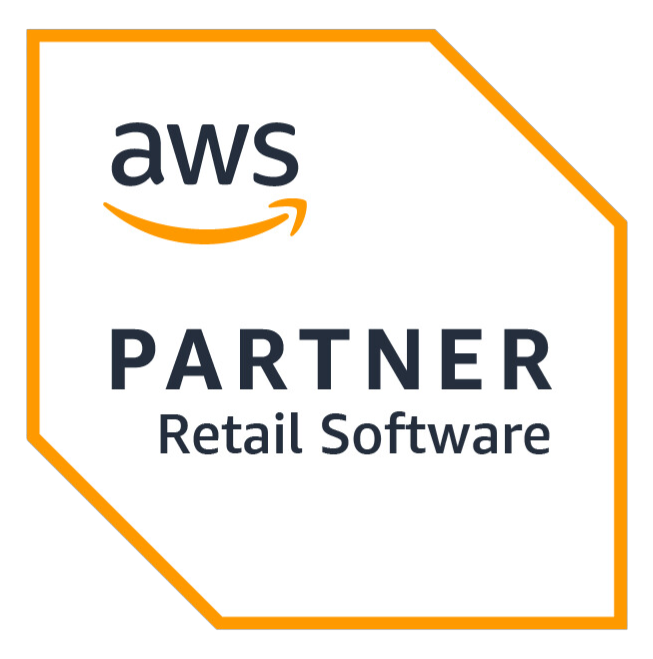 Following the successful launch of Splunk Immersive Experience (SIE) powered by AWS, we are excited to announce that Splunk has officially attained the coveted Amazon Web Services (AWS) Retail Competency status. AWS Retail Competency Partners provide innovative technology offerings that accelerate retailers' modernization and innovation journey across all areas in the enterprise. To earn this recognition, AWS Retail Competency Partners must demonstrate a track record of success in delivering end-to-end solutions across various facets of the retail industry. Splunk clearly demonstrates this with our focus on Store Modernisation & Reliability, Digital Performance & Optimisation, Supply Chain Monitoring and PCI Security & Fraud. All of these are built on secure, high-performing, resilient, and efficient cloud infrastructure tailored to retail applications.
Achieving the AWS Retail Competency status sets Splunk apart as a distinguished member of the AWS Partner Network (APN) with highly specialized technical proficiency. To attain the AWS Competency designation, APN Partners must possess extensive expertise in AWS and seamlessly deliver solutions on the AWS platform. With our AWS Retail Competency Status, we look forward to collaborating further with AWS to help retailers understand the value and capabilities of their data.