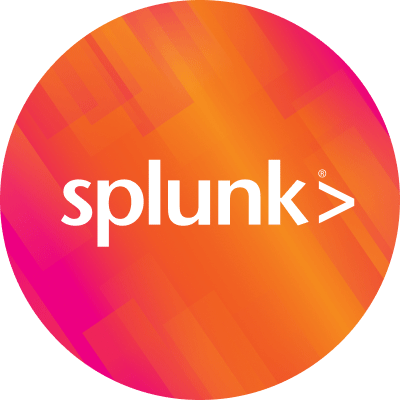 By Splunk February 11, 2022
I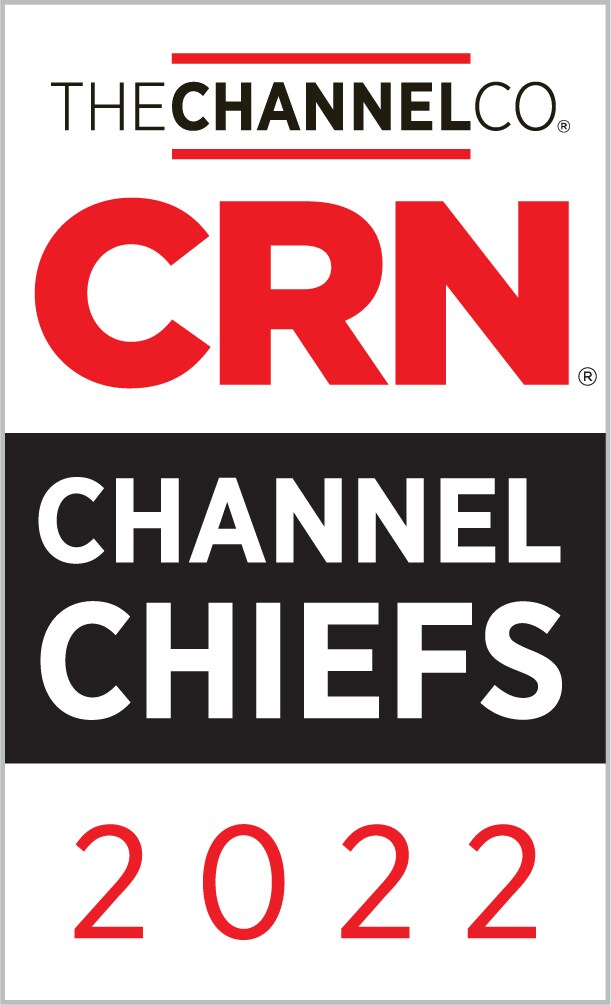 am thrilled to share that CRN, a brand of The Channel Company, has named Bill Hustad, VP of Global GTM, Partners, Brian Lanigan, GVP, Service Provider and Solution Integrator RTM, Bethann Pepoli, GVP, AMER and PBSEC GTM Ecosystem and Dave Schwartz, GVP, Global CSP and Distribution Resale RTM to its 2022 Channel Chiefs list.
A panel of CRN editors selected the honorees for their channel dedication, industry stature and accomplishments as channel advocates. The 2022 Channel Chiefs are influential leaders who continue to shape the IT channel with innovative strategies, programs and partnerships.
"Our partners are instrumental to Splunk's growth and the success of our joint customers. All of us at Splunk are excited about our opportunity to innovate together to help customers on their cloud and hybrid cloud journeys," said Bill Hustad, VP of Global GTM, Partners, Splunk. "We are honored to be acknowledged by CRN and to see Splunk selected for our strategies in driving channel growth and innovation."
We are all looking forward to the launch of Splunk Partnerverse, our re-architected and rebranded partner experience to support rapid customer cloud transformation. With this new program, partners can enhance their technical expertise, demonstrate core competencies with a new badge system, and showcase joint customer success. To learn more about Partnerverse, visit: https://www.splunk.com/en_us/partners/partnerverse.html
"CRN's 2022 Channel Chiefs recognition is given exclusively to the foremost channel executives who consistently design, promote, and execute effective partner programs and strategies," said Blaine Raddon, CEO of The Channel Company. "We're thrilled to recognize the tireless work and unwavering commitment these honorees put into fostering outstanding business innovation and building strong partner programs to drive channel engagement and success."
CRN's 2022 Channel Chiefs list will be featured in the February 2022 issue of CRN Magazine and online.
----------------------------------------------------
Thanks!
Regan Ogner