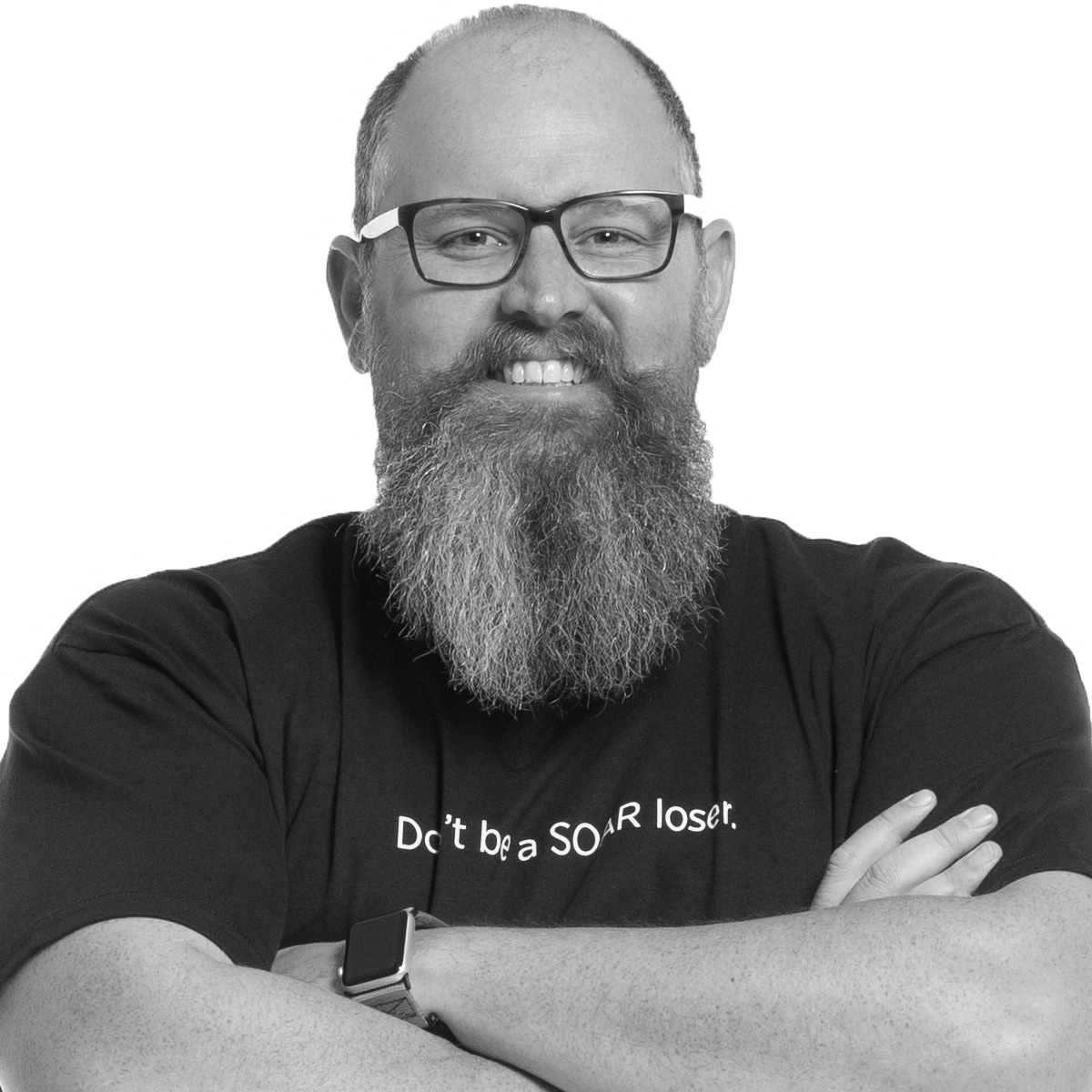 By Cory Minton November 13, 2023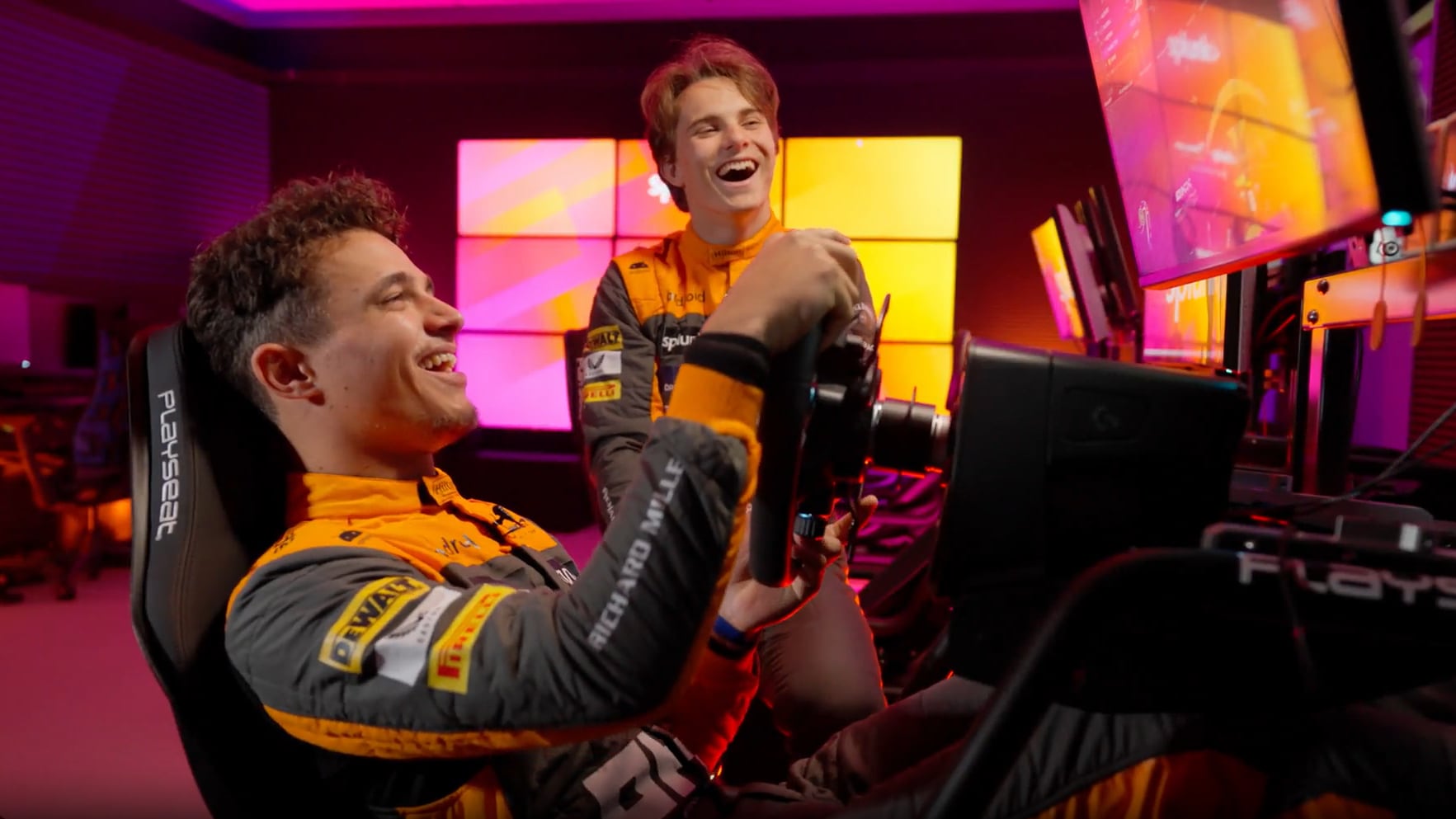 As the glitz and glamor of the inaugural F1 Las Vegas Grand Prix approaches, we brought the brightest F1 duo on the grid in Lando Norris and Oscar Piastri together to test out F1's latest street track in the McLaren Shadow Studio.
Being an episode of our Art of Data series, we hooked the McLaren Shadow racing simulators up with a Splunk instance to dig into the data behind the drivers' performance. Using Splunk's observability capabilities, we tracked, measured and analyzed driver performance to decide which driver was the most resilient despite our best attempts to distract both Lando and Oscar whilst in the sims.
Being Oscar's rookie season, he isn't a stranger to new challenges and as we approach the business end of the season, the entire Mclaren F1 team has demonstrated remarkable resilience from a tough start in Bahrain to arguably being the second-best car on track with consistent podiums as seen last time out in Brazil.
The Papaya turnaround is one of the greatest stories of the F1 season, with McLaren focussing on performance improvements each weekend and taking setbacks in their stride.
"We have shown resilience, the strength in depth we have at McLaren" - Andrea Stella, Team Principal - McLaren F1
Small margins have big impacts in the world of F1 and such a resilient organization like McLaren is well prepared for the unknown through its constant technical transformation. Planning, designing and creating a culture that can absorb shocks in a changing environment is essential in Formula 1 and I'm sure the whole McLaren team can't wait to test their mettle out on a new track under the lights in Las Vegas this weekend.
Thanks for watching and good luck to the team this weekend.