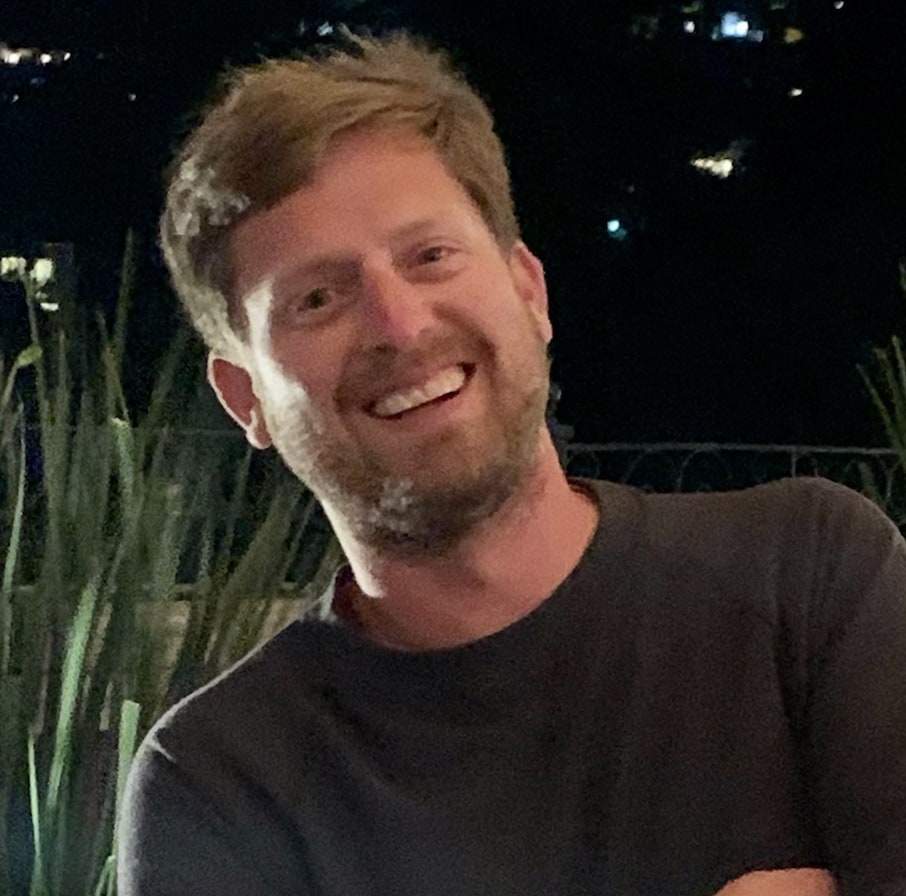 By Stephen Watts January 11, 2023
Splunk MINT was an application designed to help IT organizations gain insights into the availability, usage, and performance of their company's mobile apps. With the MINT app and the Splunk MINT SDK, admins and app developers gained the capability to measure and detect application crashes, performance issues, and usage.
Splunk MINT has been retired and its capabilities have been replaced by Splunk Real User Monitoring.
If you were thinking about trying Splunk MINT, instead you can now get end-to-end visibility with Splunk Real User Monitoring (RUM) as part of the Splunk Observability Cloud.
Splunk MINT End of Life (EoL)
Splunk MINT reached End of Sales and became no longer available for purchased on January 29, 2021, according to Splunk Docs.
Splunk MINT reached End of Support and End of Life on December 21, 2021, according to Splunkbase.
The full list of Splunk MINT applications and components that reached End of Life include:
Splunk MINT SDK
Splunk MINT Management Console (including MINT Web Service)
Splunk MINT App
Splunk MINT Add-on
How did Splunk MINT work?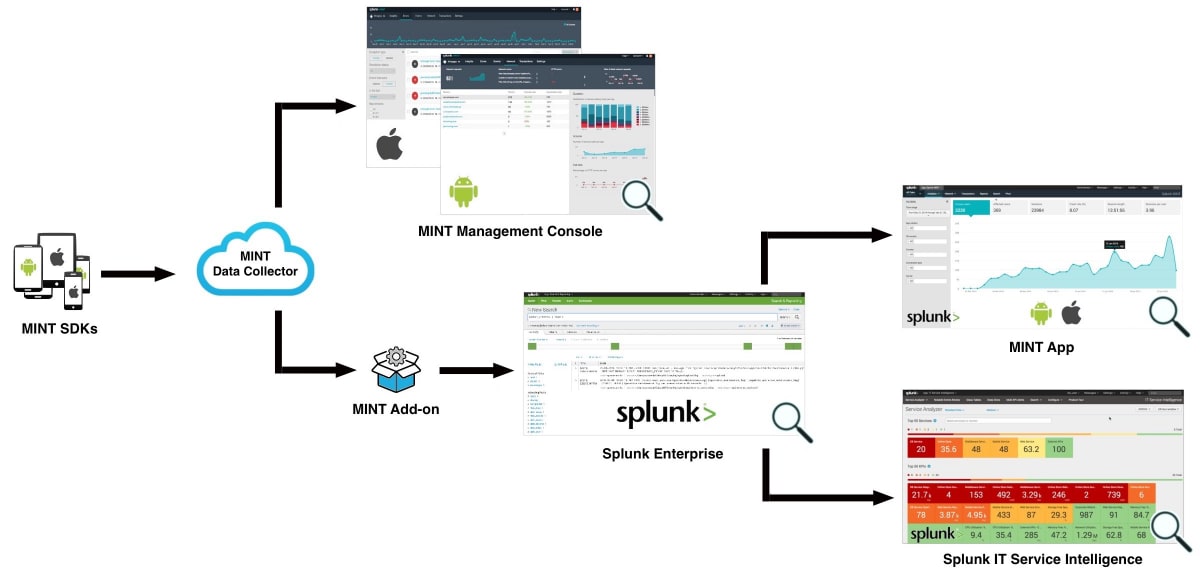 The Splunk MINT SDKs integrated MINT into mobile application with a single line of code.
The MINT Data Collector could forward data from mobile apps to the MINT Management Console and the MINT Add-on for Splunk Enterprise (similar to Splunk Universal Forwarder).
The cloud-based MINT Management Console could display seven days of information about crashes, usage, and performance for each individual MINT project.
The MINT Add-on was designed to collect data about mobile app projects from the MINT Data Collector and send it to Splunk Enterprise.
The MINT App for Splunk Enterprise and the End User Experience Monitoring (EUEM) module for Splunk IT Service Intelligence (ITSI) enabled monitoring of metrics, alerts, and dashboards.
What is Splunk?
This posting is my own and does not necessarily represent Splunk's position, strategies or opinion.