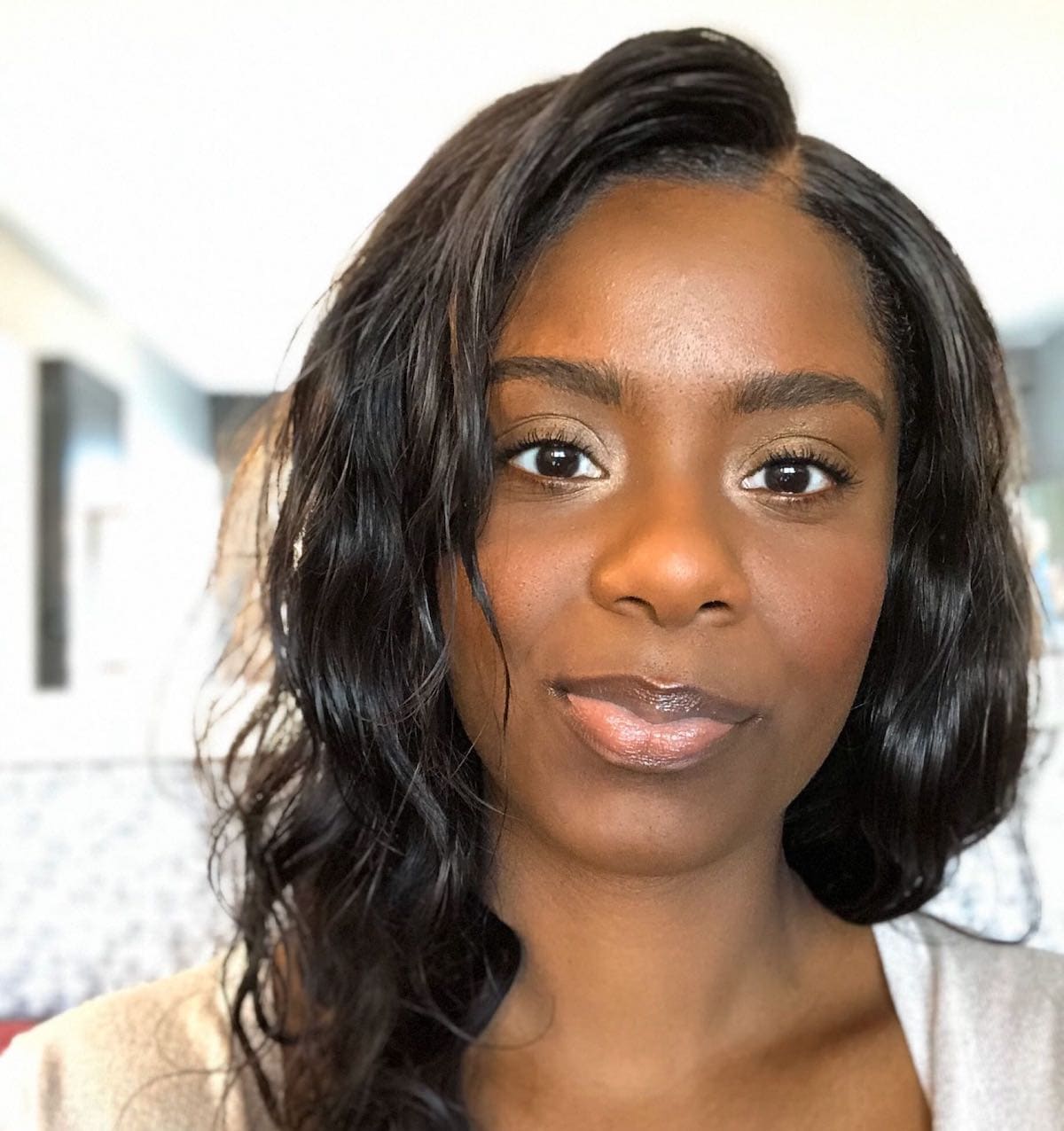 By Courtney Wright April 03, 2023
This blog post contains important information regarding Splunk Data Stream Processor (DSP).
Effective immediately, DSP is no longer available for sale to new customers. Please read on for consideration of other available Splunk solutions that address similar use cases.
End of support for DSP version 1.3 has been modified from March 30, 2024 to July 1, 2023 in order to align with the end of life for Gravity, a Kubernetes orchestrator that was part of DSP releases prior to version 1.4. Existing DSP customers are encouraged to upgrade to version 1.4 for continued support through February 2025, as per the Splunk Software Support Policy.
About Splunk Data Stream Processor
Splunk Data Stream Processor is a real-time stream processing solution that collects and processes high-volume, high-velocity data then delivers results to Splunk and other destinations, in milliseconds. It provides a powerful and flexible way to manage and manipulate data streams by applying filters, transformations, and aggregations in real-time.
DSP is designed to handle large and complex data streams, including data from IoT devices, social media platforms, and machine logs. It provides a scalable architecture that can handle millions of events per second and can be deployed on-premises or in the cloud.
What To Use Instead
Splunk offers other solutions for your data transformation and processing needs:
Universal Forwarder remains the most popular way to get data into Splunk. There are a wide variety of options available for data ingestion in Splunk Cloud Platform and Splunk Enterprise, from Index Clusters and Standalone Indexers to Heavy Forwarders and Splunk Cloud Platform itself (supported on AWS). To get started, download it for free.
Ingest Actions allow you to route, filter, and mask data while it is being streamed to your indexers. A UI over existing props and transforms, Ingest Actions ships natively on Splunk Enterprise and Splunk Cloud Platform.
Edge Processor is Splunk's latest innovation in data transformation. Delivered as a cloud-based service offering through Splunk Cloud Platform, Edge Processor provides flexible filtering, masking, and routing capabilities powered by Splunk's next-generation data search and preparation language, SPL2. To learn more about Edge Processor, please contact EdgeProcessor@splunk.com.
More resources
Here are additional resources that can help you to adopt Splunk in your environment:
What is Splunk?