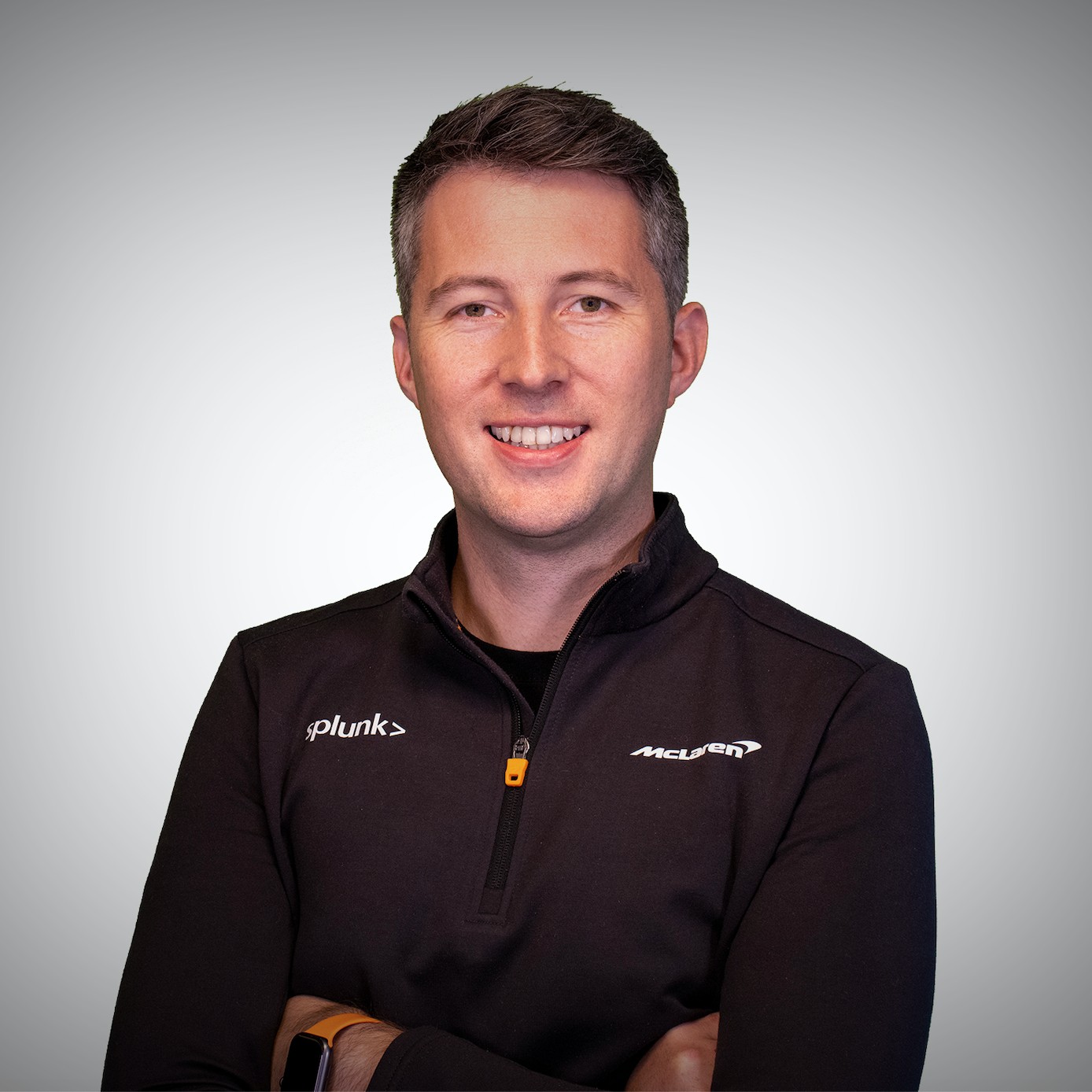 By James Hodge November 19, 2021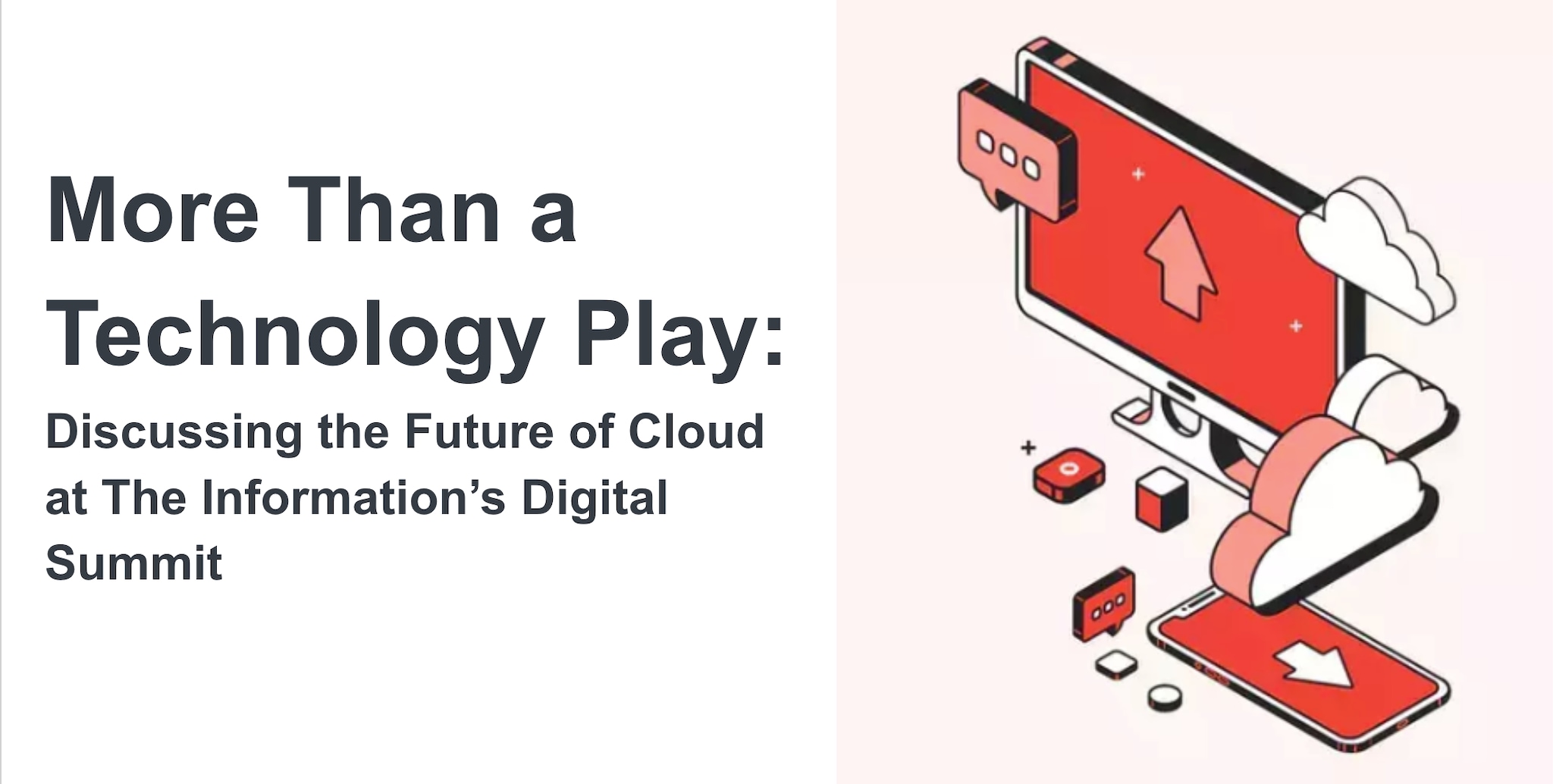 This week, I had the opportunity to be a panelist at a digital summit hosted by The Information, a publication that delivers important, deeply reported stories about the technology business. At the event, "Cloud Happens. Now What?", I was joined by leaders James Kaplan, Partner at McKinsey, and Ivneet Kaur, Chief Technology Officer at Silicon Valley Bank, to discuss the formidable challenges and exciting opportunities they saw over the last eighteen months as organizations drastically accelerated their cloud journeys.
We discussed the many ways cloud adoption requires building new foundations for success in this digital era. That goes well beyond technology to attracting and managing talent, and even creating new processes for the finance team. For instance, with the smashing together of ITOps, DevOps and FinOps teams, cloud demands more alignment and collaboration than ever. These teams need to use the same data as a baseline for agile decision making to innovate and meet the demands of a rapidly changing world — such as implementing VPNs for distributed workforces virtually overnight.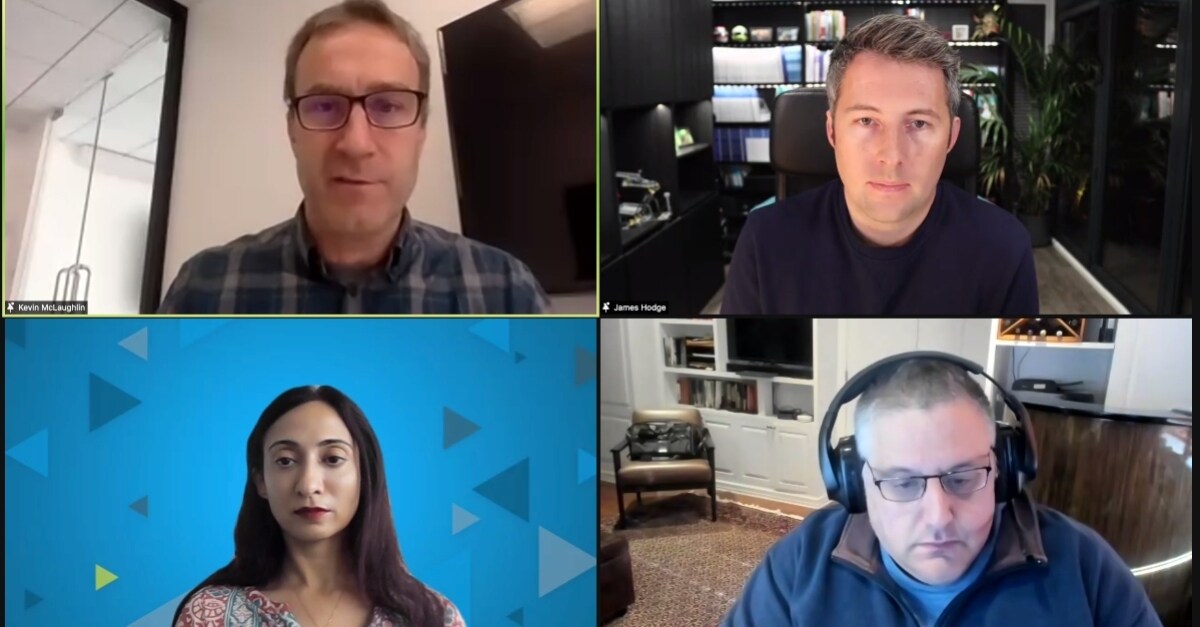 We also discussed how leaders must build business resilience to maintain reliable, performant digital experiences for their customers, regardless of spikes in demand or environmental disruption. The last year has taught us to expect the unexpected, but the organizations that win will be those that can harness the cloud using data to empower as many people as possible to investigate, iterate and learn.
One thing we all agreed on is that cloud is not just a technology play, but a critical business play — and organizations are still early in unlocking value from cloud. Perhaps the biggest takeaway from me is the notion that we need to shift from a project mindset to a product mindset. Everything has to be about the experience for the end consumer. Cloud unlocks the ability to rapidly accelerate that journey.
To listen to our full conversation, visit the on-demand replay hosted by The Information, or listen to our podcast series, "Cloud Happens. Now What?" for a deeper dive into the thoughts of technology leaders on cloud transformation.