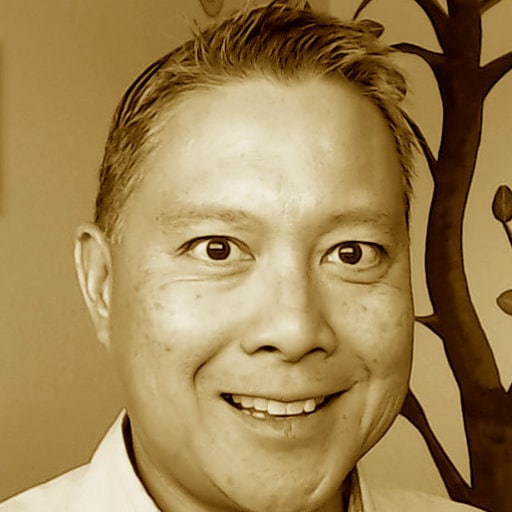 By Eric Fusilero March 15, 2023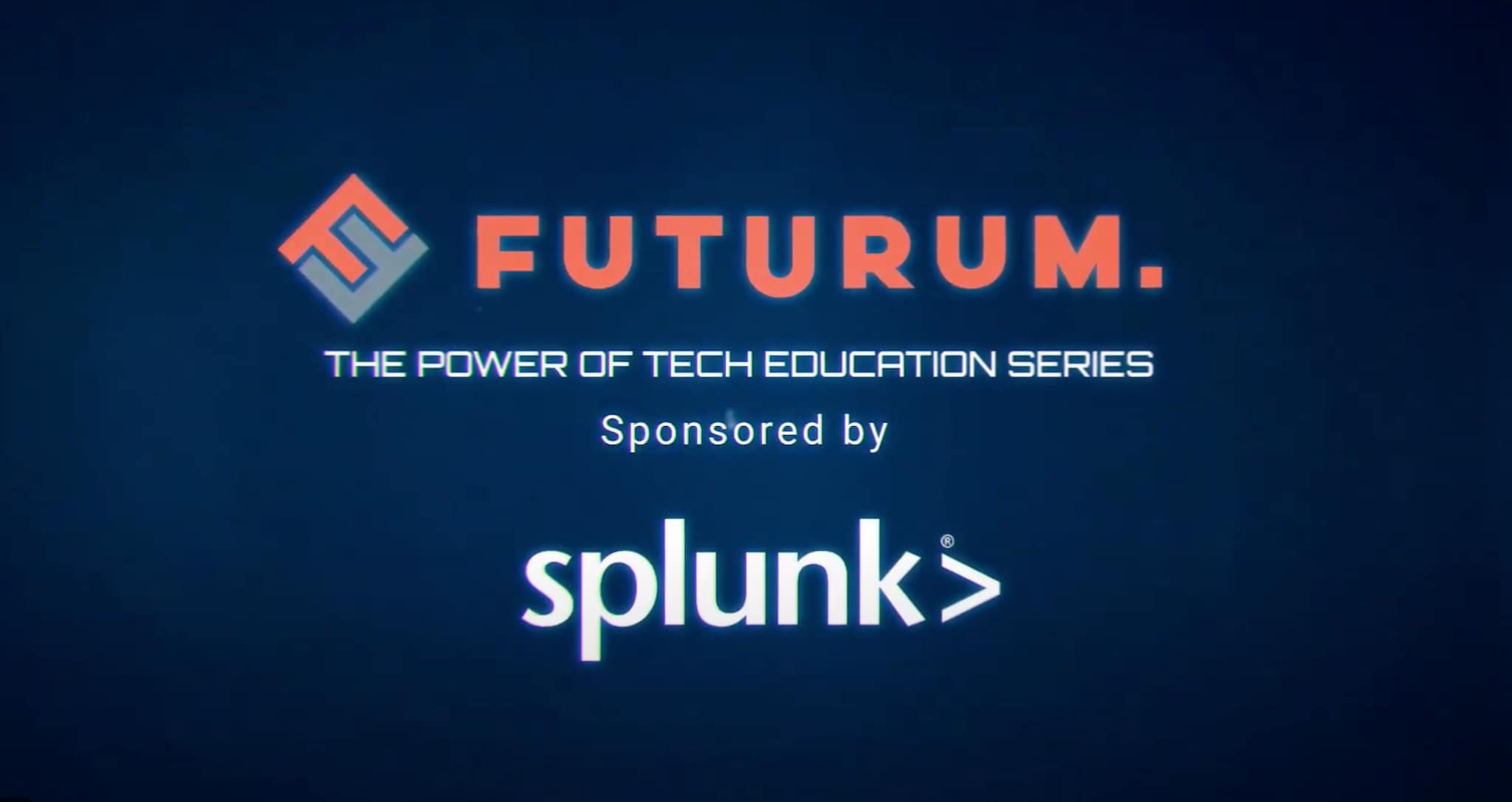 The accelerated pace of change over the past few years has been unprecedented and has impacted every aspect of our lives. So much of the change we feel is due to explosive advances in technology. At Splunk, we believe that digital experiences drive businesses — and the technology that runs them must be secure and reliable.
At the core of today's extremely digital and increasingly data-centric world, we're learning that there is not enough expertise to keep pace. There are not enough data analysts, data scientists, engineers, and cybersecurity experts to handle the technical pace of change and increased demand for data expertise. FACT: According to the U.S. Bureau of Labor and Statistics, by 2026 we will need to fill 11.5 million jobs in data-related roles.
In this limited series with Daniel Newman, Principal Analyst at Futurum Research, we dive into the future of data and security as it relates to the widening skills gap and discuss the state of technology education. We not only cover the challenges, but will also share valuable opportunities and solutions to help anyone navigate this rapidly-changing, digital environment.
Episode 1: The Value of Education in Tech
Kicking things off, Daniel and I discuss why tech education has become critical to organizational success and innovation. We cover how education supports digital transformation and business resilience. Lastly, we discuss tangible ways anyone can access education opportunities within the tech industry.
Episode 2: Championing Careers in IT and Cybersecurity
In this episode, Daniel and I build on what we shared in the first episode about the education landscape and speak more about the unprecedented skills gap we're facing in the tech industry. With this gap only growing wider, we dive into the opportunities it creates, both for organizations and professionals. At Splunk, we have a unique vantage point into the IT, data, security, and observability fields and we are using these insights to grow the next generation of tech innovators. You'll learn about our programs and our commitment to expanding learning opportunities and lowering the barriers to entry — for anyone, anywhere who is interested in growing their career and feeling more confident working in our highly-technical world.
Episode 3: Hear from a Peer featuring Dustin Eastman
If you're curious about what technology education looks like in real life, tune in to hear from an actual graduate of the Splunk program. Dustin Eastman, Splunk Sales Engineer, tapped into a myriad of Splunk Education opportunities to move from a Senior Information Security Engineer at Wells Fargo to earn a coveted SpunkTrust title, and then land his current role with Splunk. He tells an incredible story of his journey and how important accessible, affordable tech education was to his career momentum.
At Splunk, we're committed to expanding our learning opportunities and lowering the barriers to entry — for anyone, anywhere.