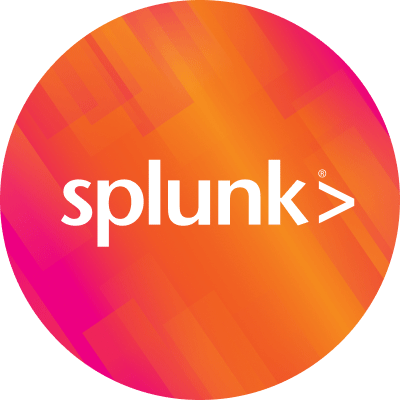 By Splunk October 21, 2019
Welcome to my favorite week of the year. Tomorrow, we're going to welcome over 10,000 attendees to .conf19 in Las Vegas to showcase our incredible innovations and new product announcements, as we continue to innovate and expand upon the foundational Splunk platform.
At .conf19, you'll see that we're pouring fuel on the fire through strategic updates to the platform, along with investments including our recent acquisitions of SignalFx and Omnition.
The Splunk Product & Engineering team has been chomping at the bit with excitement. If you're in Las Vegas, be sure to come see our product announcements and demos!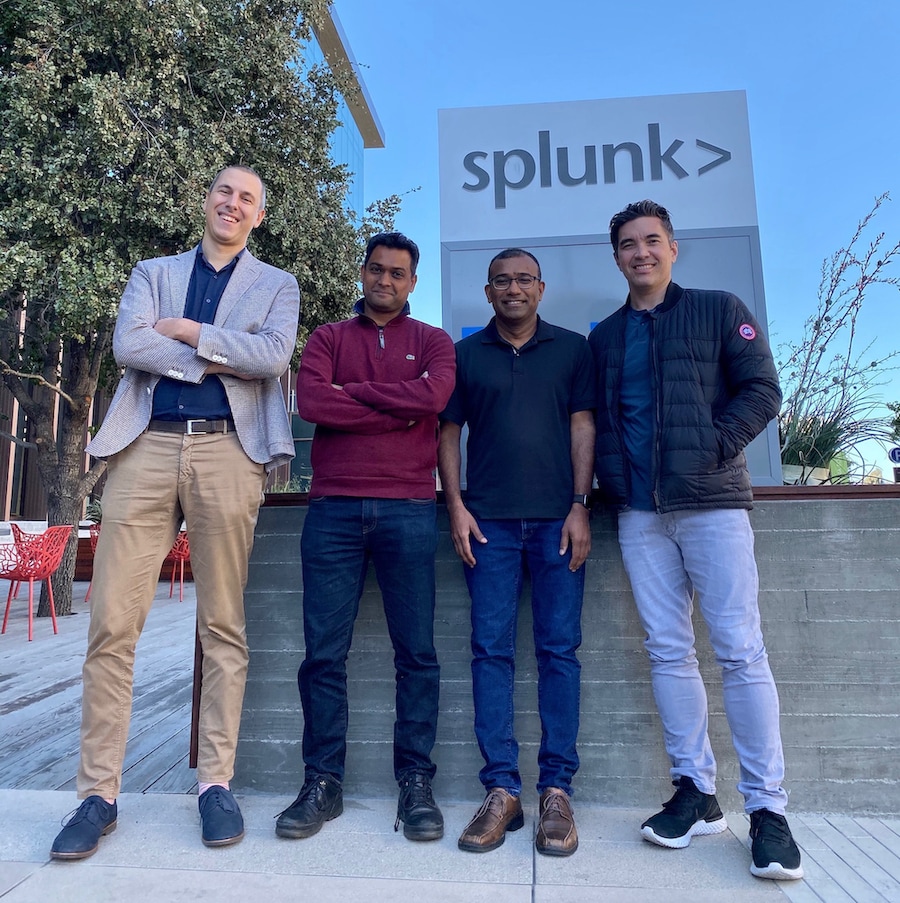 This morning we're excited to share an additional leap we're taking within our innovation strategy: Splunk is announcing our intent to acquire Streamlio to accelerate our efforts in real-time stream processing, as well as containerized multi-tenant cloud platform applications. (Not to mention Open Source!)
Streamlio's platform is powered by Apache Pulsar, which the team helped to create and scale, and they continue to help innovate and extend the technology through ongoing contributions. The team continues to contribute a significant amount of code, documentation, education and other resources back to the OSS community at large, and those roots in OSS are incredibly important to us at Splunk as we're voracious consumers of OSS as well as emerging contributors back to it.
Streamlio Brings Incredible Expertise to Our Team of Data Experts
Streamlio was founded by a team of leaders in real-time data processing and analytics. The Streamlio team specializes in designing and operating streaming data solutions at scale in demanding enterprise environments.
Led by CEO Karthik Ramasamy and co-founders Sanjeev Kulkarni and Matteo Merli, the team brings deep expertise in streaming and real-time data processing to Splunk. During their stints at Yahoo and Twitter, they developed next-generation open source technologies, most notably Apache Pulsar and Apache Heron, which became the foundation for modern messaging and stream processing.
Based on Overwhelming Positive Customer Feedback to Splunk Data Stream Processor, We're Investing in the Product Even More
As leaders in the stream processing community, Streamlio brings years of experience and expertise to help us continue to enhance and innovate on the capabilities of the Splunk Data Stream Processor and other cloud applications.
In case you've missed it, Splunk has been doubling down on adding first-class streaming capabilities to our platform to offer real-time analytics while also improving control over data that's in flight — or between systems before it's at rest. After Splunk launched our Splunk Data Stream Processor beta program last Spring, we've received incredible early feedback from our customers, and we're eager to accelerate our customers' success through real-time streaming.
Streamlio's team also has critical experience with multi-tenant, containerized cloud platform applications. This expertise is going to help Splunk further enable customers' streaming and overall digital journeys whether they operate on premises, in the cloud or within a hybrid environment.
This Technology is Remarkably Difficult to Build, and Streamlio's Team is Going to Amplify our Innovations
You may be aware of Apache Pulsar, a multi-tenant solution for server-to-server messaging.
Streamlio's experience with Pulsar, combined with Splunk's existing expertise in Apache Flink and Apache Kafka will result in the world's best real-time stream processing solution.
Splunk To Continue to Support Streamlio's Contributions to Open Source
Splunk intends to continue to maintain Apache Pulsar and other projects through our acquisition of Streamlio. We're eager to find new ways to support the Apache Software Foundation, and the Pulsar project.
This commitment should not surprise you. Splunk is heavily investing in OSS by building it into our own products, creating seamless integrations with the best of breed OSS, and continuing to maintain the Apache Pulsar project through the Streamlio acquisition. We leverage OSS heavily within Splunk and care deeply about the community surrounding it.
Watch for More Updates During .conf19
As Splunk continues to evolve its portfolio, we're eager to accelerate value to customers through continued R&D and acquisitions with organizations that share our value for open source solutions, hybrid environment needs and bleeding edge capabilities like stream processing. All of this is in service to the incredible customer outcomes we'll be celebrating this week.
We can't wait to see you at .conf19 so you can hear more about our portfolio innovations and customer successes. See you in Las Vegas!
---
Follow all the conversations coming out of #splunkconf19!
Tune in to the livestream at 9am PT on Tuesday, Oct. 22, and Wednesday, Oct. 23, to watch the Day 1 and Day 2 keynotes.
----------------------------------------------------
Thanks!
Tim Tully