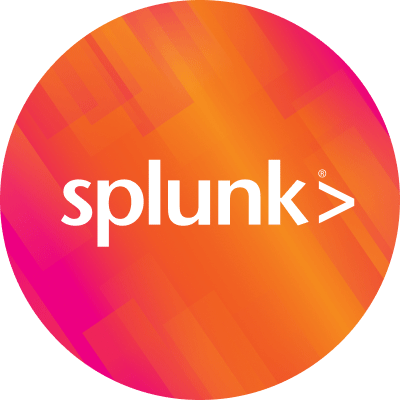 By Splunk September 04, 2019
It's been an eventful summer here at Splunk. In the past three months, I've had the chance to go on the road to get a first-hand look at how our customers are using the remarkable products and services our teams are delivering. Our team has been heads down building bleeding edge offerings we'll unveil at .conf19, and the customer feedback has been overwhelmingly positive as I preview those releases.
Within our road show, we've also directed our energy to listening closely to our customers—as well as our own engineers—to validate a hypothesis we've had quite some time: that modern application workloads are experiencing a rapid migration to cloud-based microservice architectures, deployed using a cocktail of Docker, Kubernetes, Terraform, Envoy/Istio and other open source projects. We couldn't agree more with the philosophy to harness best of breed open source; you've even seen Splunk expanding the amount of open source built into the backend of our own platform.
Today, we're happy to announce that Splunk has entered a definitive agreement to acquire Omnition, a stealth-mode SaaS company that is innovating in distributed tracing, improving monitoring across microservices applications. This is just the latest of the exciting Splunk announcements we have made this quarter, and we're not stopping there.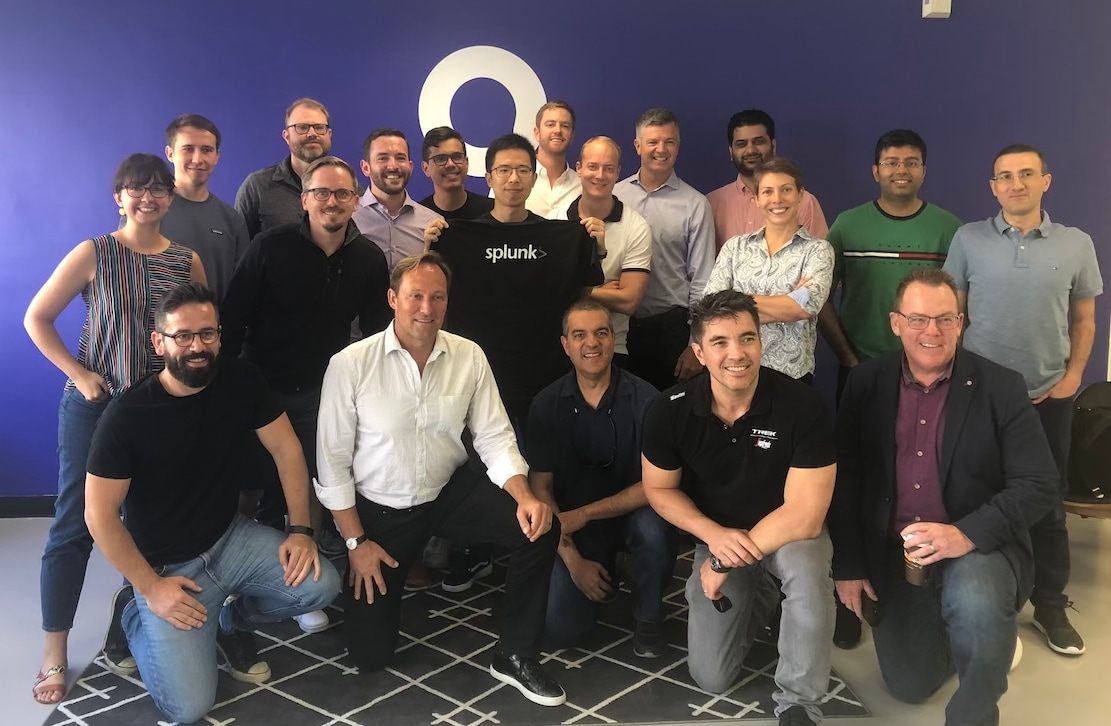 The Trifecta of Observability
While microservice and container-based workloads enable flexibility and scale, reaping the benefits requires a transparent view into how these services come together. A complete solution of logs, metrics, and tracing can provide the trifecta of modern day observability.
I often tell stakeholders that these three capabilities are like the instrumentation panel for flying an airplane: without this data, you're flying blind and at risk of crashing.
Our acquisition of Omnition plays into our unwavering mission of finding new ways to deliver remarkable products to our customers, and to be a leader in observability and Application Performance Monitoring (APM) for organizations at every stage of their cloud journey. Adding Omnition to our IT and Developer portfolio will help customers gain insights across the entire enterprise application portfolio from on-premises data centers to cloud based applications and infrastructure.
The Omnition team is incredibly talented and brings more than a dozen engineers with significant expertise in tracing and observability. A sample of the team's accomplishments:
Maintaining OpenCensus alongside Google and Microsoft, an open source set of libraries for various languages that allow users to collect application metrics and distributed traces, then transfer the data to a backend of choice in real time.
Participating as a founding member and one of the top three contributors to OpenTelemetry, a project that merges OpenCensus and OpenTracing to standardize the instrumentation and telemetry data collection under the Cloud Native Computing Foundation (CNCF).
Creating the first platform designed for full fidelity distributed tracing—achieving 100% of traces collected.
The combined power of Splunk and Omnition will provide users with a leading observability technology, bringing tracing together with logs within one of the most advanced IT monitoring and analytics platform.
All of this is in service to helping our customers navigate their cloud journeys. More than ever before, you'll see that Splunk is expanding its reach to support customers whether they operate on-premises, in the cloud or in hybrid environments based on their needs.
----------------------------------------------------
Thanks!
Tim Tully