Turn Data Into Doing
Bring data to everything — every question, decision and action — with Splunk's latest releases.
Splunk Enterprise and Splunk Cloud
The core platform debuts voice querying, data stream processing and data store-agnostic analytics
Splunk® Enterprise (8.0) debuts new tools for cloud deployments that optimize your infrastructure performance and makes scalability easier than ever. Additionally, Splunk® Cloud offers immediate, cloud-agnostic access to the latest Enterprise 8.0 features.

Machine Learning Toolkit (5.0) makes machine learning more accessible with a new, modern showcase layout and the introduction of the Smart Outlier Detection Assistant.

Splunk Cloud is now FedRAMP Authorized, at a moderate impact level by the General Services Administration, FedRAMP Program Management Office.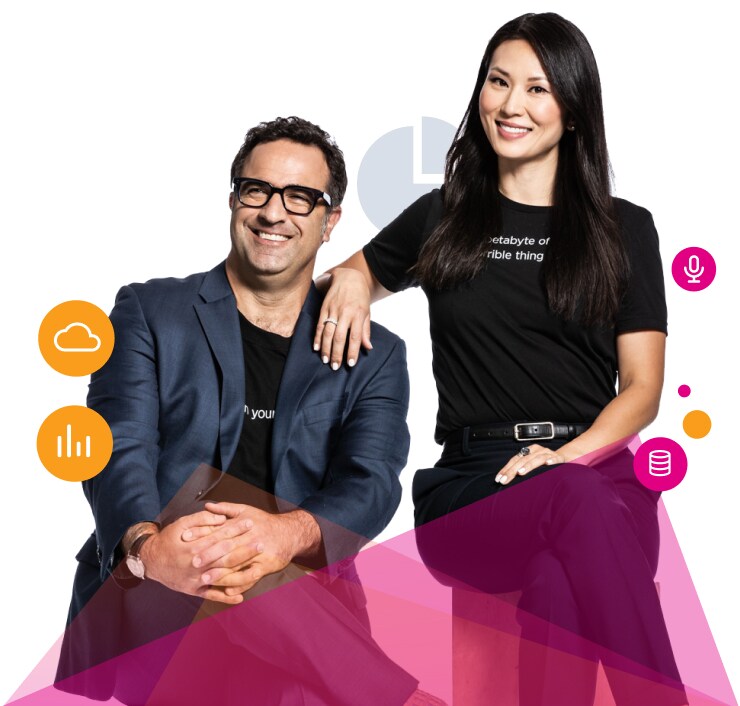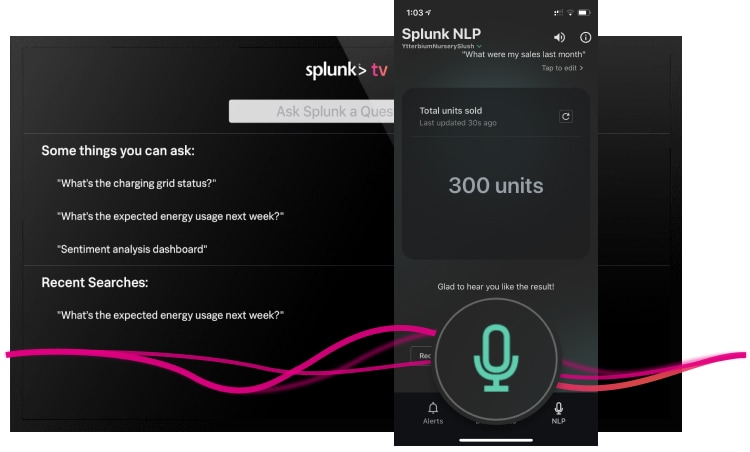 Data Stream Processor (DSP) allows you to continuously collect, process and take action on high-volume, high-velocity data, delivering results in milliseconds.

Natural Language Platform allows more users than ever to access and get value from analytics with verbal requests (rather than SPL queries) and expands Splunk Connected Experiences, available in Splunk Cloud.

Splunk VR creates a unique 3D spatial world to experience your data in a dynamic, digital environment and makes the relationship between you and your data more intuitive than ever before. Sign up for more information ›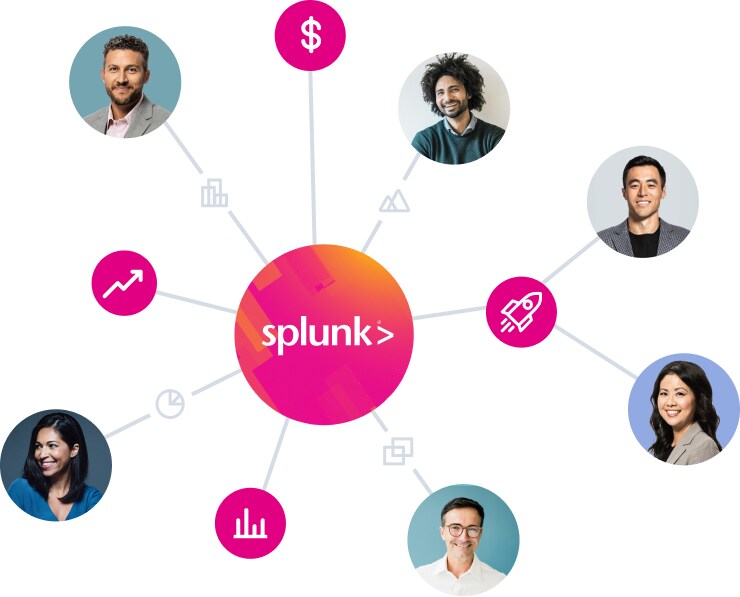 Splunk's Portfolio for IT Operations
The only integrated AIOps solution for all primary IT Ops use cases at scale
Splunk IT Service Intelligence (ITSI 4.4) introduces modernized IT monitoring, investigation and analytics with full cloud and Python 3.7 support.

Splunk App for Infrastructure (SAI 2.0) introduces real-time monitoring and troubleshooting to virtual environments and across different cloud platforms, empowering you to take control of sprawling, complex infrastructures.

Splunk Business Flow is the fast, flexible and intuitive process mining solution that enables you to interactively discover, investigate and check conformance of any business process.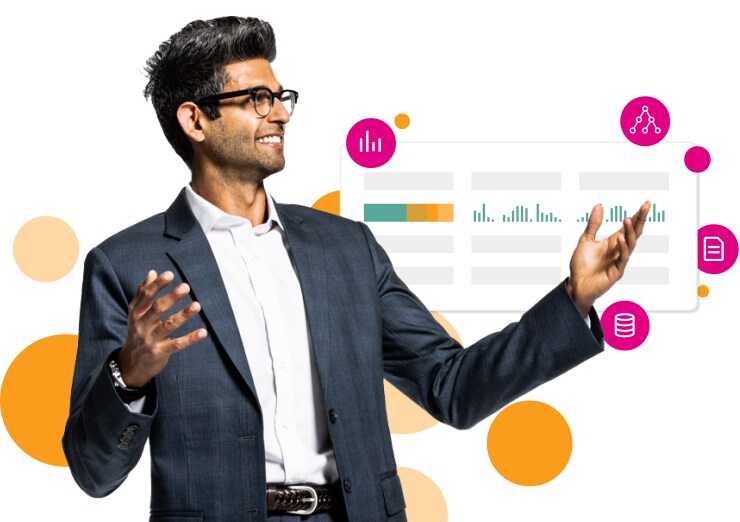 VictorOps for IT Ops improves continuous improvement and faster incident response and with machine learning-driven collaboration capabilities and integrations

SignalFx for IT provides real-time IT monitoring and observability in cloud-native applications and environments.

Multi-Cloud Monitoring for IT provides real-time IT monitoring and observability in cloud-native applications and environments. Sign-up for more information ›

The mobile app for IT preview introduces our new mobile app geared toward making service insights and IT monitoring seamless.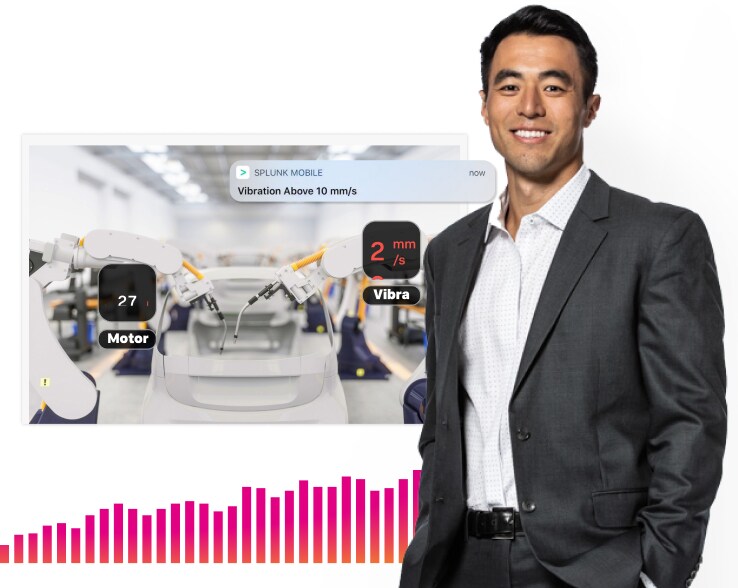 Splunk's portfolio for DevOps
Introducing Splunk's new suite for DevOps
Splunk's Suite for DevOps is the only integrated solution that provides observability and insights across the entire development lifecycle, bringing teams faster delivery, greater uptime and improved collaboration.

.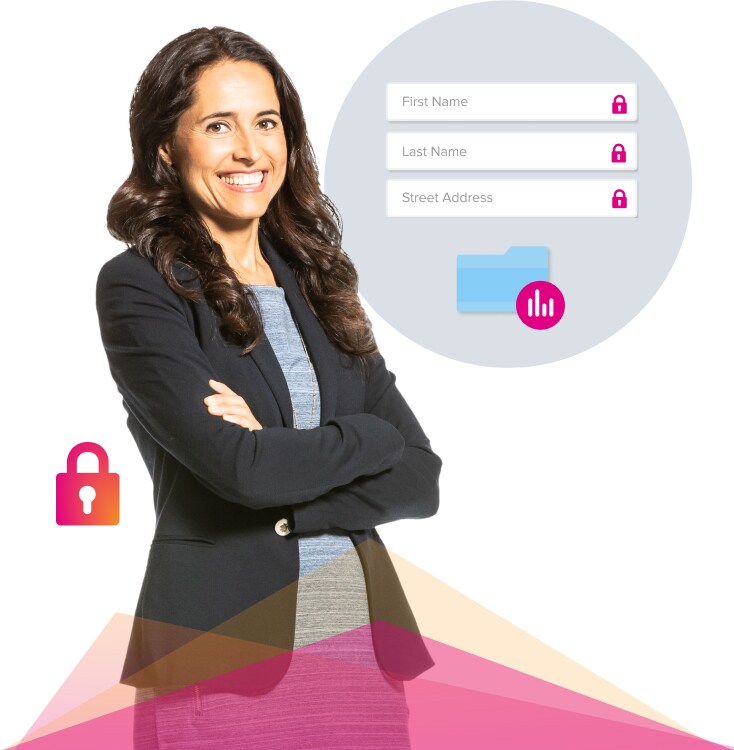 Splunk Security Operations Suite
Introducing Splunk Mission Control for Security Operations
Do more with Splunk.
From IT to security to business operations, Splunk enables you to take action in
real-time.
Why Splunk?