Your Business + Splunk =
A Connected Future
Splunk is at the heart of digital transformation,
delivering the right insights to the right
people at the right time
Connected Experiences
Empower Users Everywhere
Benefit from the power of Splunk with extensive integrations and connected experiences across your technology stack.
Making its introduction, Splunk Connected Experiences puts the power of Splunk in your hands through Splunk Mobile, Splunk AR (augmented reality), Splunk TV, and the Splunk Cloud Gateway.
Also new, Splunk Business Flow empowers even more users to get in-depth visibility into their business operations with intuitive onscreen process flows.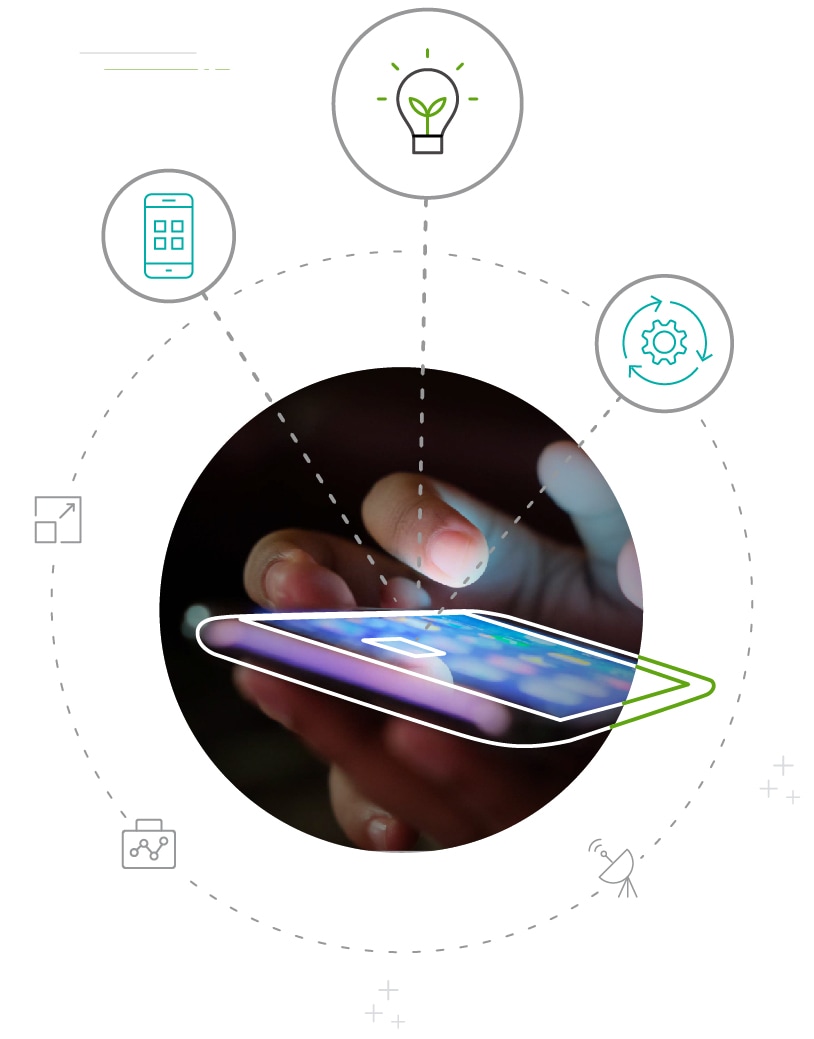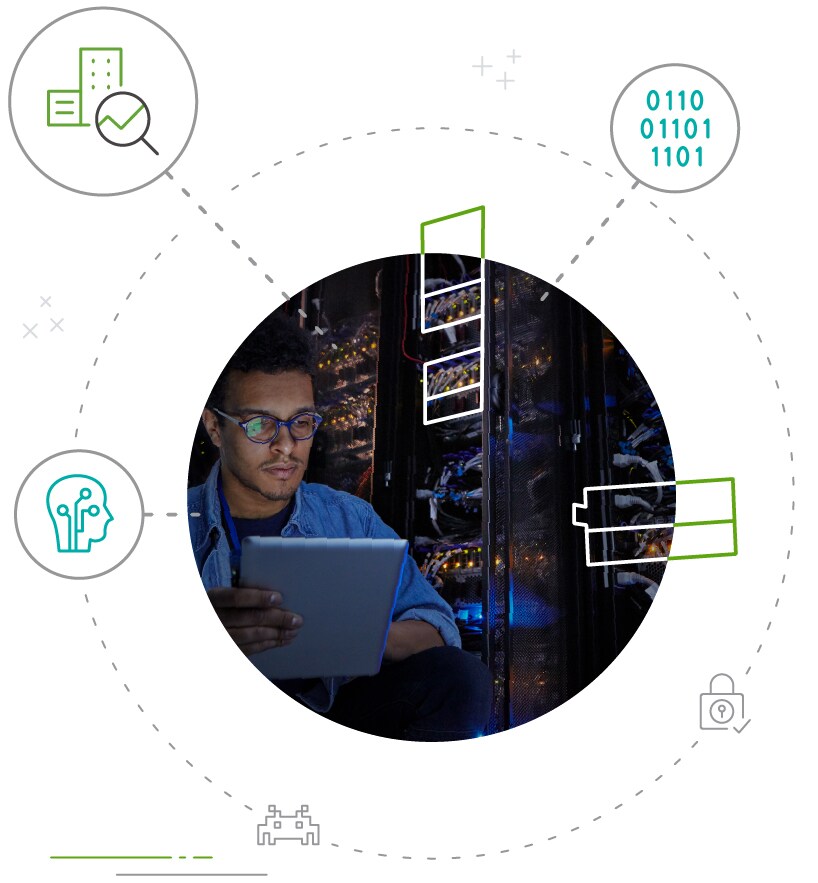 Machine Learning
Turn Data Into Action Faster With Machine Learning
Stop struggling. Smart insights driven by AI and machine learning prevent operational issues while enabling systems to self-heal.
Predict and prevent outages with Splunk® IT Service Intelligence (ITSI), the only true AIOps solution on the market.
Splunk for Industrial IoT is shifting industrial operations, changing your industrial business view from reactive to proactive.

Accelerate the detection and analysis of advanced threats with machine learning (ML) in the Splunk Security Operations Suite.

Splunk Machine Learning Toolkit (MLTK) simplifies accessibility to actionable insights along with supplemental guidance from Splunk AI and ML experts.
Single Platform
Modernize Your Business on a Single Data Platform
Get insights from all your data while working wherever you are and wherever your data resides — in the cloud, on-premises or both.