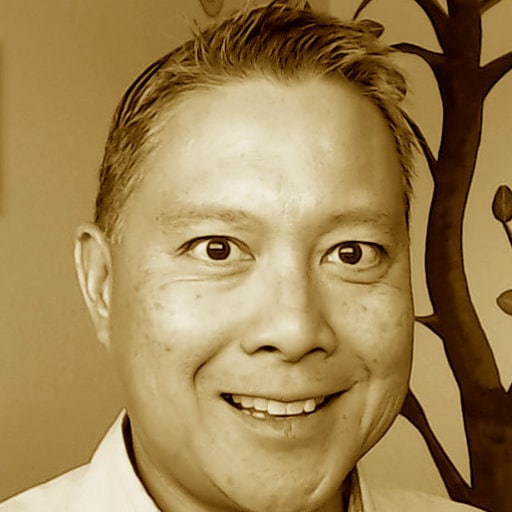 By Eric Fusilero May 05, 2023
Graduation is right around the corner here in the U.S., and it's the time of year that brings back really vivid memories and deep visceral feelings for me. This time of year feels like an awakening of change. For some it's the trees starting to flower and the birds returning to nest, but for me graduation feels like the closing of one familiar chapter to launch into one very uncertain one – going from the security of college life to the insecurity of a career.
Are They Ready?
As I see the kids getting ready to go out into the "real world," I notice this anxiety of change is even stronger this year. And then I identify where it's coming from: I am concerned that these kids are not ready. In fact, the statistics reveal that we are experiencing a talent shortage – especially in the cybersecurity industry – where companies feel like they can't fill the positions they need. Some say it's because there is a lack of interest and others say there is a lack of skills needed to support the growing demand for cybersecurity.
When Demand is Greater Than Supply
Last month, in a three-part podcast with Daniel Newman, Chief Analyst of Futurum Research, we discussed this challenge, which is impacted by the state of technology education in today's extremely digital and increasingly data-centric world. What we're learning is that there is not enough expertise to keep pace. There are not enough data analysts, data scientists, engineers, and cybersecurity experts to handle the technical pace of change and increased demand for this kind of data expertise.
DeVry Digital Dialogues Brings Together Like-Minded Leaders
The bad news is that I'm not the only one losing sleep over this challenge, but the good news is that there are a lot of extremely innovative leaders working on it – starting with the President and CEO of DeVry University, Tom Monahan. Tom asked me to take part in a DeVry roundtable discussion focused on innovative ways to bridge the talent gap. On this panel, we will discuss how to construct technical career paths using a diverse workforce that is technically-trained and ready to be successful in today's workplace.
Join the Discussion, Wednesday, May 17
I'm so honored to be part of an esteemed panel of leaders who are thinking about innovative solutions to help fill the job vacancies being perpetuated by the ever-changing, data-centric industry. I hope you can invest 90 minutes with me and this incredible group:
Tom Monahan, CEO, DeVry
Ankur Gopal, CEO, Interapt
Ashwin Bharath, CEO, Revature
Navid Jam, Principal Cyber Response, KPMG
Esther Lee, Cyber Security Partner, Ernst & Young
Christie Gragnani Woods, SVP Talent Acquisition, Bank of America
Getting Ready for the Discussion
I am excited for the conversation and hope that we have time to discuss some key, top-of-mind challenges including:
How technological advancement is not solely technological invention, but also technology adoption – adoption that requires trained and educated professionals
Talent equations must be balanced both inside and outside companies – meaning if we deploy the most advanced technologies we must also have people with the skills and understanding to use it effectively.
Diversity is crucial to creating a safe, insightful community where learning and growth are possible and encouraged
Hope to see you on the DeVry Digital Dialogue Roundtable on May 17 at 1 p.m. CT for a great discussion about visionary solutions that can help you and your organization at scale.