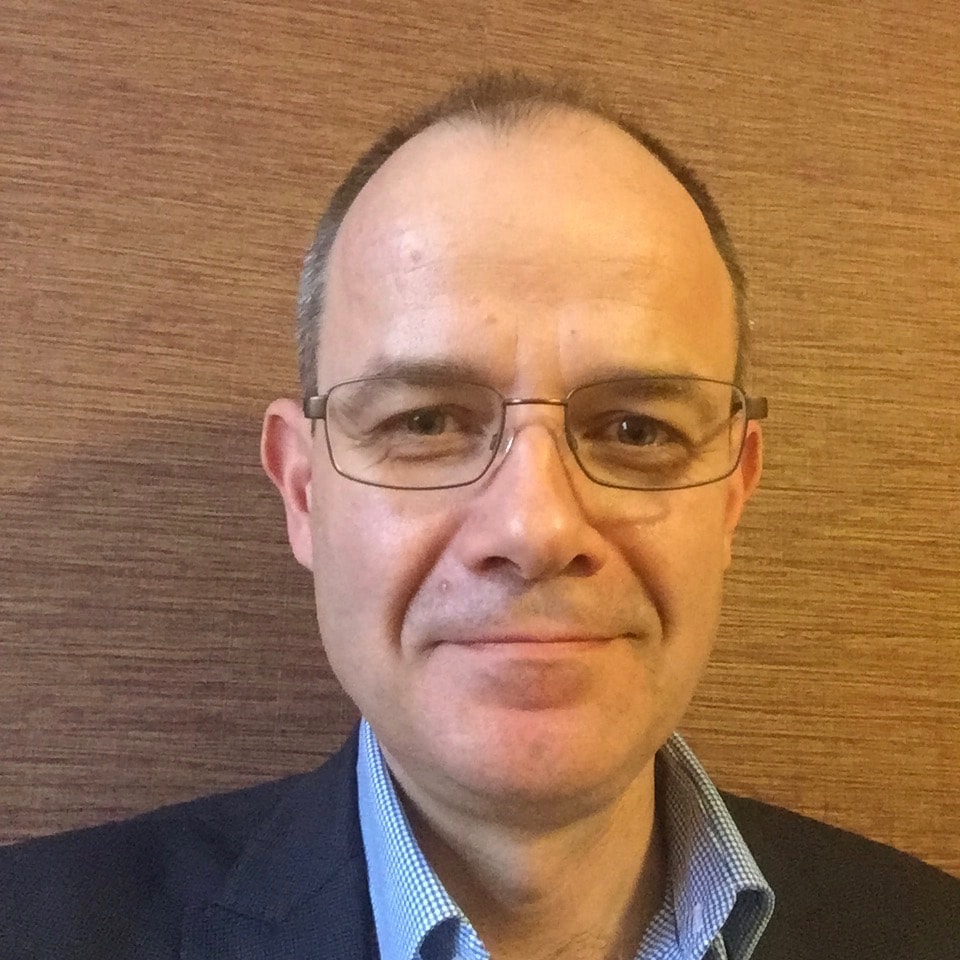 By Gordon Morrison March 23, 2021
There is no doubt that we have entered the data age and this will impact the government as much as the commercial industry. In the UK we have recently seen the consultation on the National Data Strategy, the establishment of the Central Digital and Data Office (CDDO) and the Department of Health and Social Care's Integration and Innovation Policy Paper calling for the more intelligent use of data.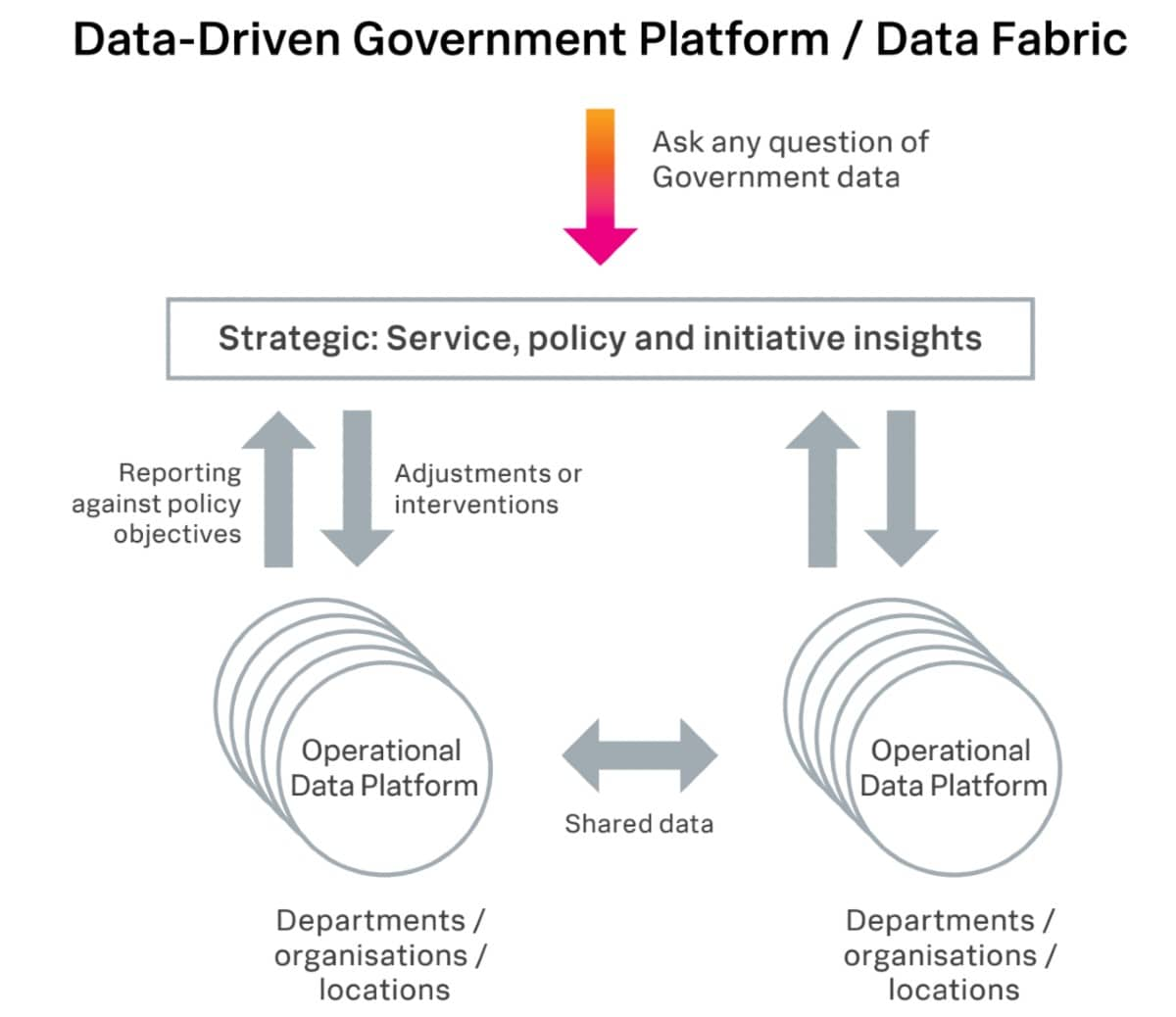 The amount of data that the UK government will generate will increase significantly over the next few years, but it will present it with an opportunity to understand its citizens better and improve service and policy delivery. To do this the UK Government should consider taking a data-driven approach, by using data in new ways and overcoming some of the inherent blockers to using data more effectively.
A data-driven government is able to ask any question of its data, whatever the format, structure or location of the data. This 'data fabric' approach exploits current data repositories and sources that already exist and works in harmony with new, existing and legacy systems that generate or manipulate data.
The more we understand our data and are curious and creative with that data, the better prepared we will be in government. A government that can 'ask any question of its data' will be ready for the data age and able to transform service delivery in these challenging times.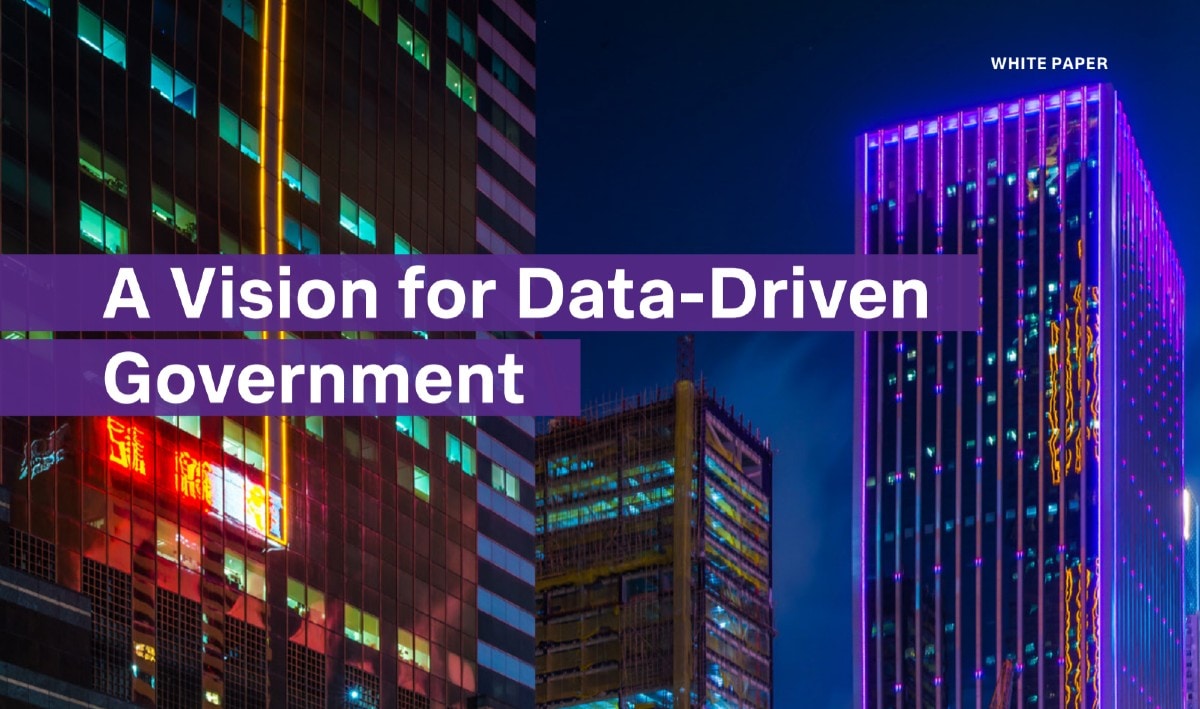 Splunk has produced a whitepaper on the topic that maps out the challenges and opportunities of data-driven government, in an effort to provide guidance to government bodies looking to consolidate progress made over the past year.
The full paper can be viewed here: A vision for data-driven government. Let us know what you think.