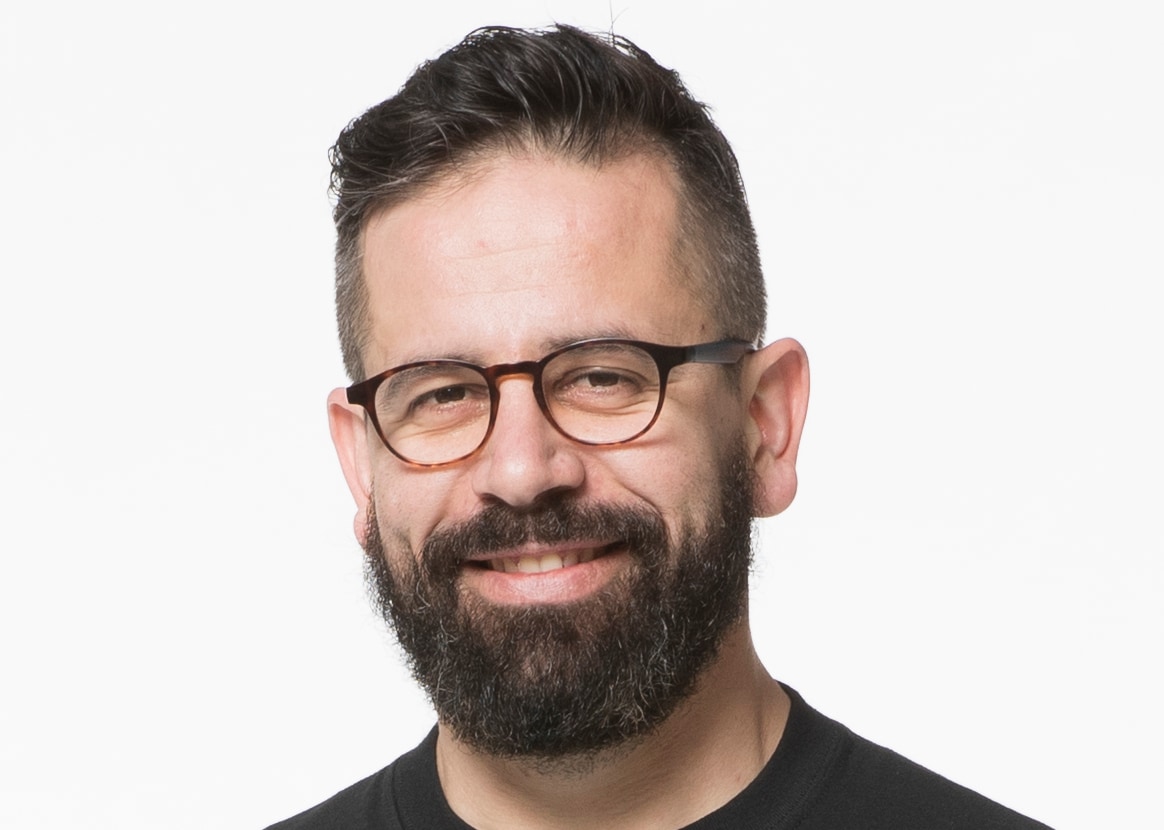 By Spiros Xanthos May 16, 2023
Every one of us benefits from observability every day. Each time we open an app, visit a website or complete a payment, there is a complex web of technologies in the background that has to be working perfectly for end users to have safe, reliable and delightful experiences. That's where observability comes into play.
Today's technology environments are more complex than ever, and organizations have been increasingly turning to observability to ensure their many systems are up and running at all times. And while observability has been around for some time, organizations around the world are still figuring out how to mature their practice and maximize benefits — and, in many cases, how to even define observability to begin with.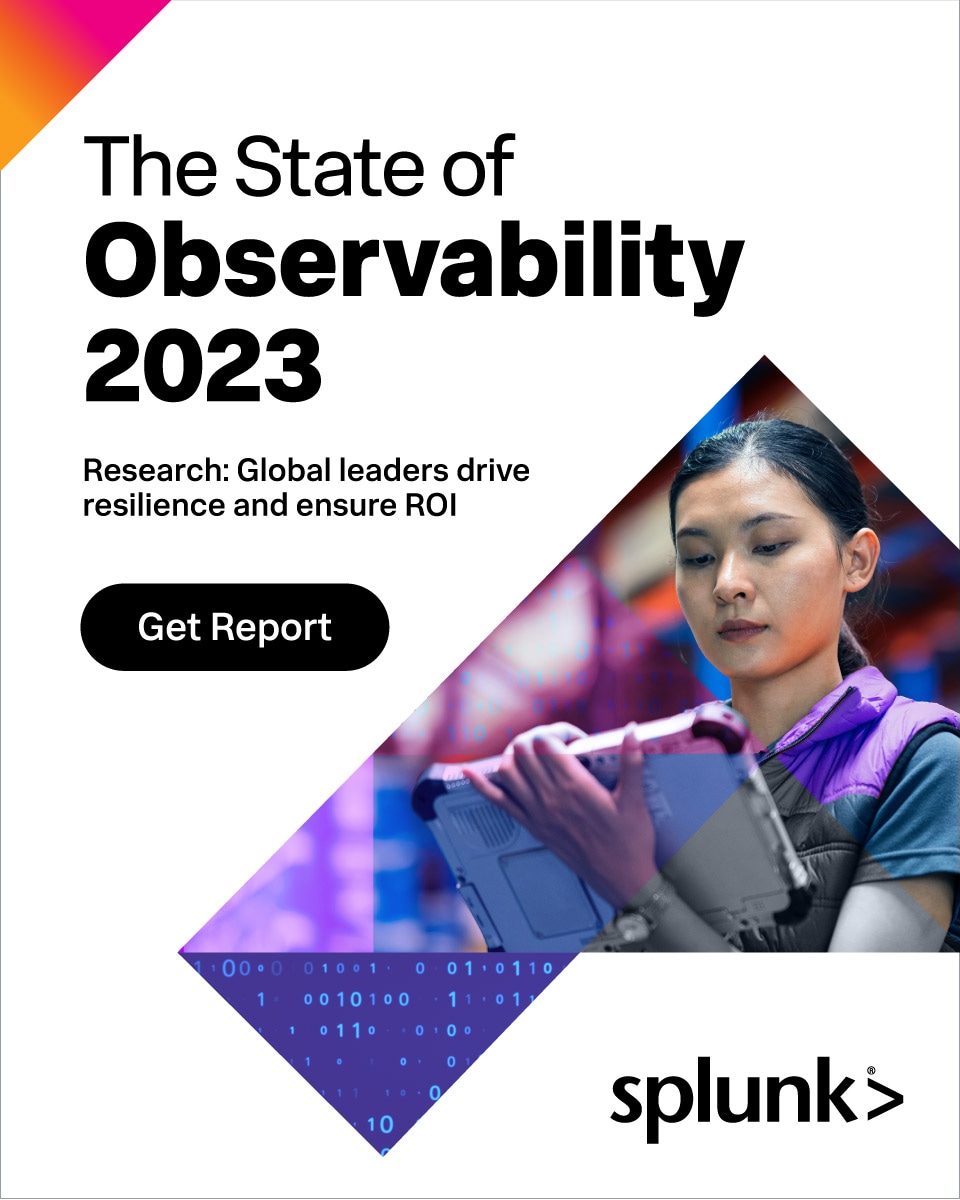 Today we published The State of Observability 2023 — a research report we created in partnership with ESG — to understand best practices, challenges and trends across the observability landscape. We've been publishing the report for three years running, and it's been thrilling to track how the practice has become mainstream across organizations — and is paying off more and more each year.
Although most organizations have an observability practice, what does observability actually mean? It entails having visibility across any environment and all logs, metrics and traces — full stack and end-to-end. And the research shows that organizations who invest in true observability are seeing differentiated results.
Observability isn't novel, but we're still grasping the full range of its impact and ability to make organizations more digitally resilient: from faster fixes and fewer outages to greater ROI and complete confidence in apps' reliability.
Top of the Agenda for Observability Leaders
Resilience is a top priority, which makes sense given how much damage downtime, outages and other service degradations can do to a brand and the bottom line. Seventy-three percent of those surveyed believe that failure to invest in resilience will cause them to lose customers due to an outage, or else be out-innovated as a result of lost productivity (74%). As a result, an overwhelming 95% report their observability leaders are actively collaborating more with line-of-business leaders on resilience strategies, priorities and investments than just a year ago.
Observability is crucial for any environment, for cloud-native ones as well as for hybrid architectures that are here to stay. Nearly half (44%) of internally developed applications are still built on monolithic architectures, and a majority of organizations (86%) cited the necessity of having observability solutions that cover hybrid architectures. Yet half identify this as an area of improvement.
Biggest Wins from Observability
One thing this year's report makes clear: Observability's benefits haven't remained stagnant. Nearly 90% of leaders have complete confidence in their ability to meet reliability and performance goals — more than double the number of beginners (43%). And this confidence has jumped significantly each year (from 48% in 2021 to 71% in 2022 to 89% in 2023).
Another new metric from this year's report was ROI on observability investments. Observability leaders are gaining the most impressive dividends, reporting that their ROI has exceeded expectations at higher rates (86% versus a still impressive 64% for beginners).
Beyond the greater ROI, lower risk, faster innovation and other impressive advantages, we also delved into the best practices that power observability leaders' success. From building the right foundation to evaluating solutions for the right capabilities, our key recommendations can help organizations succeed at any stage of their observability journey.
Read the full report for the latest on how observability leaders are driving resilience and innovating quickly.