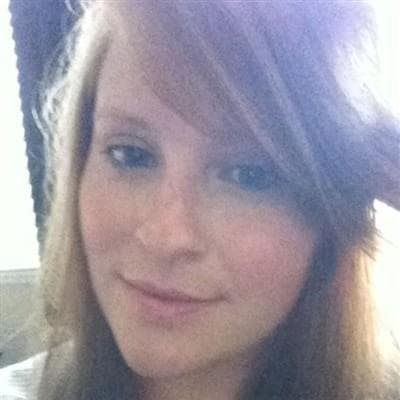 By Courtney Gannon February 16, 2021
OpenTelemetry hit an exciting milestone this week. The tracing specification has achieved v1.0.0, and the general availability of tracing APIs and SDKs is imminent!
Why Is This Important?
Now that tracing-related cross-language requirements and expectations for all OpenTelemetry implementations are final, OpenTelemetry can begin to offer long-term stability guarantees for the tracing portion of the OpenTelemetry clients. The language-specific APIs and SDKs will release 1.0 versions with GA tracing functionality over the coming weeks, and the community will switch its focus to providing tracing integrations and firming up the metrics specification.
What Does this Mean for Splunk Customers?
Regardless of whether you build your own OpenTelemetry SDKs or Collectors, or if you use our pre-packaged and supported distribution, you can have confidence that the 1.0 releases will contain stable tracing APIs and tracing related functionality, and that even more integrations are on the way.
You can read more about this exciting announcement and what's next with the project in the blog below.
Get Started with OpenTelemetry in Five Minutes or Less
Since this blog was published, OpenTelemetry .NET, Java, and Python tracing SDKs and APIs are now available in v1.0.0.
For information about how to get started with these languages, please check out blogs from our "Getting Started with OpenTelemetry" series below. Check back soon for more Getting Started blogs for Go, Erlang, JavaScript, and NodeJS soon.
Splunk is a leading contributor to the OpenTelemetry Project and committed to accelerating the adoption of the project. Splunk Observability Cloud is built with native OpenTelemetry support, making it easier than ever to get started with OpenTelemetry.
For more information about Splunk and OpenTelemetry, you can check out our website to see a demo of OpenTelemetry or if you're ready to see the benefits of OpenTelemetry in action, watch this demo and start your free trial of Splunk Observability Cloud today.
You can read the OpenTelemetry Community announcement, OpenTelemetry Specification v1.0.0, Tracing Edition, for more information.